DIFFUL SOLAR PUMP - - 4-inch S/S impeller solar submersible pump used in Mali
Zhejiang Dingfeng Electrical Appliance Co.,Ltd is profession manufactory for deep well pumps, surface solar pumps and submersible solar pumps. Our head office is located in Wenling, Zhejiang, which is established in 1989. Wenling, Zhejiang, a water pump city in China. 70% of the world's water pumps are produced here. We found our branch office specially for solar pumps in 2016 in Ningbo, Zhejiang.
DIFFUL solar pumps are sold in more than 70 countries and regions. And loved by everyone.
Mali is a landlocked country in West Africa and the second largest country in West Africa. 2% of the country 's area is agricultural land, while 80% of the labor force works in agriculture.
Solar pumps are used for agricultural irrigation and have huge market space in Mali. Many Malian customers should buy DIFFUL solar pumps for agricultural irrigation and domestic water supply.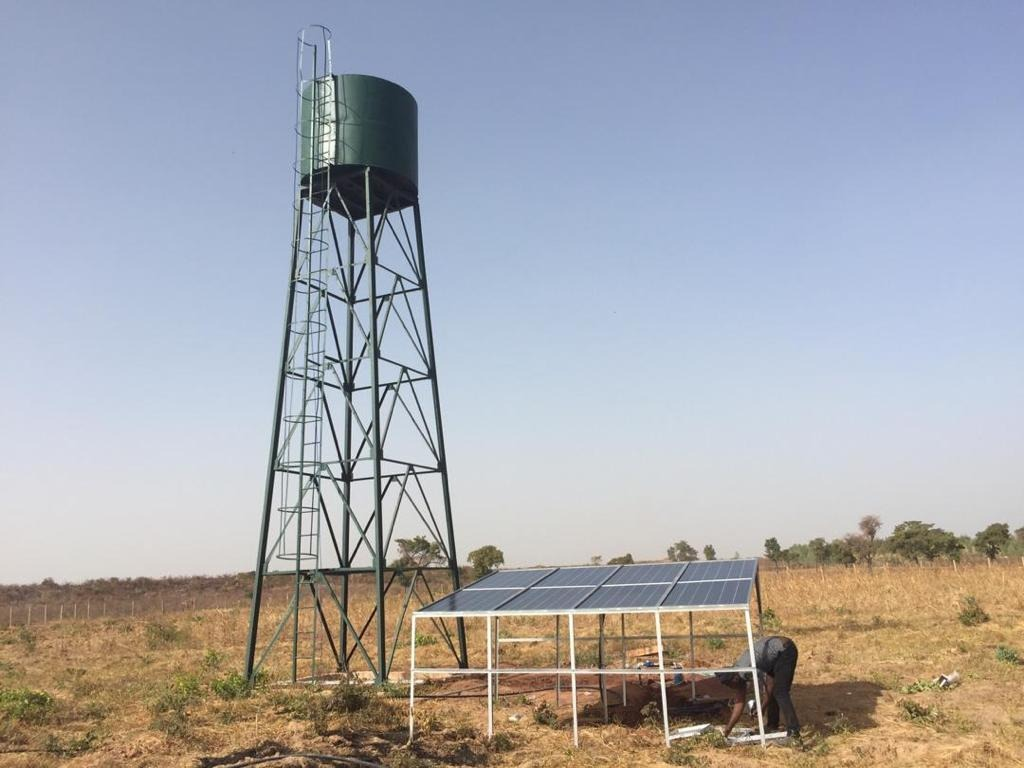 A Malian customer purchased a S/S impeller solar submersible pump model 4DSC4.8-203-110-1500
power:1500w
voltage:110v
Max flow:4.8m³/h
Max head:203m
Due to the scarcity of surface water resources in Africa, it is very detrimental to the growth of crops. In order to increase crop yields, sufficient water is needed for irrigation. The customer decided to dig wells and extract groundwater. Customers buy solar submersible pumps to pumping water from a well. Customers need to transport water from a 120m deep well to a 20m high water tank. In addition to the need to transport water to the water tank. Water will also be used directly for irrigation through water pipes.
Customers have been very satisfied after installing our solar submersible pumps. He told us that this system saved him fuel costs. And the operation is very stable, and the installation and maintenance are very simple.
E-mail:sales08@diffulpump.com
Tel/WhatsApp:+86 15058288607
Facebook Twitter Google+ YouTube Linkedin