CEO & Founder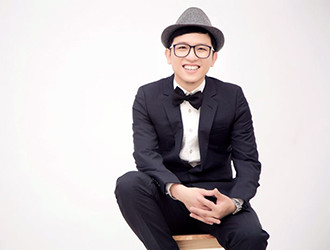 Frank Fang
The pump represents his life.
Fang Zhimin,the owner of company.He grew up in Dingfeng's production workshop. For him, he has deep feelings for dingfeng. In order to better develop dingfeng he studied abroad. The development of dingfeng is something that he will fight for all his life. At the same time, what he hopes most is to enable customers, employees and the company to achieve a win-win situation.
view more >
Permanent magnet DC brushless synchronous motor

Alloy mechanical seal: Longer working life and high reliability


Save energy,Reduce the consumption of solar panels

The efficiency is improved by 15%-20%
Subscribe to the Molotok mailing list to receive updates on new arrivals, special offers and other discount information.