DIFFUL pump, Your Profit Source.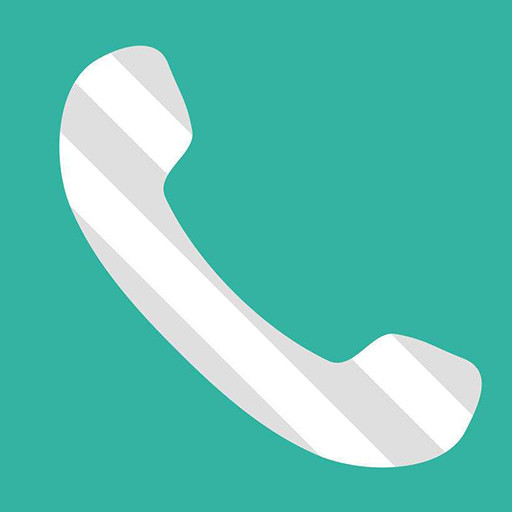 86-15058288607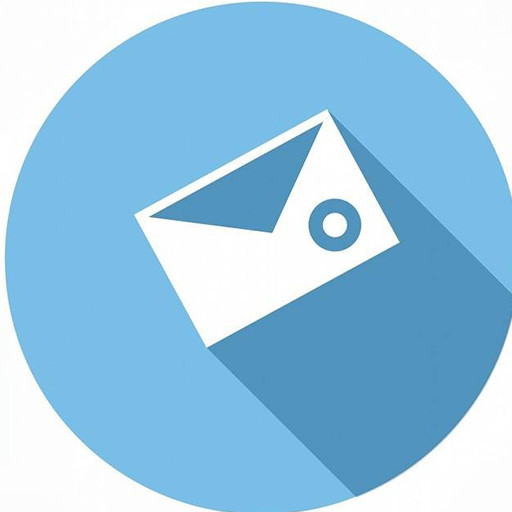 sales08@diffulpump.com
DIFFUL SOLAR PUMP - Specifications and features of small flow high head submersible solar pump
Small flow high head submersible solar pump specifications: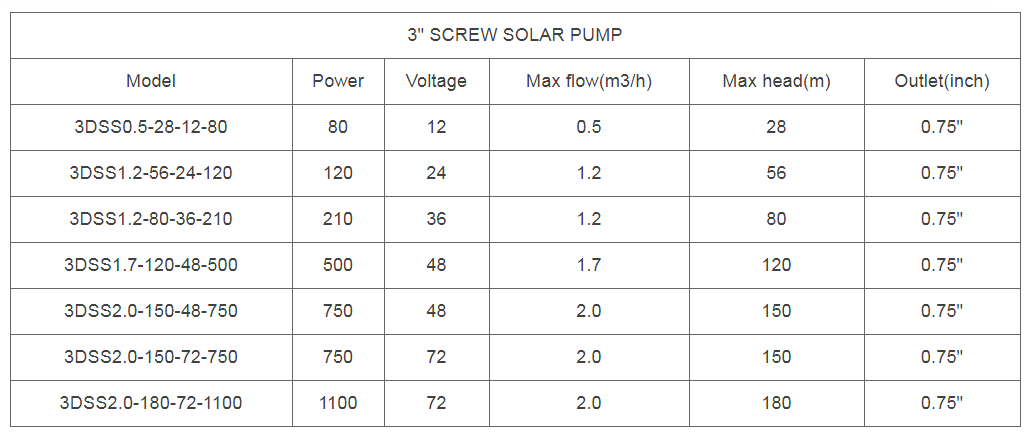 Features of small flow high head submersible solar pump equipment:
1. Compact structure, small size, and easy maintenance.
2. The rotor and stator are wearing parts, with simple structure and easy assembly and disassembly.
3. Even flow, stable pressure, more obvious at low speed.
4. The flow rate is directly proportional to the speed of the pump and has good variable regulation.
5. Small loss and good economic performance.
6. Less power is required, even in cloudy conditions, some water may be produced.
E-mail/Skype:sales02@diffulpump.com
Tel/WhatsApp:+86 18858098438
Facebook Twitter Google+ YouTube Linkedin
Subscribe to the Molotok mailing list to receive updates on new arrivals, special offers and other discount information.