DIFFUL pump, Your Profit Source.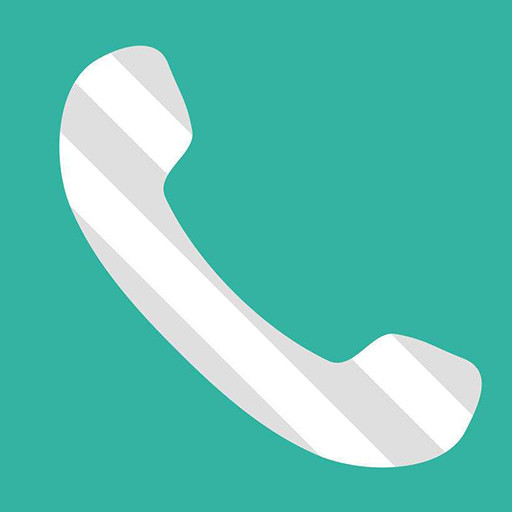 86-15058288607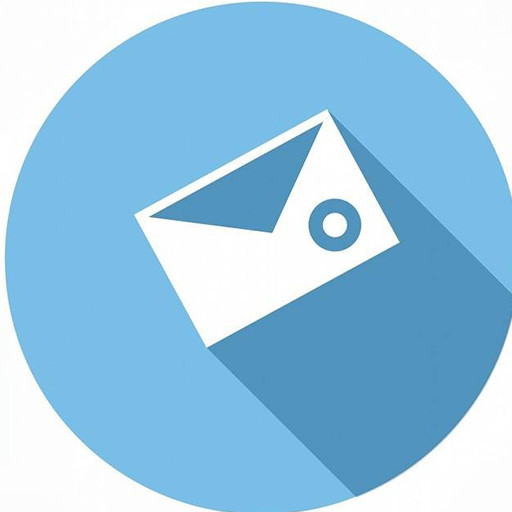 sales08@diffulpump.com
DIFFUL SOLAR PUMP - 4 inch solar submersible pump Brazil application reference
Solar submersible pump is an important device for deep well water extraction using solar energy. Mainly used for farmland irrigation and water for human and livestock in underdeveloped areas.
The DIFFUL solar submersible pump uses a permanent magnet DC brushless synchronous motor to save energy and reduce the use of solar panels. Water pump adopts Japanese NSK bearing, alloy mechanical seal, long life and reliable work. The pump also has an intelligent water shortage protection function. The program will stop automatically when there is no water in the well, and it will start automatically after 30 minutes.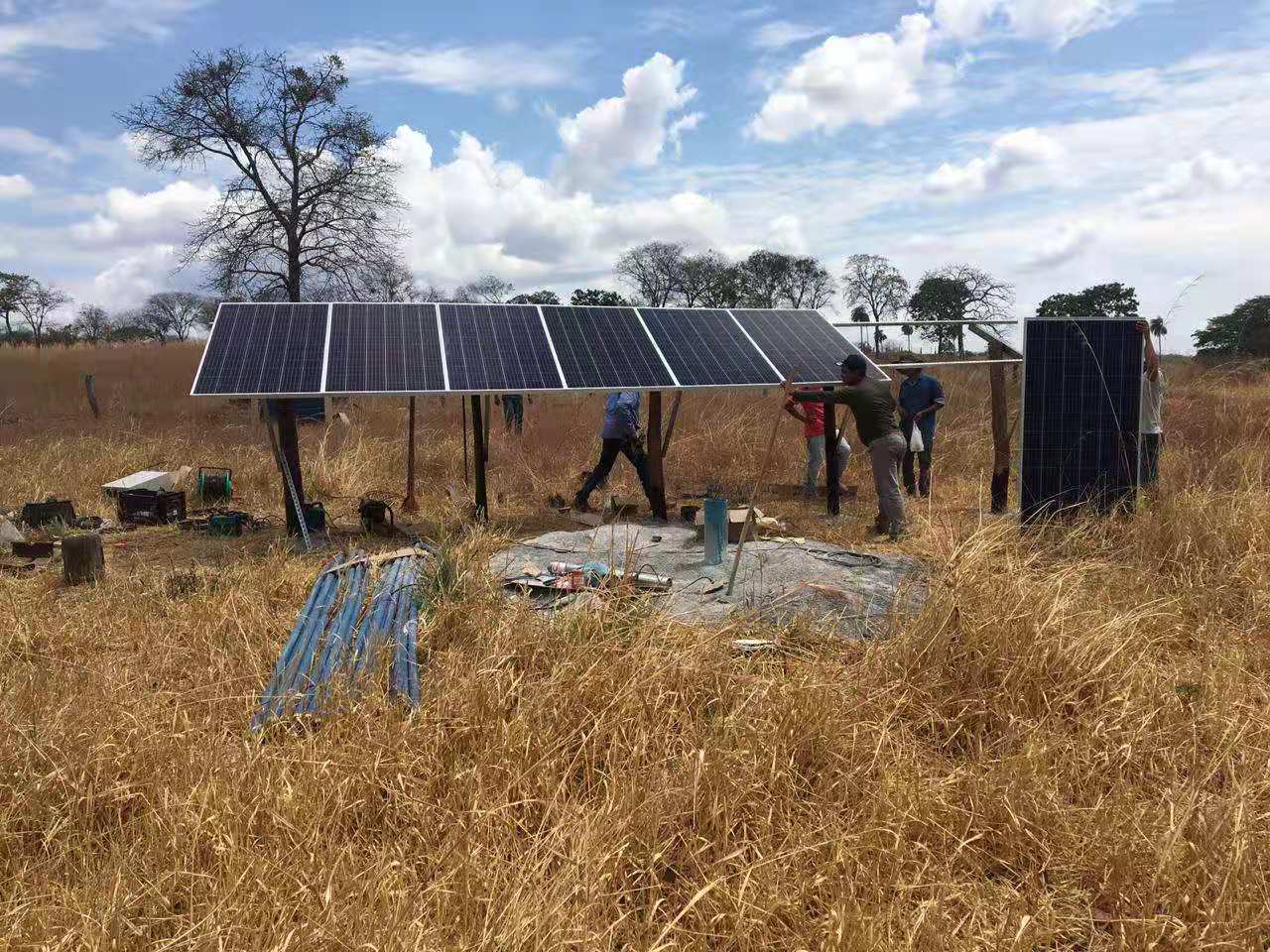 The DIFFUL solar pump is also equipped with a solar pump controller with MPPT function. The controller has an automatic charging function, which can charge the battery while ensuring the normal operation of the solar pump. The controller also has frequency conversion, automatic startup and shutdown, soft start, high voltage / low voltage / overcurrent / high temperature protection and other functions.
DIFFUL solar pumps are sold in more than 50 countries and regions around the world and are very popular with local users. Especially in Thailand, Australia, the United States, Brazil, Mexico, Namibia, South Africa, Mali and other countries are very popular.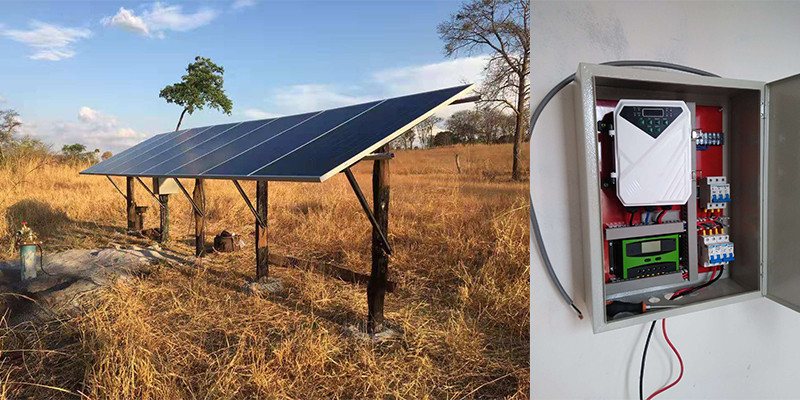 A Brazilian customer purchased a 4-inch plastic impeller solar submersible pump of the model 4DPC11-60-110-1500 for irrigation. This solar pump has a maximum head of 60m and a maximum flow of 11m³ / h. The customer's feed pump is equipped with 8 265W solar panels. Customers are very satisfied with this solar submersible pump. He told us that the pump works very well, the water output is large, and the installation is very convenient.
DIFFUL solar pump is looking for distributors. If you are interested, please click here to contact me.
E-mail/Skype:sales02@diffulpump.com
Tel/WhatsApp:+86 18858098438
Facebook Twitter Google+ YouTube Linkedin
Subscribe to the Molotok mailing list to receive updates on new arrivals, special offers and other discount information.