DIFFUL pump, Your Profit Source.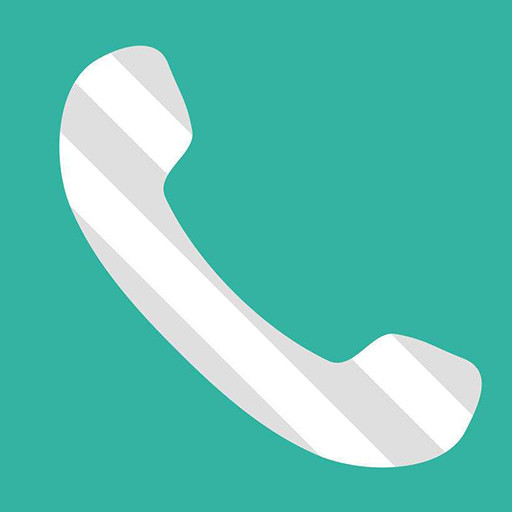 86-15058288607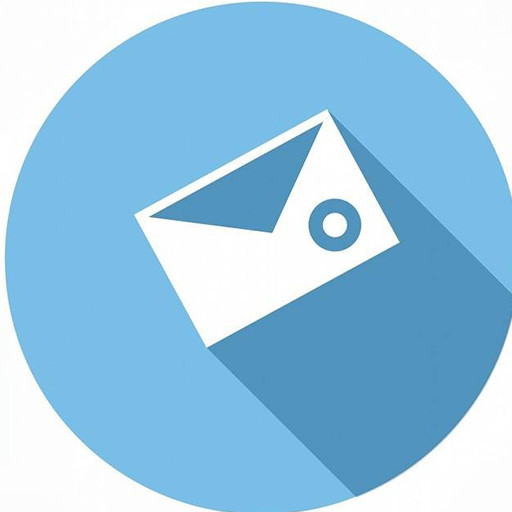 sales08@diffulpump.com
DIFFUL SOLAR PUMP - 3-inch solar screw pump Spain use reference
DIFFUL 3 inch DC brushless solar screw pump adopts permanent magnet DC brushless synchronous motor, which has high efficiency and saves energy. It can reduce the amount of solar panels used and save costs. The pump adopts 304 stainless steel shaft, Japan NSK bearing, alloy mechanical seal, long service life and reliable operation. Double bearing motor base can work under more axial pressure. Motor coil is made by an automatic winding machine with centralized winding technology, motor efficiency is much improved.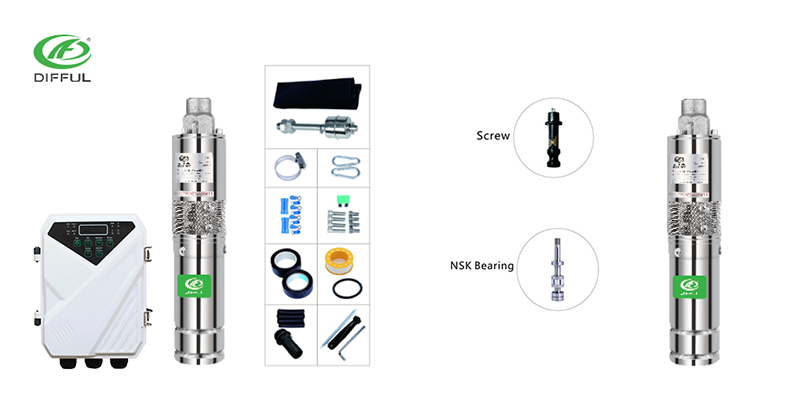 The pump is equipped with an MPPT controller. With automatic charging function: to ensure that the solar pump works normally while charging the battery; in the absence of sunlight, the battery can keep the solar pump working. The controller display can digitally display power, voltage, current, speed, and other working conditions. With frequency conversion function: It can automatically convert the frequency according to the sunlight power, and can also manually adjust the speed operation according to actual needs. With automatic power-on shutdown, high voltage / low voltage / over current / high temperature protection and other functions. Soft start function, no inrush current, protect the pump motor.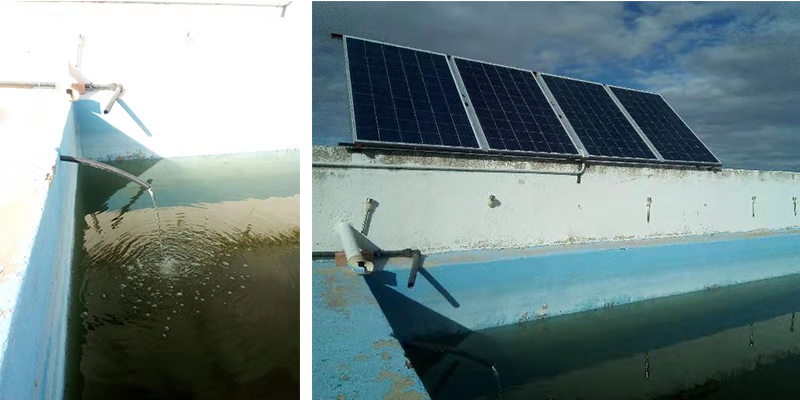 Spanish customers purchased a 3-inch solar screw pump for drinking water, domestic water, and small area irrigation. The customer needs a lifting height of 110m. The model of the pump purchased by the customer is 3DSS2.0-150-72-750, the maximum head is 150m, and the maximum flow is 2m3/h. After the customer received the pump, the pump was tested and the pump can meet the lifting height of 110m. The water output of the pump is also large, and the customer is very satisfied.
E-mail/Skype:sales02@diffulpump.com
Tel/WhatsApp:+86 18858098438
Facebook Twitter Google+ YouTube Linkedin
Subscribe to the Molotok mailing list to receive updates on new arrivals, special offers and other discount information.