DIFFUL pump, Your Profit Source.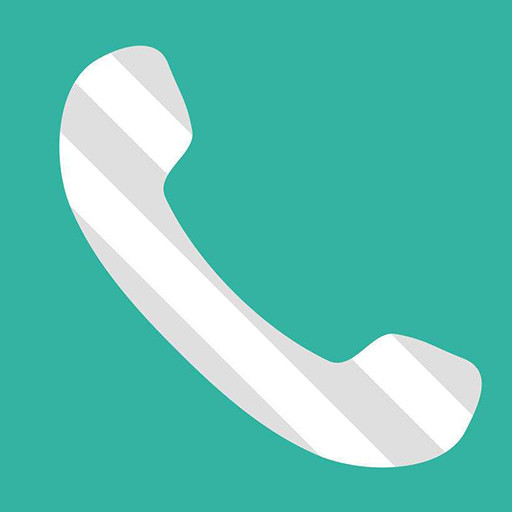 86-15058288607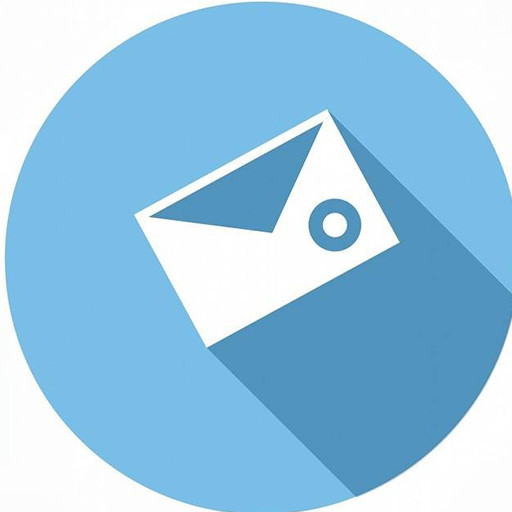 sales08@diffulpump.com
DIFFUL SOLAR PUMP - Afghanistan tenders 40 MW solar project
The Afghan government has issued a pre-qualification request for tenders (RFQ) requiring the construction of a 40 MW solar photovoltaic (PV) park in the province of Herat in the north of the country.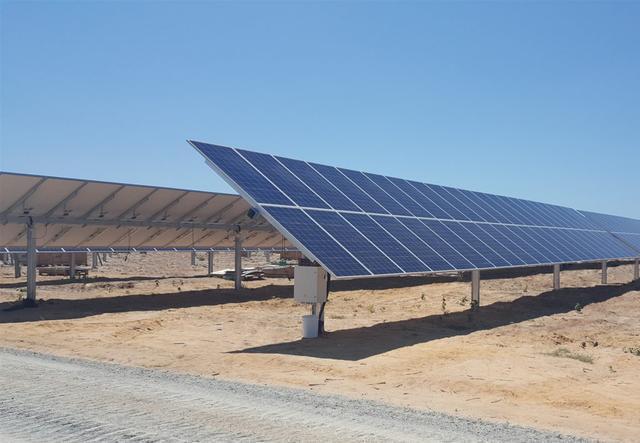 The project will be implemented on a public-private partnership (PPP) basis. Selected developers will have the right to develop, finance, build, own, operate, maintain and transfer power plants.
The project will be developed under the World Bank's Scaling Solar program and assisted by the International Finance Corporation (IFC), a private lender of the multilateral lender. IFC will act as lead transaction advisor.
At the same time, the Afghan government is preparing a tender for another 40 MW solar project. In November 2019, it is expected to pre-qualify bidders and launch a tender (RFP) in December.
E-mail/Skype:sales02@diffulpump.com
Tel/WhatsApp:+86 18858098438
Facebook Twitter Google+ YouTube Linkedin
Subscribe to the Molotok mailing list to receive updates on new arrivals, special offers and other discount information.