DIFFUL pump, Your Profit Source.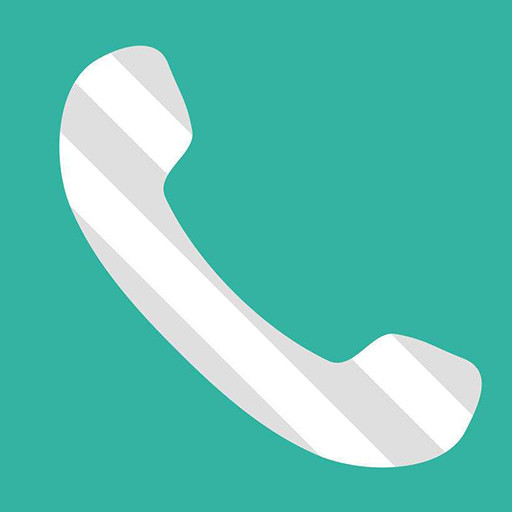 86-15058288607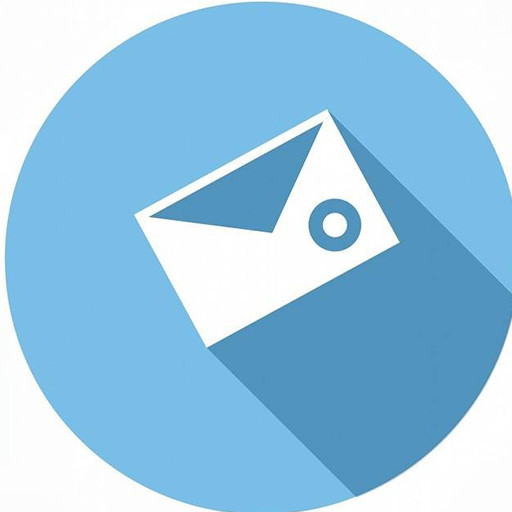 sales08@diffulpump.com
DIFFUL SOLAR PUMP - Off-grid solar pump system improves people's lives
Off-grid solar pump systems are used in a wide range of applications, addressing personal drinking water issues around the world and improving people's lives. Especially in remote areas away from the power grid.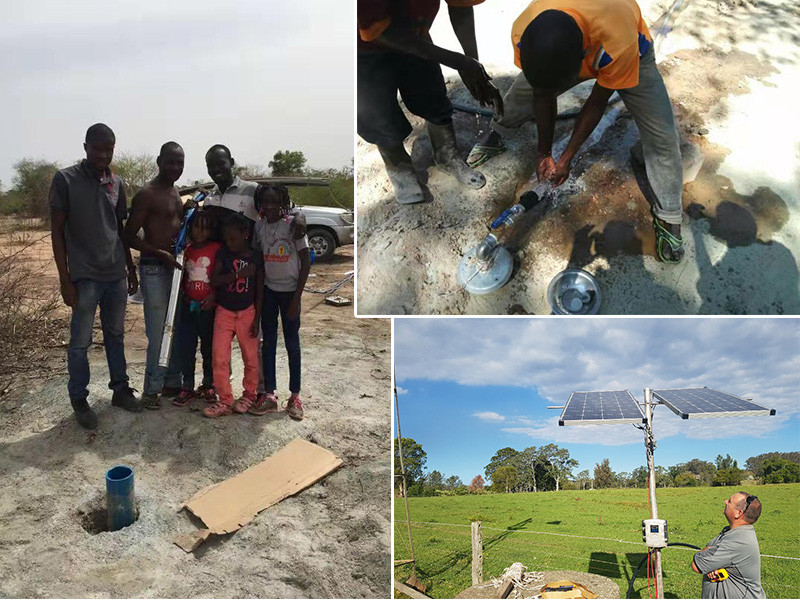 Some people have access to reliable, clean drinking water for the first time because of the solar pump system. Higher economic benefits and significant cost savings for feeding livestock or irrigating crops. When traditional water systems are not available in certain areas, solar water pump systems can provide fresh water to these areas with no operating and maintenance costs. Off-grid solar pump systems are the perfect solution for sustainable, reliable and cost-effective.
Whether living in Africa, Asia, America, Australia or Europe. Whether it is an ordinary family, a farmer or a farmer, it greatly benefits from the DIFFUL solar pump solution.
If you are interested in the solar pump system, Please click here to contact us.
E-mail/Skype:sales02@diffulpump.com
Tel/WhatsApp:+86 18858098438
Facebook Twitter Google+ YouTube Linkedin
Subscribe to the Molotok mailing list to receive updates on new arrivals, special offers and other discount information.