DIFFUL pump, Your Profit Source.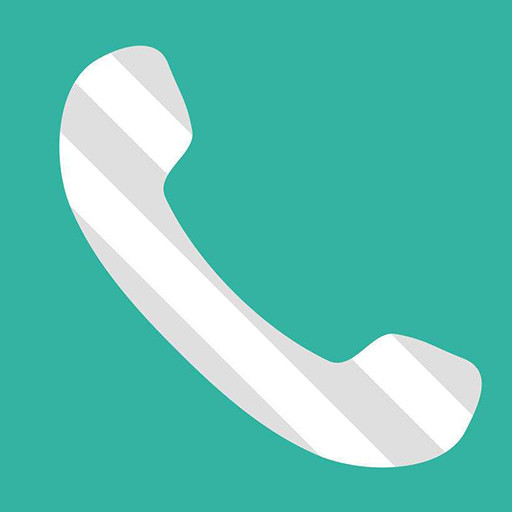 86-15058288607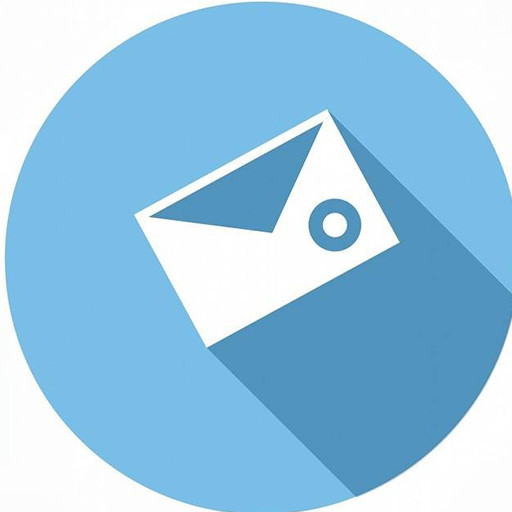 sales08@diffulpump.com
DIFFUL SOLAR PUMP - Solar pool pump US market application
Due to the warm climate, long swimming pools and low maintenance, many houses have private swimming pools. The water in the swimming pool is never changed. In order to keep it clean, the water pump filter water is often activated. Pump operation is relatively power-hungry, and the price of electricity in the United States is higher, so solar pool pumps are a good choice. Except for the high construction cost of the first time, there is basically no cost in the later operation. Moreover, the life of solar photovoltaic panels has been 10 years, and solar pool pumps can save customers a lot of cost. There is a large consumer base in the US swimming pool, and solar pool pumps have a good market.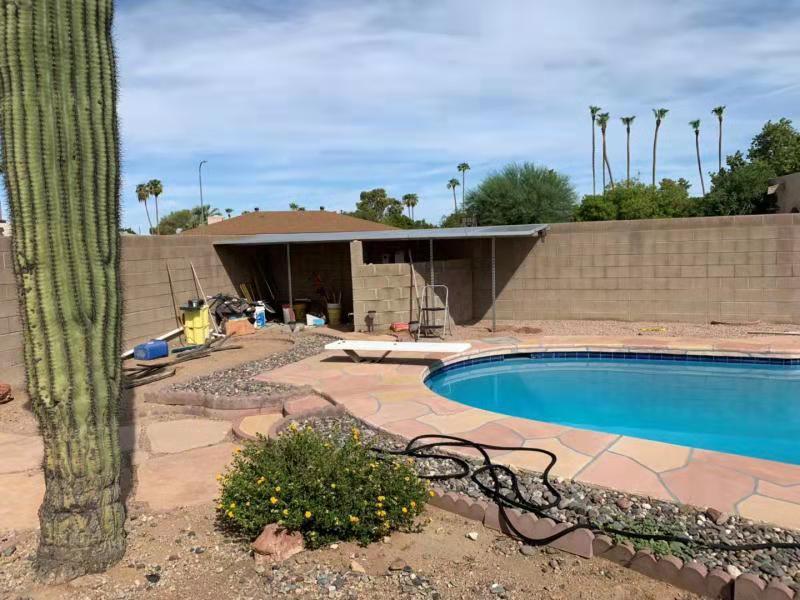 A customer purchased a DIFFUL solar pool pump instead of his original old pump. Customers are very satisfied with this new solar pool pump. He sent us a photo and expressed satisfaction with the quality of our products. He believes that this solar pool pump performs very well. He is very satisfied when the sun is not enough.
If you are interested in the solar pool pump, Please click here to contact us.
E-mail/Skype:sales02@diffulpump.com
Tel/WhatsApp:+86 18858098438
Facebook Twitter Google+ YouTube Linkedin
Subscribe to the Molotok mailing list to receive updates on new arrivals, special offers and other discount information.