DIFFUL pump, Your Profit Source.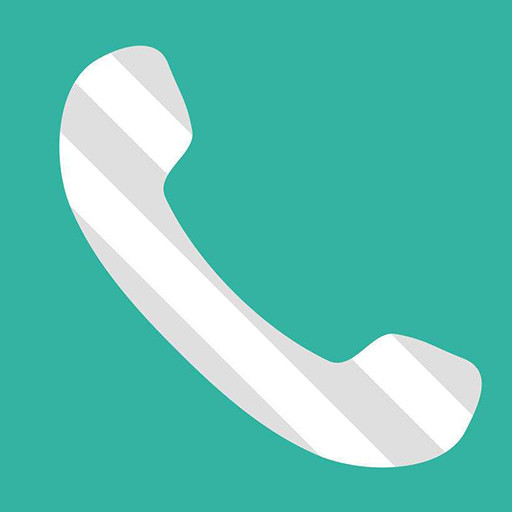 86-15058288607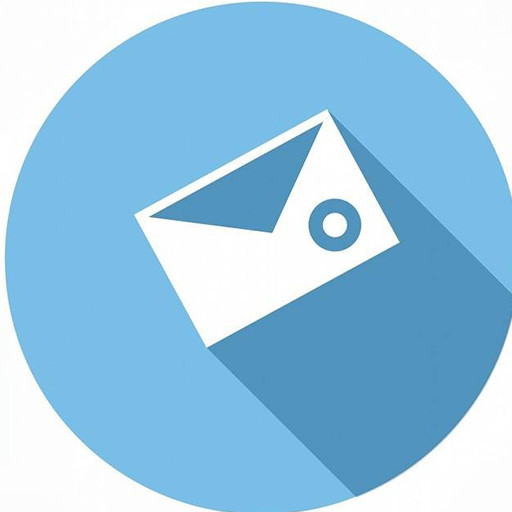 sales08@diffulpump.com
DIFFUL SOLAR PUMP - Help Indian farmers solve water problems
India faces serious water problems. According to UNICEF, about 600,000 Indian children die each year from diarrhoea or pneumonia. These diseases are usually caused by poor drinking water and poor sanitation.
India's rural population accounts for 70% of the total population, and half of the water in rural areas is often contaminated with harmful bacteria. A report written by McKinsey & Company predicts that India needs to double its water supply capacity by 2030 to meet the needs of a growing population.
On February 28th, Indian Finance Minister Palaniappan Chidambaram proposed to increase the allocation allocated to the Ministry of Drinking Water and Sanitation by 17% in the next fiscal year. , increased to 2.8 billion US dollars (about 174 billion yuan).
The DIFFUL solar water pump is a green system that uses solar energy for water supply. It has the advantages of energy saving, environmental protection, no pollution, simple installation and maintenance, and low operating cost. The Indian government currently provides up to 40% subsidies for solar photovoltaic systems.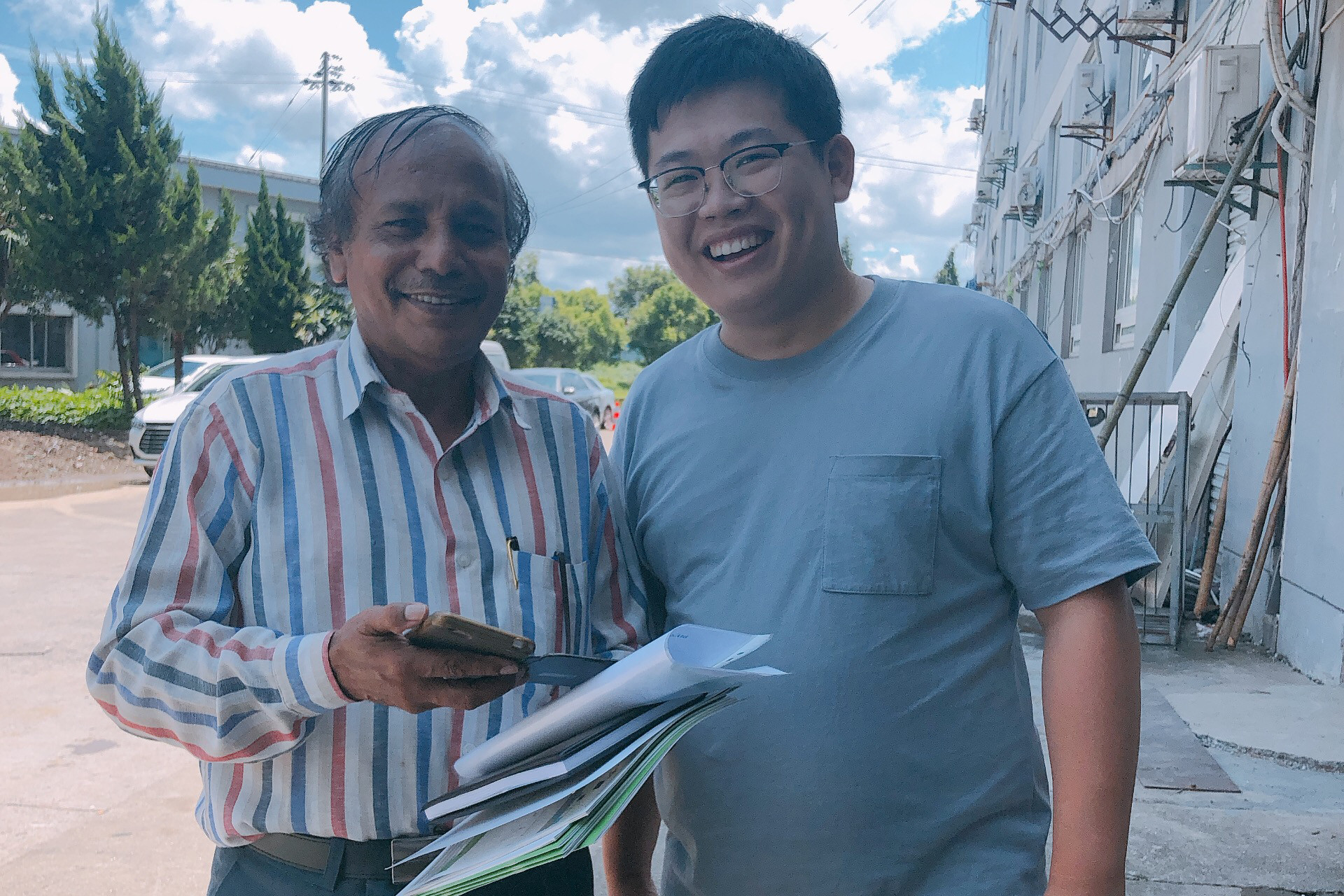 Mr. Malloo, an Indian client, has been working with us for a long time. This time he came to China, visited our factory, and discussed in depth the cooperation model. He hopes that our solar water pump will be brought to more Indian farmers to provide them with clean and healthy drinking water.
DIFFUL solar pumps hope to help more Indians solve the problem of water difficulties. If you are interested in the solar water pump, Please click here to contact us.
E-mail/Skype:sales02@diffulpump.com
Tel/WhatsApp:+86 18858098438
Facebook Twitter Google+ YouTube Linkedin
Subscribe to the Molotok mailing list to receive updates on new arrivals, special offers and other discount information.