DIFFUL pump, Your Profit Source.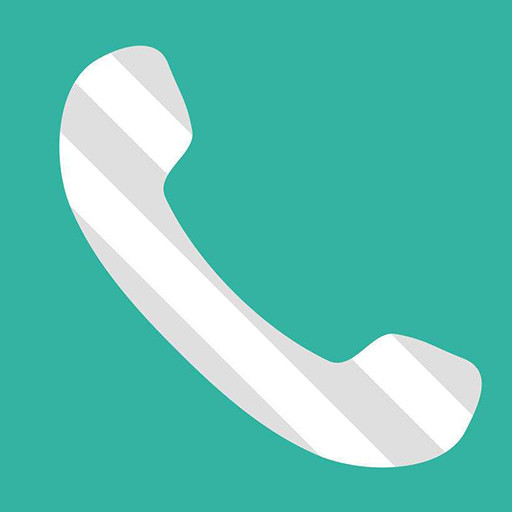 86-15058288607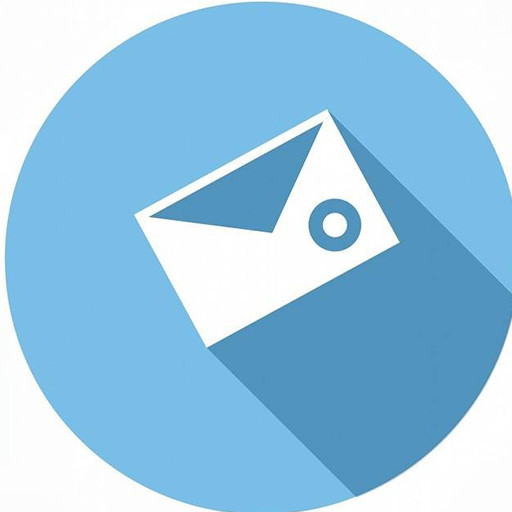 sales08@diffulpump.com
DIFFUL SOLAR PUMP--DIFFUL IN AFRICA
DIFFUL SOLAR PUMP
DIFFUL Solar Water Pumps have met many customers in Africa and provided them with high quality pumps. DIFFUL is a professional pump production, review all kinds of pumps for men and women. Welcome to purchase.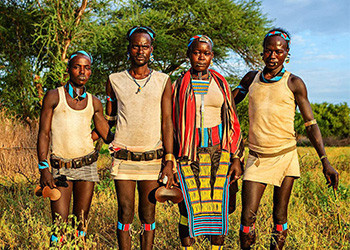 Application of water Pump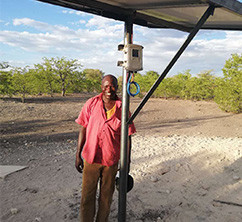 We are very happy to be able to use such a good product, we are a water shortage here, I hope he can bring convenience to me in the future.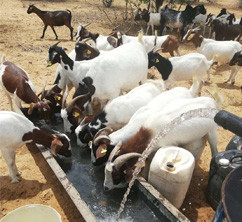 With solar pumps, it's more convenient for us to raise sheep. We also use them to irrigate the land. It's a practical invention.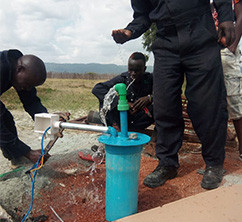 Usually we get water very difficult here, but now there are solar pumps, everything has become very simple, I hope to drink water every day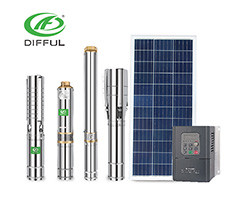 small centrifugal solar pump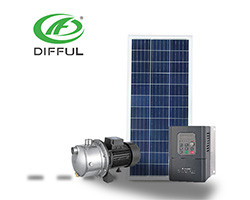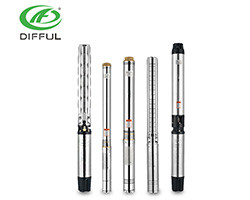 DEEP Well Solar Pump
Subscribe to the Molotok mailing list to receive updates on new arrivals, special offers and other discount information.