DIFFUL pump, Your Profit Source.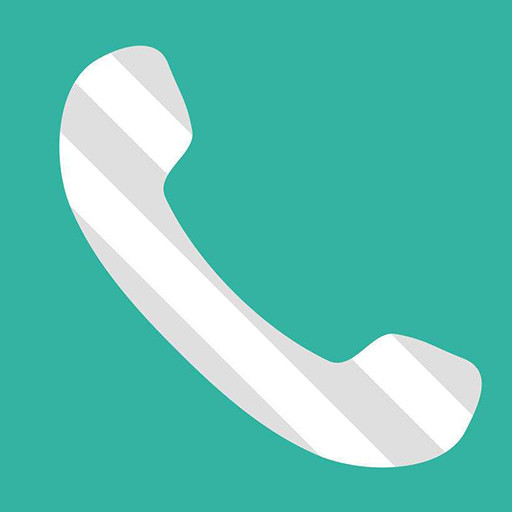 86-15058288607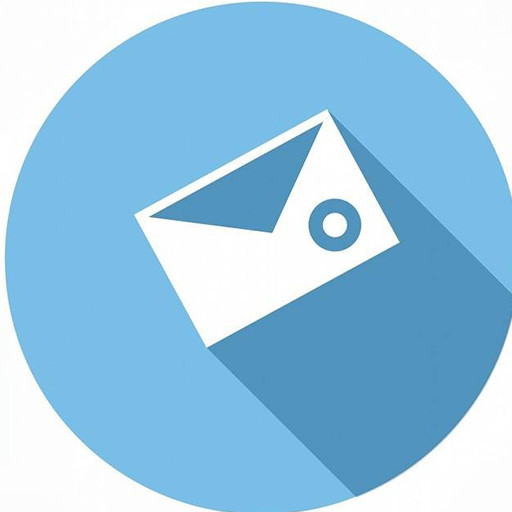 sales08@diffulpump.com
DIFFUL SOLAR PUMP--Hot selling products in various countries
Hot-selling products in various countries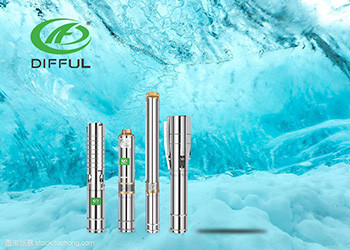 DIFFUL: The Best solar water pumping solution
After 30 years of development, the company has gradually expanded its scale and diversified its products.Now,we have following solar pumps for sale: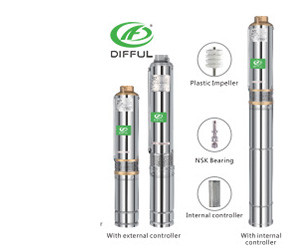 Because of its superior quality and favorable price, this model is very popular with customers.
Product characteristics
1.plastic Impeller
2.NSK Bearing
3.pump shaft
4.Water proof
3DSS1.7-109-48-500
This is one of the most popular products in South Africa.Sometimes this model is Out of stock.This is a DC Brushless solar pump.
Product parameters:
MAX Flow:1.7m3
MAX Head:109m
Voltage:48V
Power:500W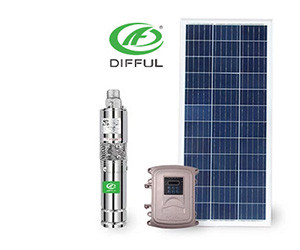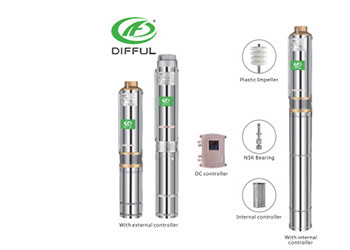 The 4-inch solar submersible pump is cheap and has a large flow rate. However, the relative screw pump max head is small.
Product parameters:
MAX Flow:9.0m3
MAX Head:71m
Voltage:110v
Power:1500W
How to choose the products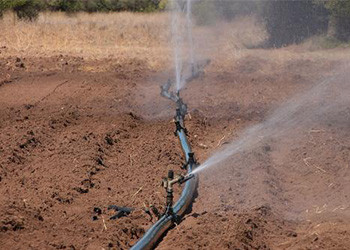 Suitable for irrigation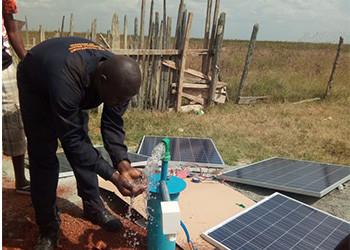 Suitable for water supply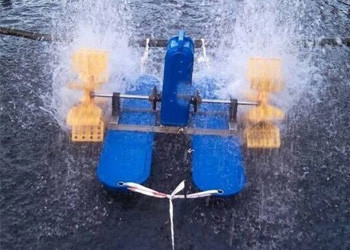 Suitable for oxygenation
DSA27-5-48-750
DSWA-110-1500
DSWA-220/300-2200-A/D
DSIA-110-1500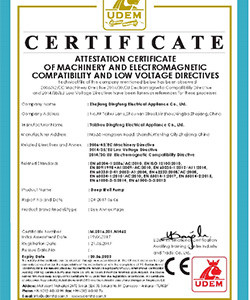 CE of Solar PUMP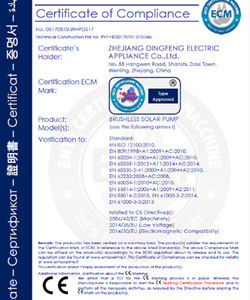 CE of Deep Well PUMP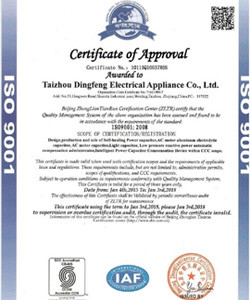 ISO 9001
Subscribe to the Molotok mailing list to receive updates on new arrivals, special offers and other discount information.