DIFFUL pump, Your Profit Source.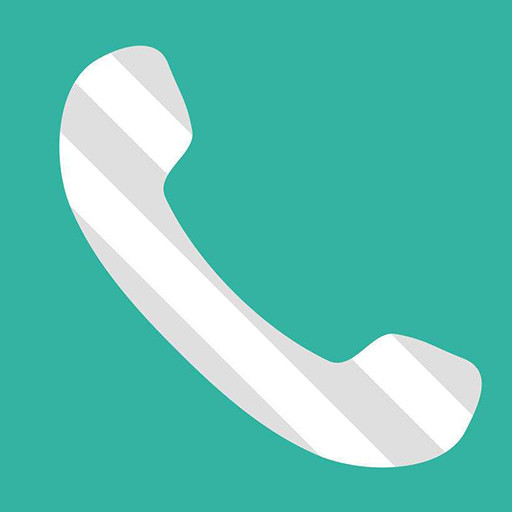 +86-18858098438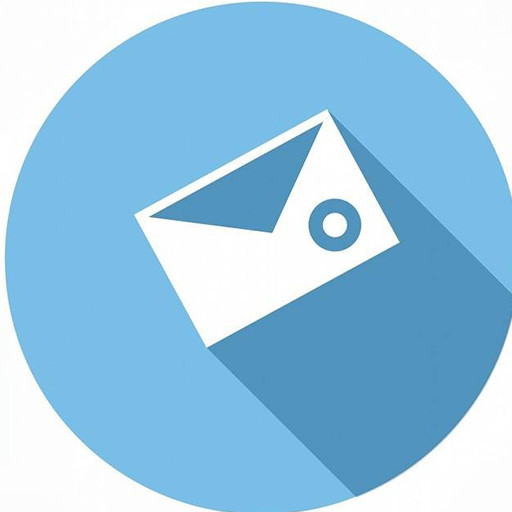 sales02@diffulpump.com
PUMP INDUSTRY-The 7th FLOWTECH CHINA Shanghai International Pump & Valve Exhibition
The 7th FLOWTECH CHINA Shanghai InternationalPump & Valve Fair held on May 31 to June 2nd, 2018, was grandly opened atthe National Convention and Exhibition Center (Shanghai). The number ofexhibitors exceeded 1,000. This exhibition set up two exhibition halls forpumps and complete sets of water supply and valve fittings. There are alsothree special theme exhibitions: the municipal industrial pipe and pipeexhibition, the theme exhibition of chemical fluids and environmentalprotection, and the theme exhibition of smart water supply technology andequipment to create a multi-dimensional Visit experience in all directions.


Highlightsof the exhibition
1. International first-line brand annualnew product designation starting platform.
2. Top 100 end-user buyers purchase dockingand experience exchange.
3.28 front-end real-world applicationsolutions for the end-user industry.
4. Unique building water supply anddrainage and HVAC valve pipe display.
5. Sewage system integration equipmentmeets one-stop shopping.
6. The mainstream manufacturers of smartwater supply equipment assembly.
7. The best solution for chemical processand environmental fluid delivery.
8. Two new display areas of waterconservancy irrigation and new pipelines.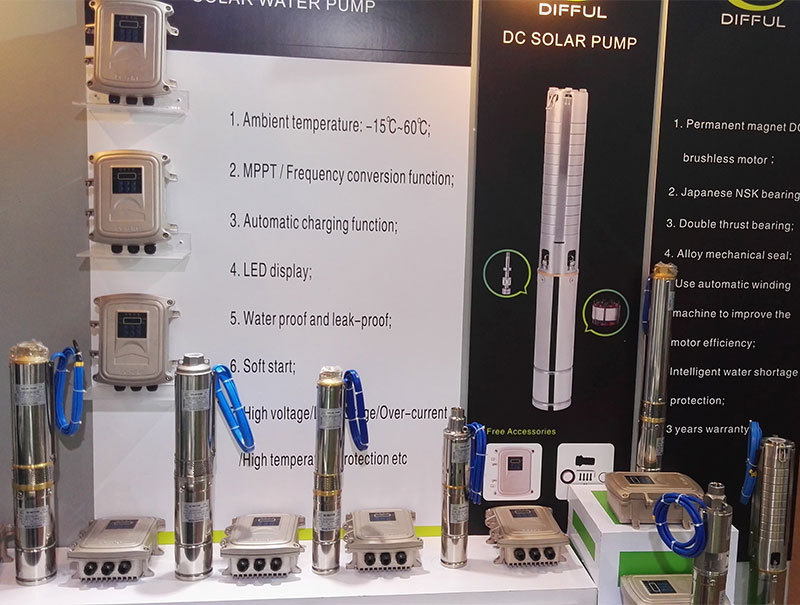 DIFFUL SOLARPUMP utilizes green, renewable solar energy to makethe pump work. The problem of water supply can also be easily solved wherethere is no power system.
DIFFULSOLAR PUMP uses a permanent magnet DC brushless motor and can increaseefficiency by 15%-20%. Japan NSK Bearings, life extension 3-5 times. Alloymechanical seal, long life, reliable work.

Wantto learn more about DIFFUL SOLAR PUMP Features Click:http://www.diffulpump.com/

E-mail/Skype:sales05@diffulpump.com
Tel/WhatsApp:+86 15058288607
Wechat:diffulsales01
Facebook Twitter Google+ YouTube Linkedin
Subscribe to the Molotok mailing list to receive updates on new arrivals, special offers and other discount information.