DIFFUL pump, Your Profit Source.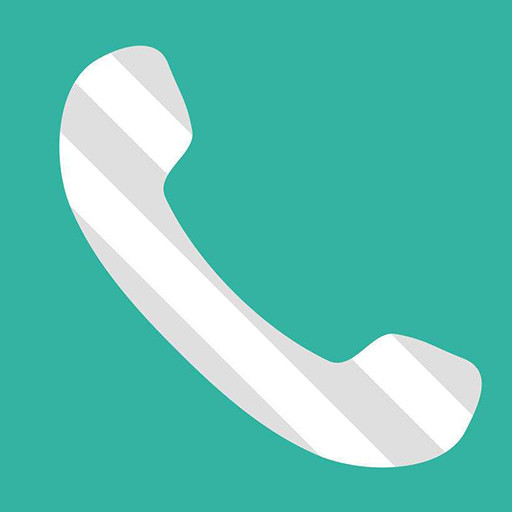 86-15058288607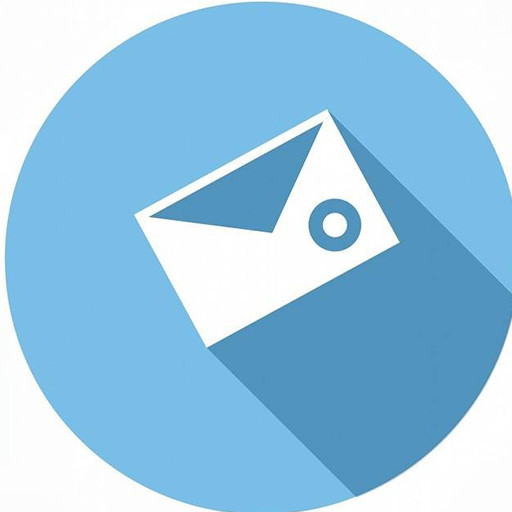 sales08@diffulpump.com
PUMP INDUSTRY-"China Water Pump City" Zhejiang Wenling Status
DaxiTown is the main focus of Wenling Pumps. Daxi Town is located in the northwestof Wenling City, Zhejiang Province. Along the 104 National Road, you can seethat there are thousands of pump and motor companies on both sides of thenational road.


For manyindustries in Wenling, the pump and motor industry is definitely a "Superstar"—thousands of varieties, Wenling's top ten billion industrial clusters,have more than 100,000 employees. The domestic market share is over 70%, and50% of the products are exported overseas.behind such a profound industrialaccumulation, is 36 years of industrial history.
In 1982, a farmerin Shanshi Village, Daxi Township, Wenling City, dug a well in the mountains inorder to solve the problem of water supply for homes. The first pump was thusproduced. This is the origin of "China City of Water Pumps".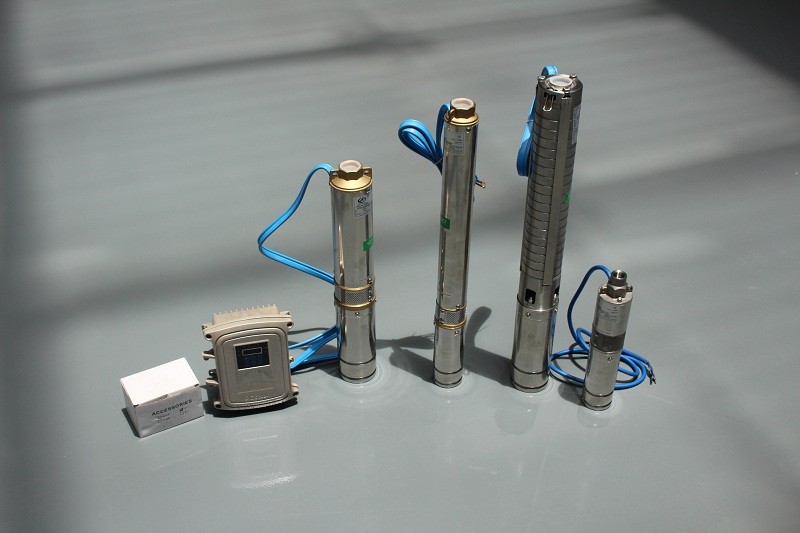 Wenling pump products mainly include small submersiblepumps,sewage pumps, deep well submersible pumps, boosterpumps, swimming pool pumps, and screw pumps. Suitable for home, agriculture andindustry.
With the wide application of solar energy,Wenling Pumps has also appeared a large number of solar energy products. Solarsubmersible pumps, solar deep well pumps, solar land pumps, solar pool pumps,etc.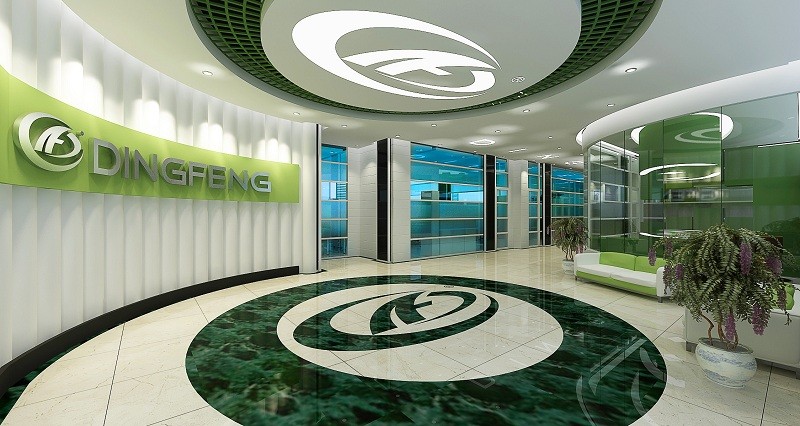 Diffulpump is a large-scale pump manufacturer in Daxi. Based on product quality formany years, it actively develops new products. Provides quality products formore than 200 pump distributors around the world.

Wantto learn more about DIFFUL pump Features Click: http://www.diffulpump.com/

E-mail/Skype:sales05@diffulpump.com
Tel/WhatsApp:+86 15058288607
Wechat:diffulsales01
Facebook Twitter Google+ YouTube Linkedin
Subscribe to the Molotok mailing list to receive updates on new arrivals, special offers and other discount information.