DIFFUL pump, Your Profit Source.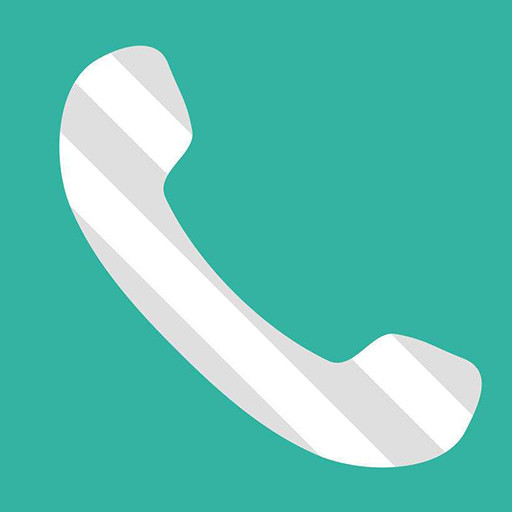 86-15058288607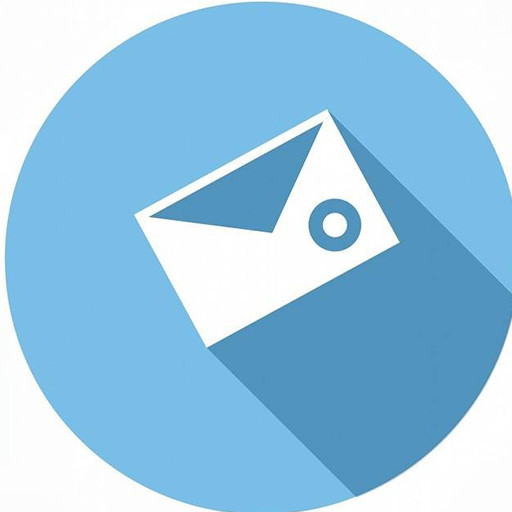 sales08@diffulpump.com
DIFFUL SOLAR PUMP-The quality and price of solar water pumps made in China
Todaywe receive feedback from our customers in Senegal on the quality of DIFFUL DCsolar pumps. He told us that DIFFUL DC solar pumps quality is very good. But,Senegalese like European pumps. Because there's many bad quality Chinese pumpsin Senegal.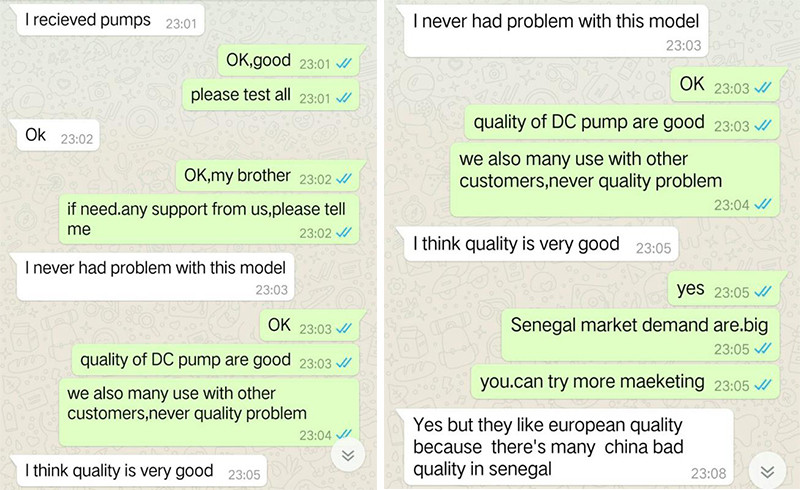 SenegalCustomer Feedback for DIFFUL DC solar submersible pump

DIFFUL solar water pump hope to tell more friends: "China's solar water pump can also be ofgood quality. And China's solar water pump price is cheaper than in Europe."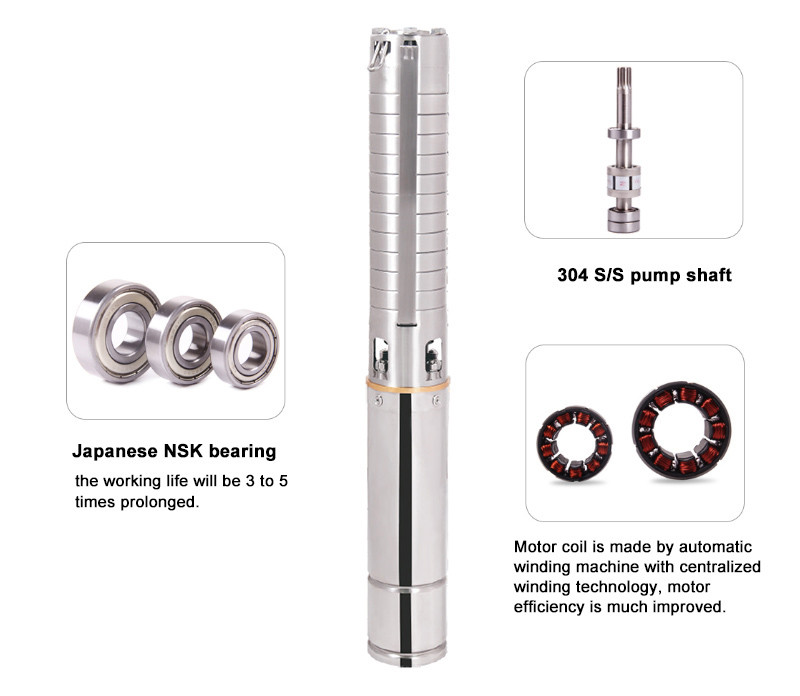 DIFFUL DC solar deep wellpump uses permanent magnet brushless synchronous motor,which can increase the working efficiency by 15%-20%. Japan NSK Bearings canextend the life of DIFFUL DC solar deep well pumps by 3-5 times. Double bearingbase design can withstand large axial pressure. The mechanical seal of thealloy allows the DIFFUL DC solar well pump to have a long service life andstable and reliable operation. The motor coil uses a fully automated machinecentralized winding to increase the efficiency of the DIFFUL DC solar deep wellpump motor.
Wantto learn more about DIFFUL DC solar water pump Features Click:http://www.diffulpump.com/otherbar1735574.htm

E-mail/Skype:sales05@diffulpump.com
Tel/WhatsApp:+86 15058288607
Wechat:diffulsales01
Subscribe to the Molotok mailing list to receive updates on new arrivals, special offers and other discount information.