DIFFUL pump, Your Profit Source.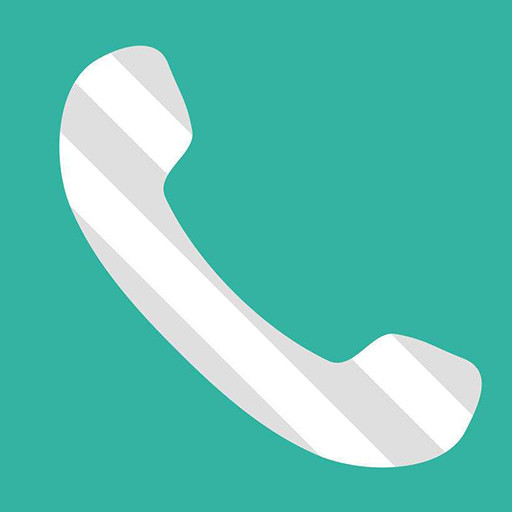 86-15058288607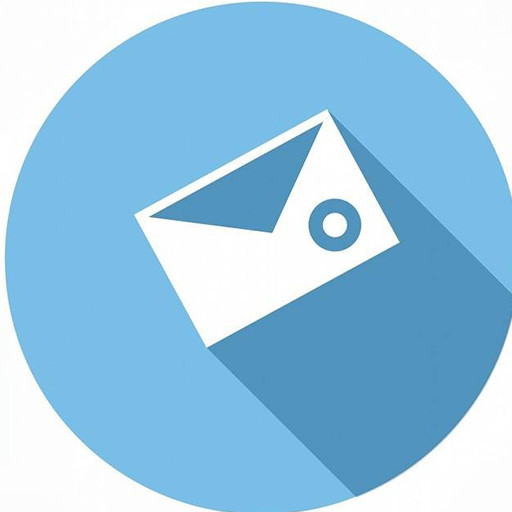 sales08@diffulpump.com
PUMP INDUSTRY-2018 International Irrigation and Exposition Technology Exhibition
2018 The 2nd Wuhan International Irrigation& Drainage Technology and Equipment Exhibition will be held in Wuhan,China, in Wuhan International Expo Center from November 30th to December 2nd,2018.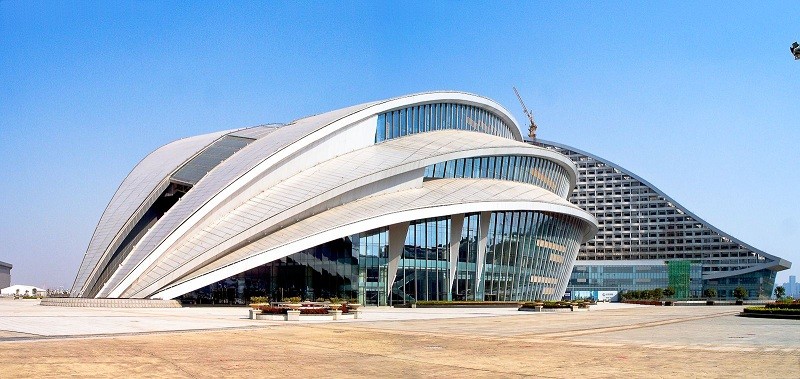 Thefirst exhibition of the Wuhan International Irrigation and Drainage Technologyand Equipment Exhibition brought together well-known domestic and internationalbrands such as DIFFUL, Ruiying, Ark, Kexiang,Lunda, Saiwei, Cheng Li, Haiyan Tongrui, Kaixin 113 companies.

【IDT2018 Exhibits Range】
Agricultural irrigationtechnology and equipment: Comprehensive technologiesfor improving the efficiency of water-saving irrigation in farmland, sprinklerirrigation technology and equipment; Micro-irrigation technology and equipment,drip irrigation technology and equipment, greenhouse water-saving irrigationtechnology and equipment, nozzles for spray nozzles, pipe and pipe, dripirrigation pipe , drip irrigation belts, submersiblepumps, deep well pumps, etc.;
Urban landscape and garden water-saving irrigationtechnology and equipment: micro-irrigation technology and equipment, dripirrigation technology and equipment, sprinkler irrigation technology andequipment, buried sprinklers, solenoid valves, stainless steel pumps,controllers, etc.;
Stadium water-saving irrigation technologyand equipment: golf water-saving irrigation technology and equipment, centralcomputer control systems, buried nozzles, solenoid valves, controllers, etc.;
Industrial irrigation and drainageequipment: submersible pumps, axial pumps, oil pumps, centrifugal pumps,submerged pumps, petrochemical pumps, sprinkler units, screwpumps, dredge pumps, slurry pumps, submersible deep well pumps,submersible sewage pumps, horizontal Multi-stage pump, direct-coupledcentrifugal pump, vertical multi-stage pump, stainlesssteel pump, frequency converter, pump unit (diesel pump unit, gasolinepump unit, electric pump unit, etc.)
Efficientwater-saving irrigation technology and related products: efficient water-savingirrigation technology and equipment, irrigation engineering machinery,large-scale sprinklers, solar irrigation systems,solar water pumps, various nozzle nozzles, rotary nozzles, scattering nozzles,rocker nozzles, atomizing nozzles , Inline sprinkler, Quick water intake valve,lysimeter, soil moisture analyzer (neutron moisture meter, time domainreflectometer), soil moisture sensor, automatic pore meter, pressure membraneextractor, multi-purpose infrared Temperature meter, stem flow meter, soilinfiltration tester, pH meter, pressure gauge and flow meter.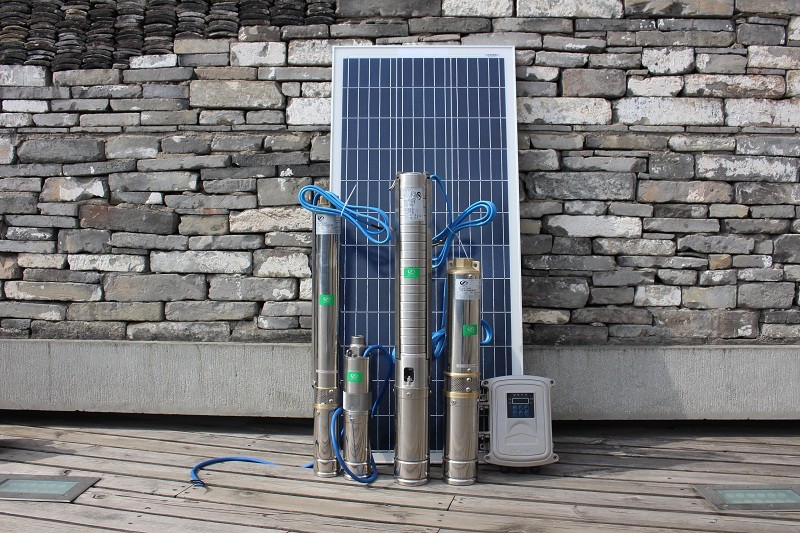 E-mail/Skype:sales05@diffulpump.com
Tel/WhatsApp:+86 15058288607
Wechat:diffulsales01
Subscribe to the Molotok mailing list to receive updates on new arrivals, special offers and other discount information.