DIFFUL pump, Your Profit Source.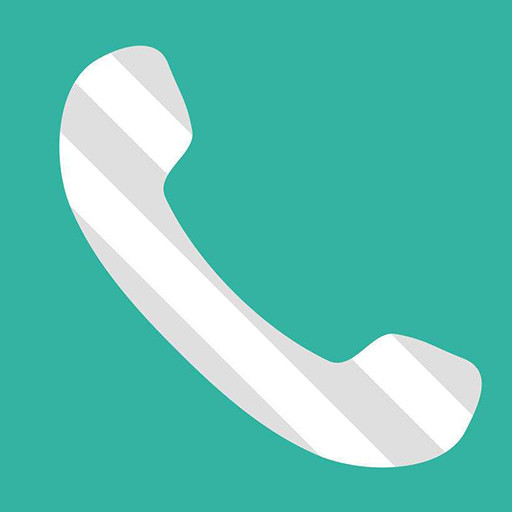 +86-18858098438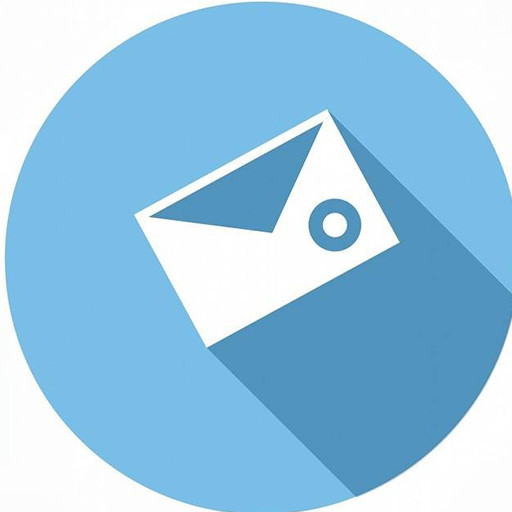 sales02@diffulpump.com
DIFFUL SOLAR PUMP---feedback with good comments from India client
With the 5 years experience of selling solar pumps, we found that India is a large potential market of solar pumps. As a large agriculture country, India farmers need huge demands of solar pump, even, their government play a role in helping purchase solar irrigation pumps. Being located in South Asia, these are much solar energy in India.
Last year, an India came to visit our website and found we are the manufacturer specialized in solar submersible pumps, and featured with our DC brushless solar pumps. At first, they purchased one sample for their testing. Regularly, according to him, we found that 1 hp -2 hp solar pump are very popular in their market. After testing, they brought our pumps to the exhibition which aroused many dealers attention. When they finished the exhibition, they told us that many clients are interested in our pumps, even someone came to their shop to discuss the order about the pumps. After the first order, the purchased the 15PCS our 1hp DC solar brushless pump from us. Each of their customers bought a few samples for testing.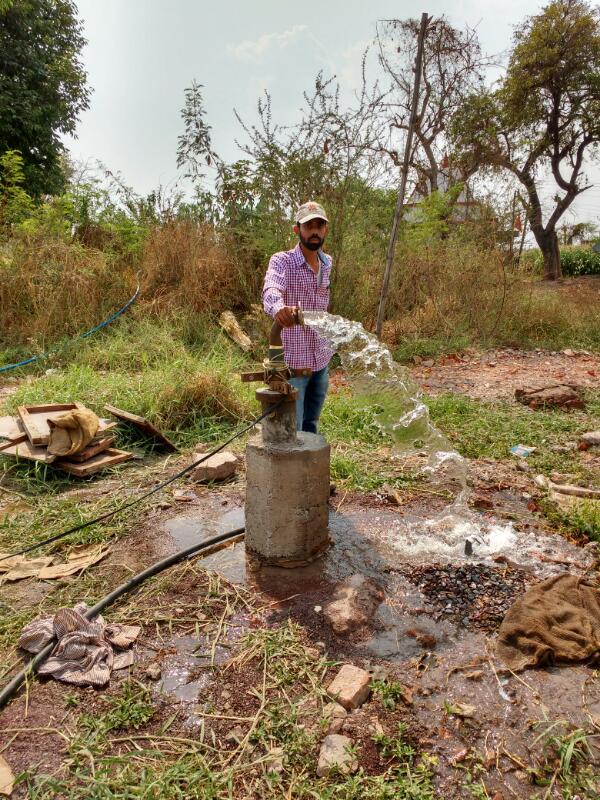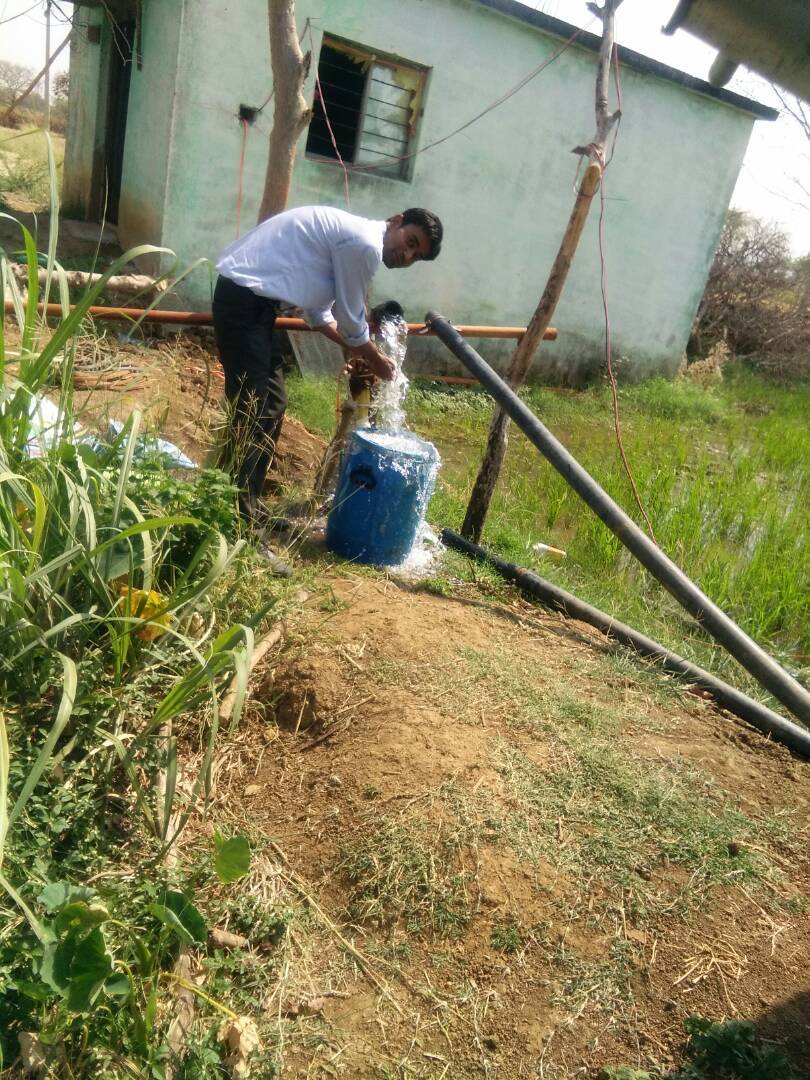 After then, my clients told me that they were interested in our pumps, because of our good quality they feel satisfying to our pumps and take picture to us expressing their good comments.
Then, my clients told us that from then on, there are increasingly number of customer coming to their shop for this type solar pumps, now the pumps demand exceeds supply, they urgently need more pumps, so that they placed 100pcs to us more. Besides, they also placed their future plan to us. For the third cooperation, we prepared the material for him in advance just to give him the best service for the moment when he needed the pumps we can offer immediately.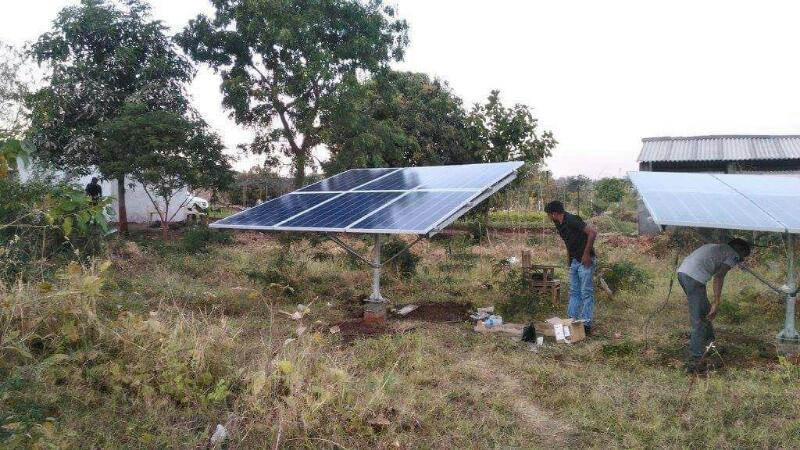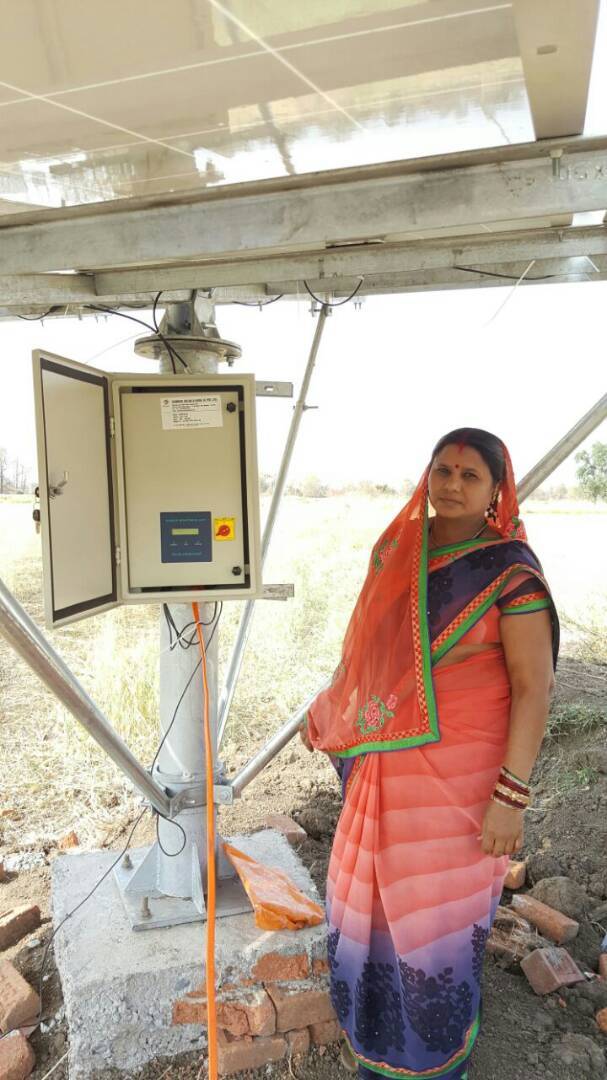 Now, our DC brushless solar pumps are very popular in their country, we have the most competitive price to meet their market, we have the best material with the best quality for their irrigation, and we have the best service to meet the process of their sales. If you have any interest to our DC brushless solar pump, please feel free to contact us
Subscribe to the Molotok mailing list to receive updates on new arrivals, special offers and other discount information.