DIFFUL pump, Your Profit Source.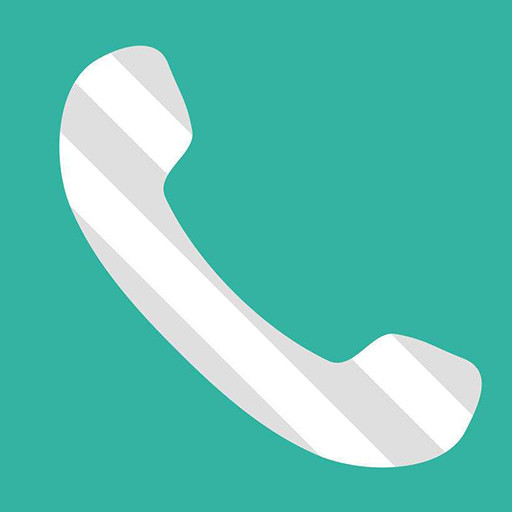 +86-18858098438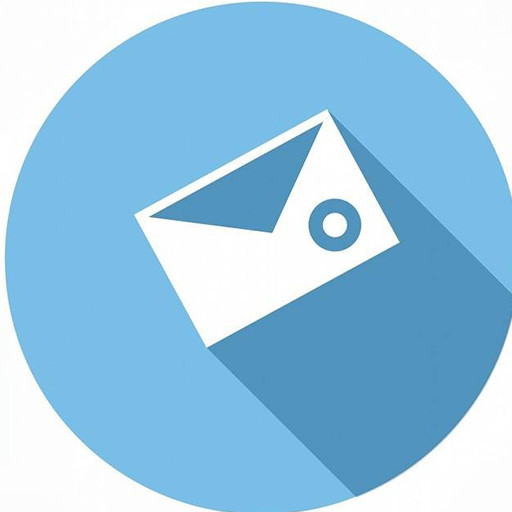 sales02@diffulpump.com
DIFFUL SOLAR PUMP---American clients came for solar pump project
Now, there comes the peak sales season for solar pumps. Recent days witnessed the canton fair, machine exhibition SNEC, many clients came to China for solar pump project.
Many clients came to China to attend the exhibition, an American client visited our products on our company website, then came to visit our booth, after checking, they are interested in our pumps so that we invited them to visit our factory.
They lived in huangyan Marriott hotel taizhou and we went to pick them up to wenling city. After learning his requirements, we found that what they need is DC brushless solar pump. They are the big reexporting supplier in Connecticut American, their products are for the global sourcing. Their main products are solar products and mechanical tool. Recently, they received a project from Brazil about the solar system for water pumping.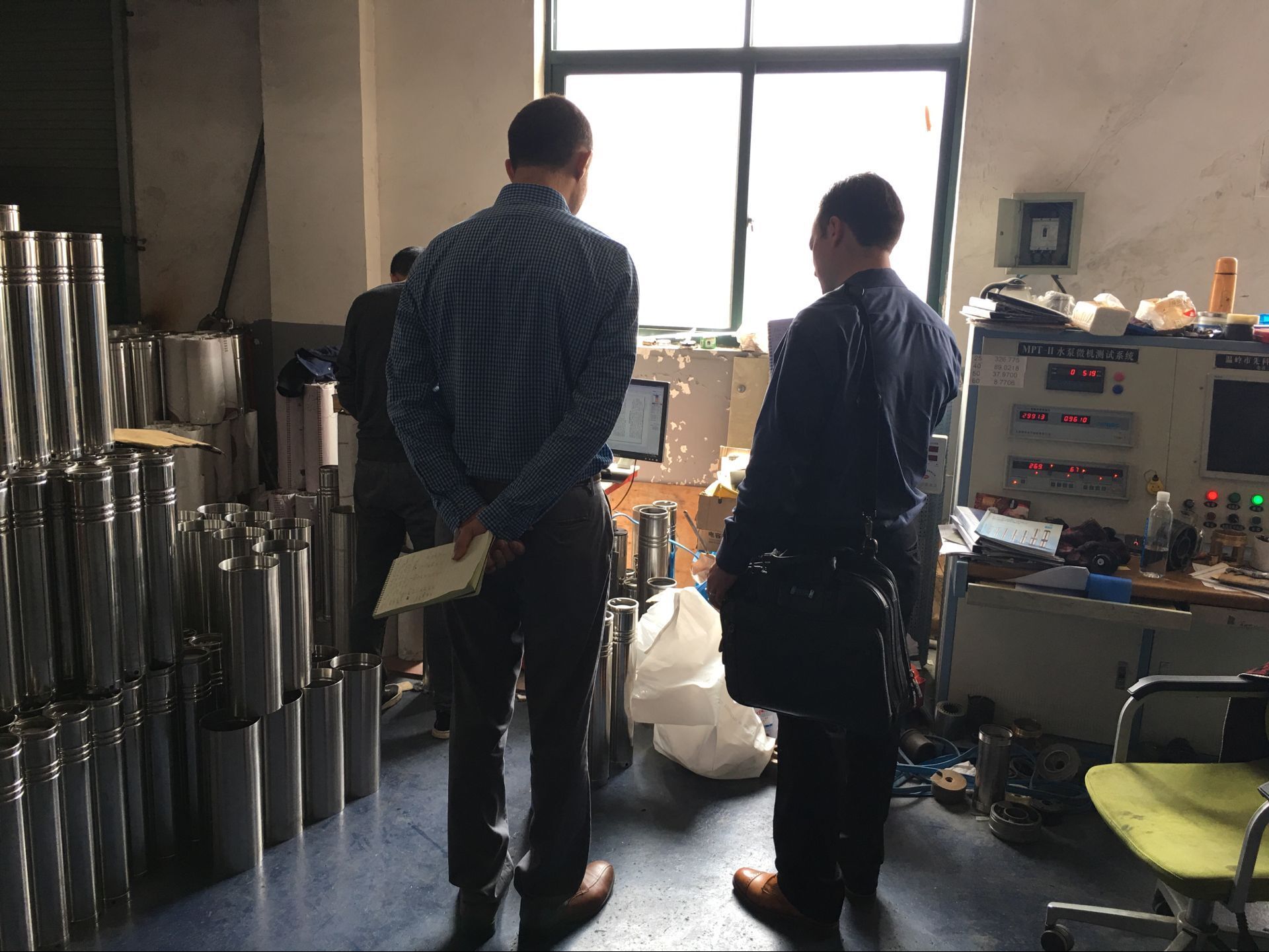 We introduced our DC solar pumps with advantages, we showed our spare parts one by one, 1. Alloy mechanical seal 2. 304 stainless steel impeller and pump body 3. 321 stainless steel shaft 4. NSK bearing 5. Alloy cylinder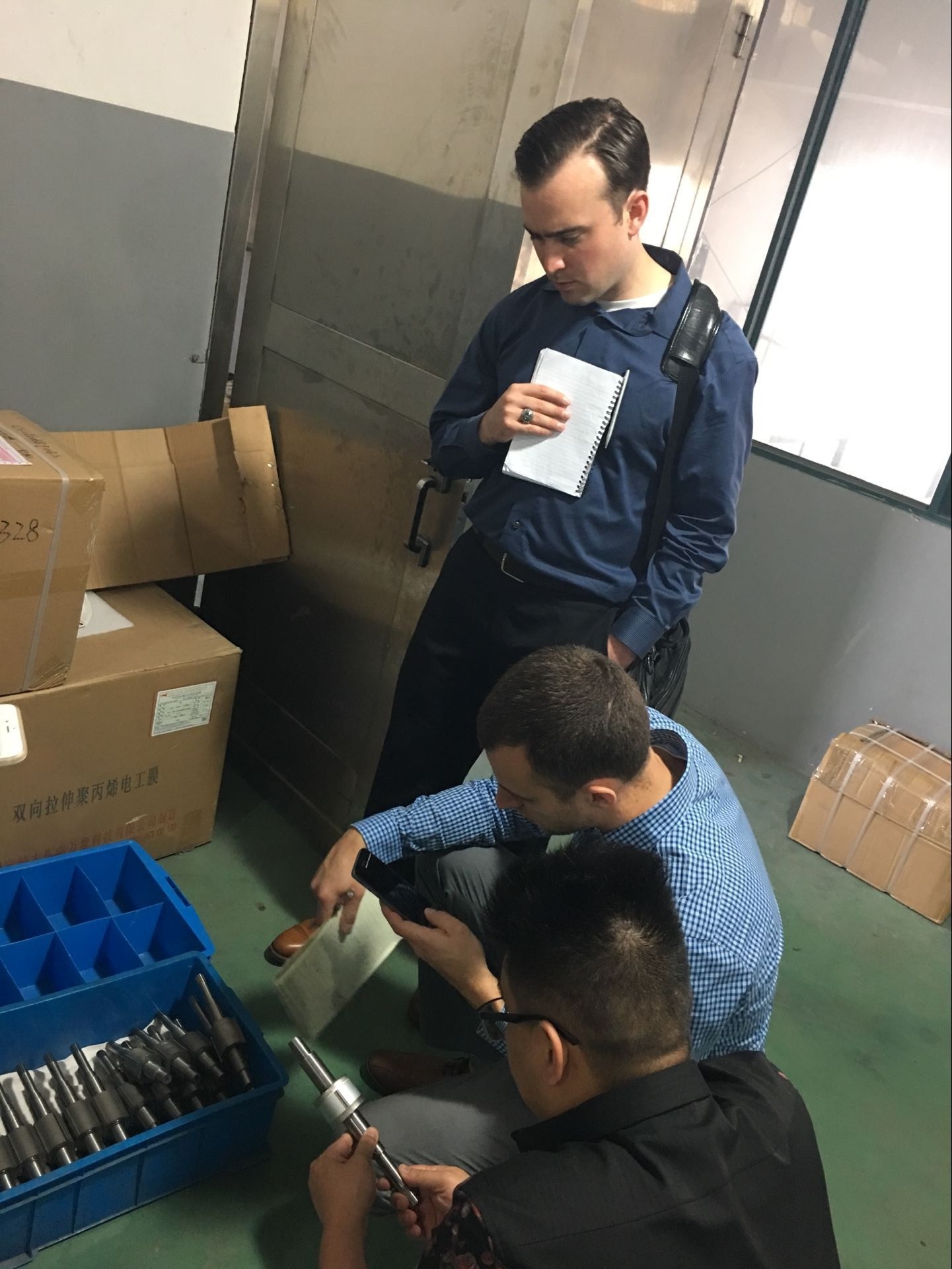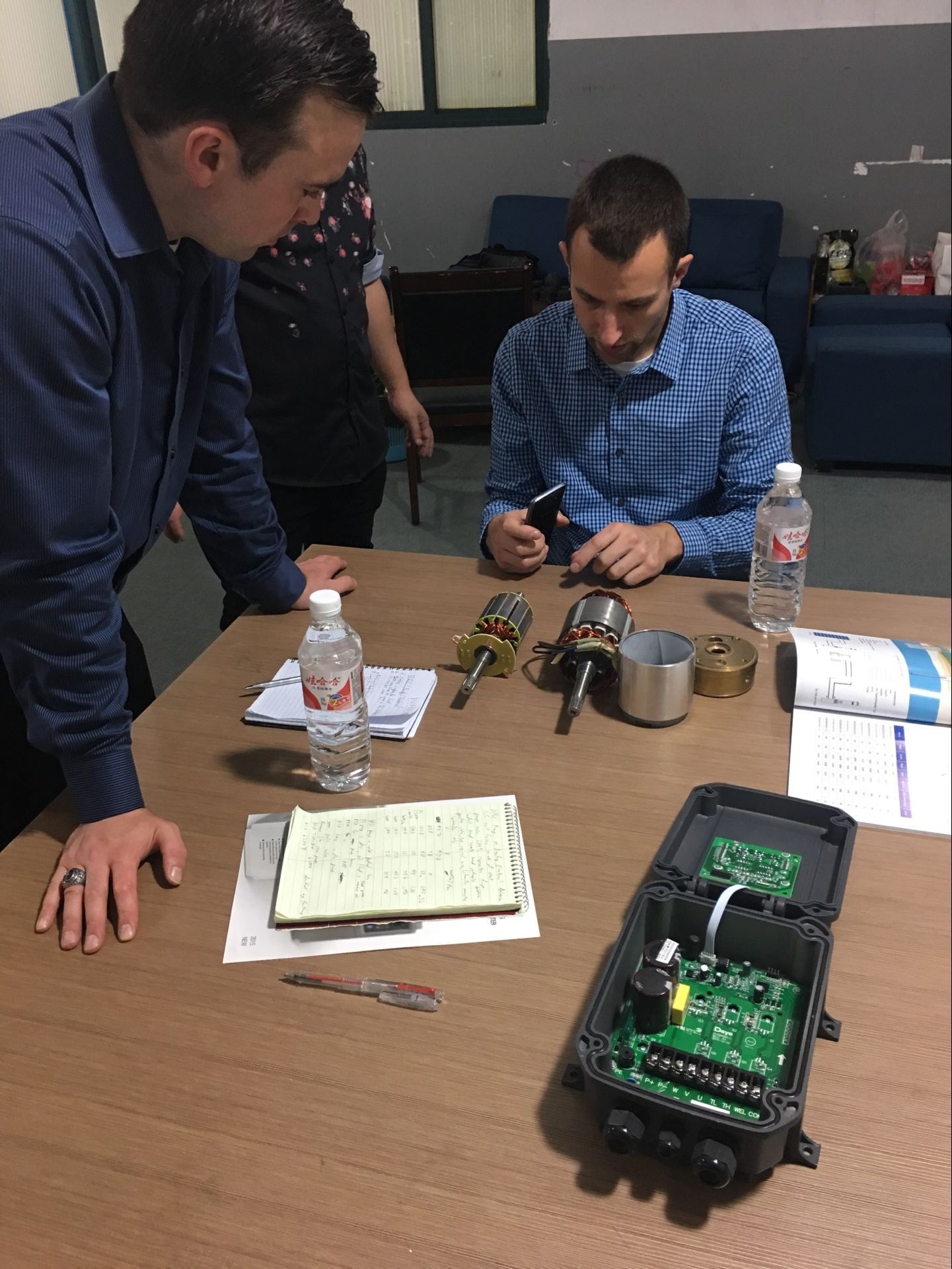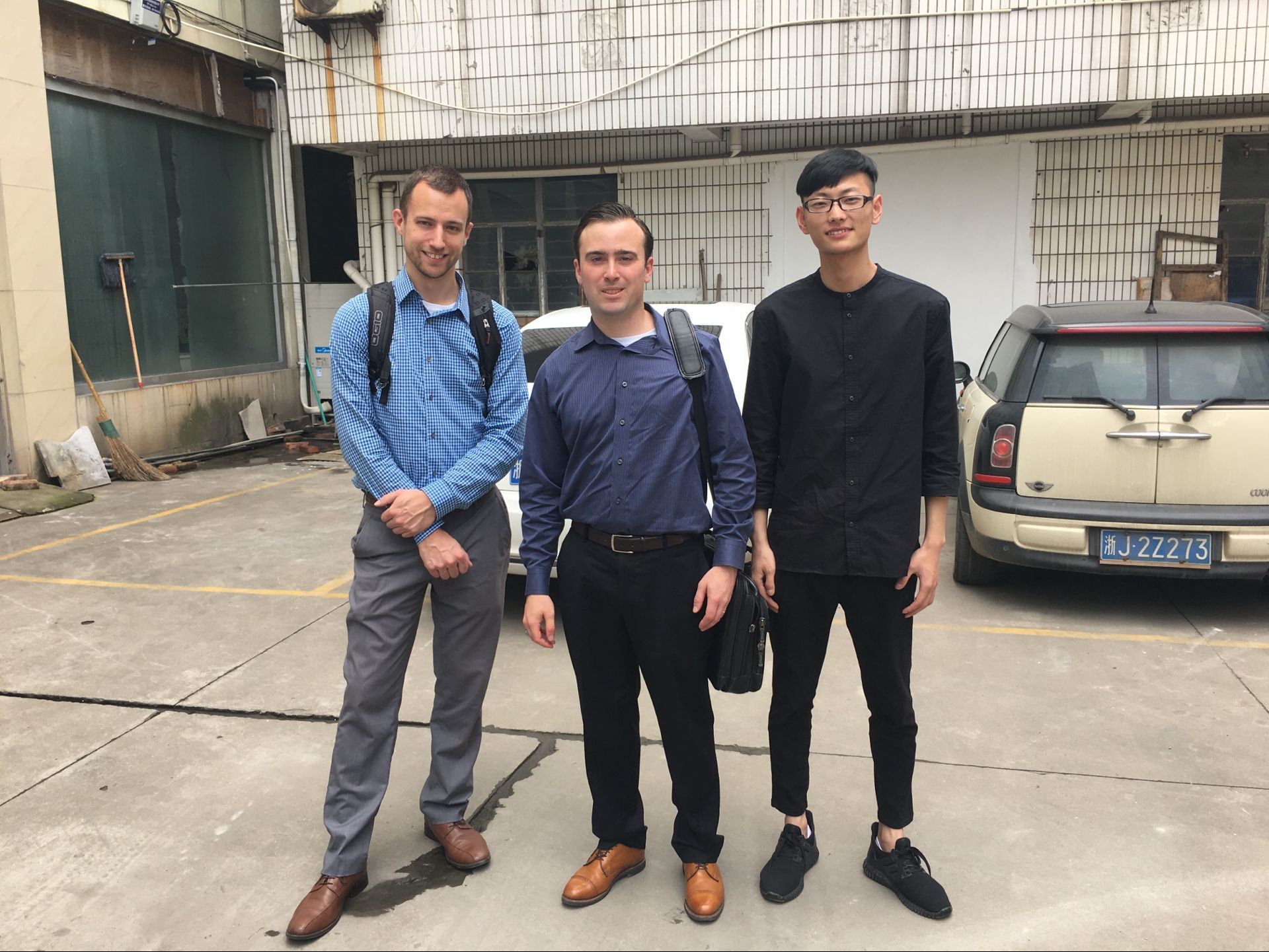 We demonstrated the assembling of DC brushless solar pump which aroused their interests. Then we talked about their project, to meet their different market, we recommended different type of solar pump. We also have DC brush solar pump for Bangladesh and Afghanistan market. Finally we met agreement.
Subscribe to the Molotok mailing list to receive updates on new arrivals, special offers and other discount information.