DIFFUL pump, Your Profit Source.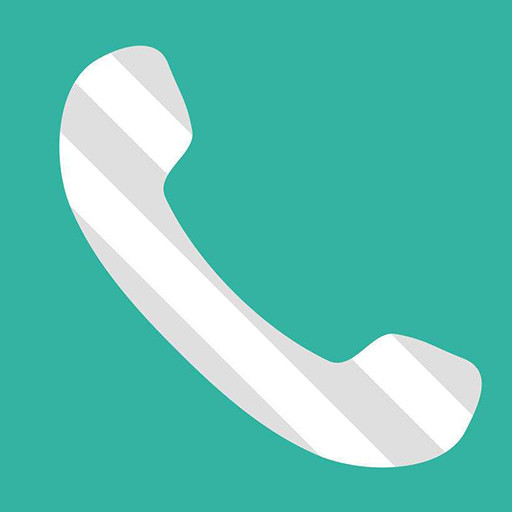 +86-18858098438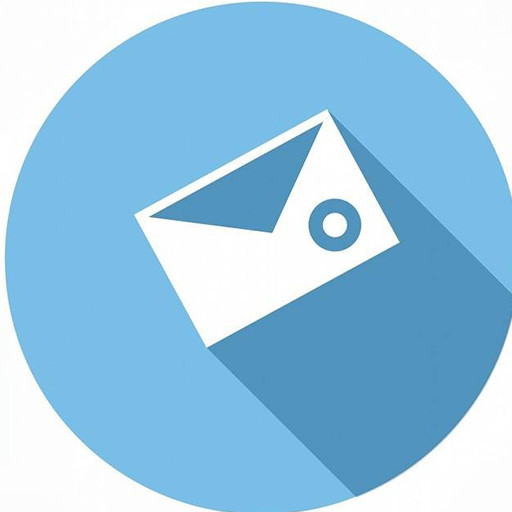 sales02@diffulpump.com
DIFFUL SOLAR PUMP---DIFFUL DC solar pump in Senegal
In 2016, a solar pump dealer came to have a journey in Thailand, When he was in Thailand, an irrigation solar pump aroused his attention, from which he found our company in that it is our patent product---DC permanent magnet synchronous brushless solar pump. The dealer is a very professional solar pump shop owner in Senegal and have been working for solar pump more than 20 years.
He used to sell the solar pump imported from Europe with high price but lower quality. He is turning to looking for good supplier, but now he told me that he found it.
To assure the quality, he has purchased sample from us for testing three times, every time when the pumps are ready, and will be requested to send by express which caused the high freight charges.
After testing, he felt satisfactory to our pumps and decided to make a bulk purchasing from us.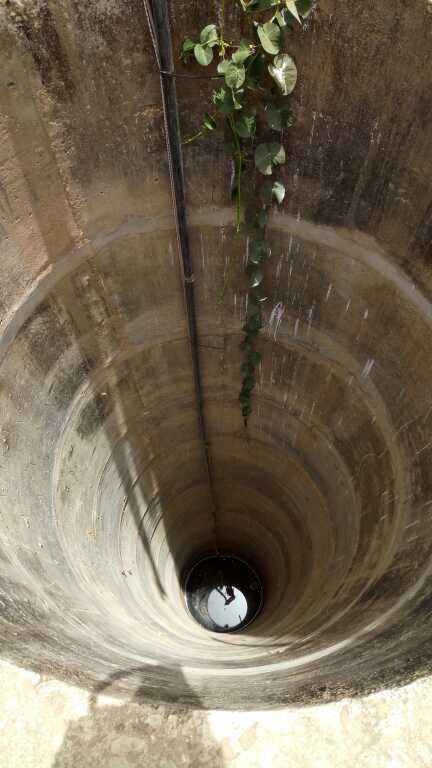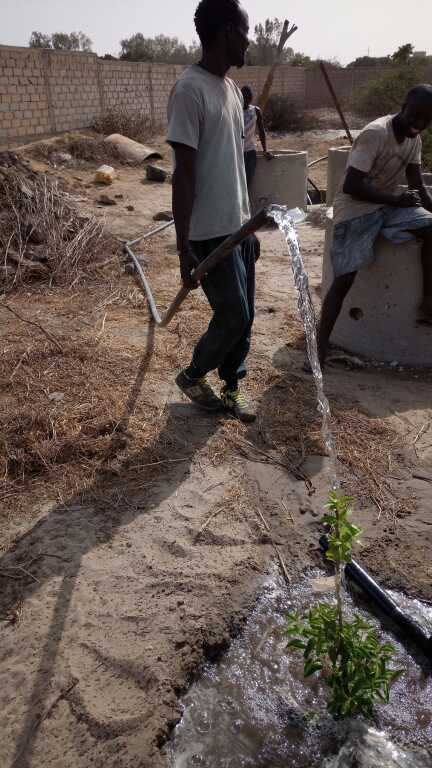 To extend his market,we exploited new type solar pump, which can meet higher power, because the 2 hp solar pumps are in good sales in their market.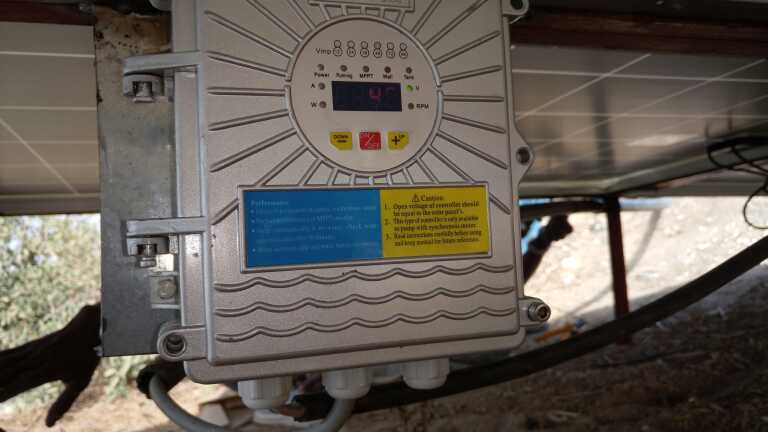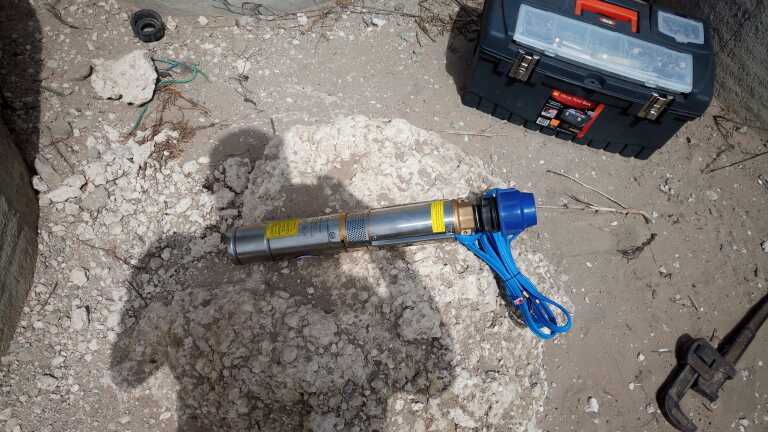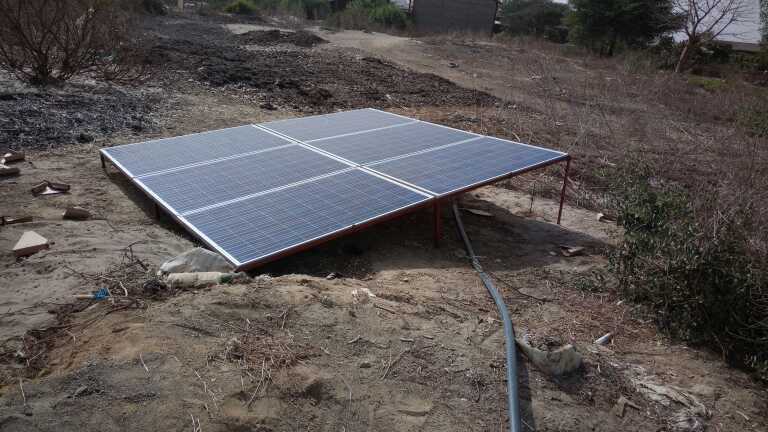 Many thanks for his satisfaction, caused us the motivation to make better service. To let other more clients to know about about solar pump, he recorded a video about the testing. Hope more clients can find our pump into your market, bring profit for both you and i. Please check the the video as below, if you have any interests to our DC brushless solar pump, please feel free to contact us.
Subscribe to the Molotok mailing list to receive updates on new arrivals, special offers and other discount information.