Solar Water Pumping System in Africa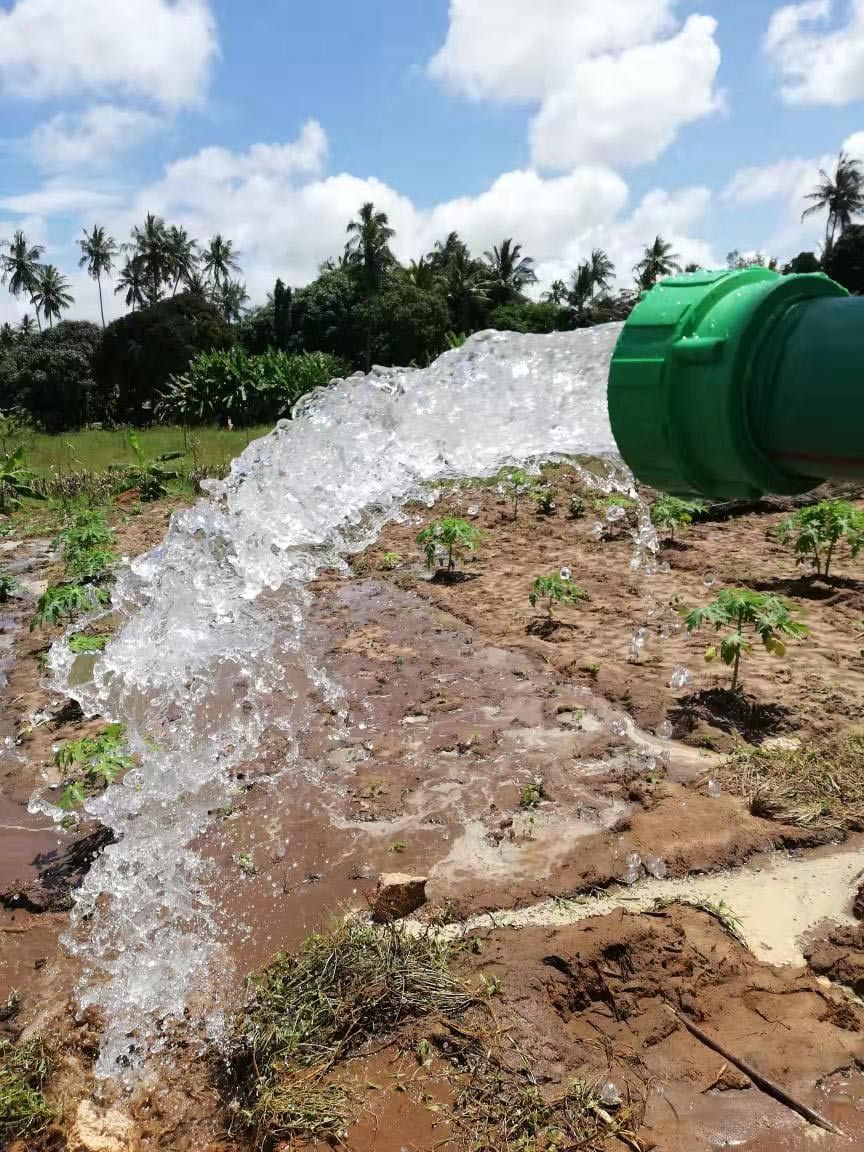 Water transportation requires a lot of energy and is expensive. It can be logistically challenging and expensive to supply energy to (particularly rural) communities of East Africa, including Tanzania and Kenya in particular.
As a result, solar water pumping systems are quickly becoming a viable alternative to outdated, labor-intensive or fuel-intensive pump systems. Difful solar water pumping systems that handle the complete pumping procedure, from extracting water from the ground to the place of usage (drinking, domestic, or irrigation).
There are many benefits to using solar energy to operate a water pump. It requires relatively little upkeep to begin with. You can be sure that your system will work effectively and continue to do its job even in isolated areas. Solar water pump systems are widely utilized to supply water to villages, the hotel industry, and the agricultural sector, replacing human, grid, or diesel-powered pumps quickly. It is economically feasible since it will use safe, dependable renewable energy derived from the sun while simultaneously needing less maintenance and fuel.
Solar pumping products
As a professional manufacturer, Difful solar pump has multiple products: DC SOLAR SUBMERSIBLE PUMPS, AC DC SOLAR SUBMERSIBLE PUMPS, SOLAR CENTRIFUGAL PUMPS, WATER FILLED MOTOR SOLAR PUMPS, etc.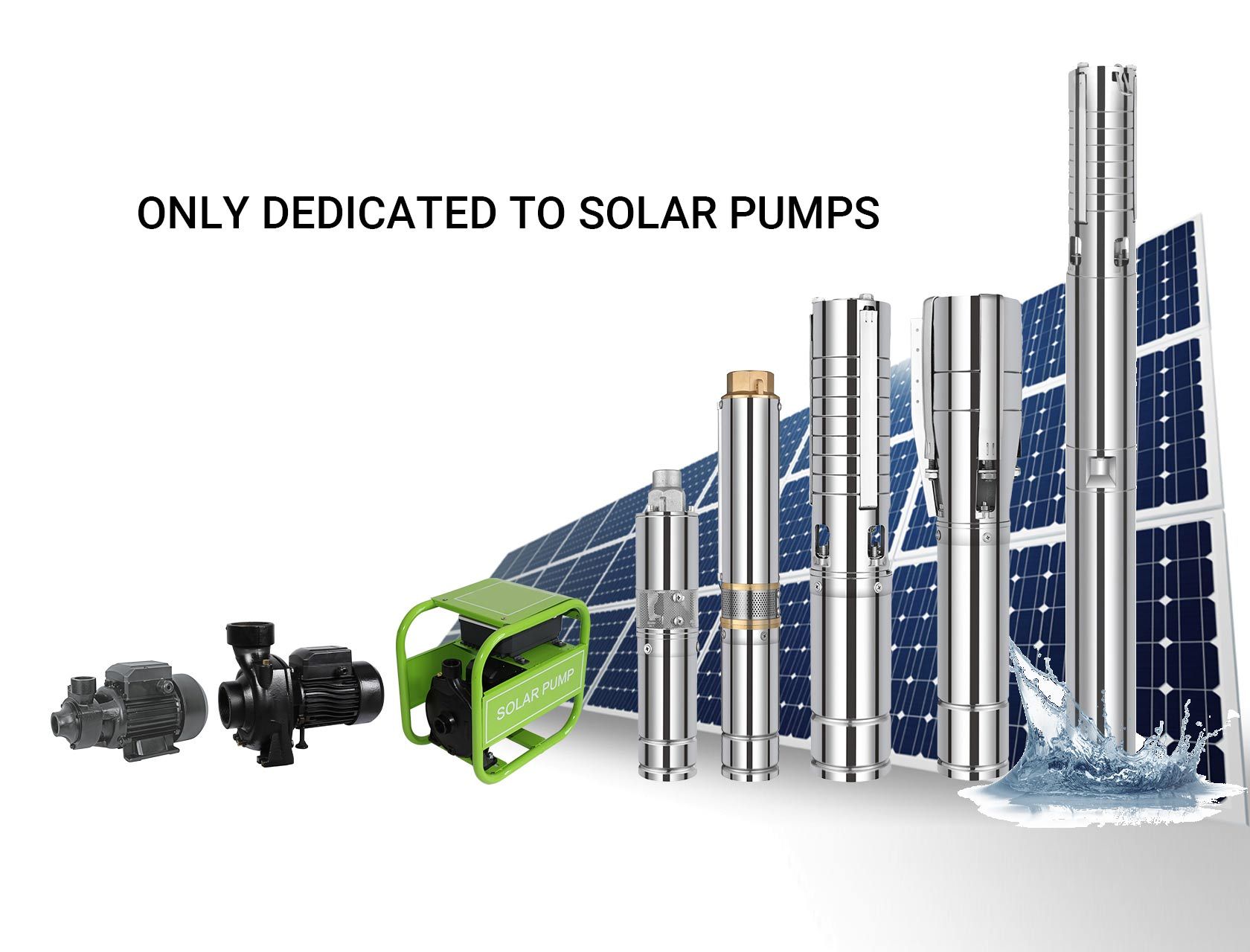 How does the solar pumping system work?
The flow of electrons is produced by the photovoltaic (PV) effect. When light particles excite the electrons, they choose the attached electrical circuit as the quickest route to get from one side of the solar cell to the other. The excitement of electrons bouncing back and forth in the light causes friction and heat to be produced, which warms the metal. Just a portion of these electrons are used by the solar cell to provide a path for them to follow. Electricity is what these electrons are doing by definition. Water is pumped under direct sunlight by the wiring in the solar module, which also delivers power to the DC pump controller and motor. Electrical pumping and output are either reduced or stopped entirely at night or in cloudy weather.
Does a solar water pumping system require batteries?
Batteries could appear to be a smart idea, but they have a number of drawbacks that affect pumping systems and lower overall efficiency.
The battery bank controls the operating voltage of the solar module, which is far lower than what would be possible if the pump were run in direct sunlight. Additionally, batteries need more maintenance, which raises the price and complicates things. There are two alternatives for systems that need to continuously pump water (more than what a day's worth of sunshine permits). For a hybrid option, the pumping equipment can be connected to already-existing electricity lines (if they are accessible) or connected to a generator to supply water throughout the night. However, in the ideal case, we advise setting up a system that pumps enough water while it's sunny so that any extra water can be stored in tanks (the storage tanks act as a battery in themselves).
Contact us and inquiry now! Looking for distributors! Customize available!
E-mail:sales08@diffulpump.com
Tel/WhatsApp:+86 15058288607