DIFFUL SOLAR WATER PUMP - Colleagues of Taizhou office visit Difful Soar Water Pump Ningbo factory
DIFFUL is a professional manufacturer of solar water pumps. Our head office is located in Wenling, Zhejiang, which is established in 1989. Wenling, Zhejiang, a water pump city in China. 70% of the world's water pumps are produced here.
In 2016, we established a solar water pump branch in Ningbo, Zhejiang. And set up a solar water pump factory in Ningbo.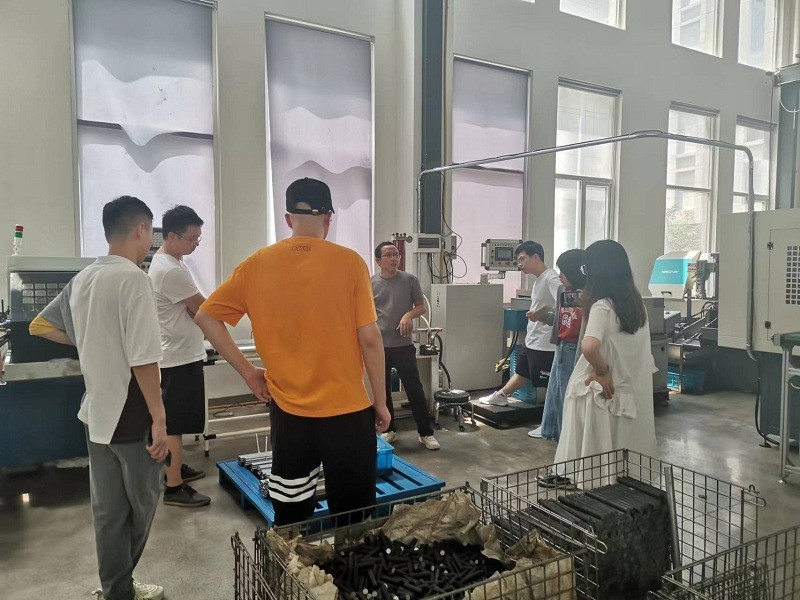 Due to the continuous increase in sales, the original factory has been unable to meet the required output. In order to expand the product line and increase production capacity, the company purchased a new plant and completed the renovation and moved in in April 2022.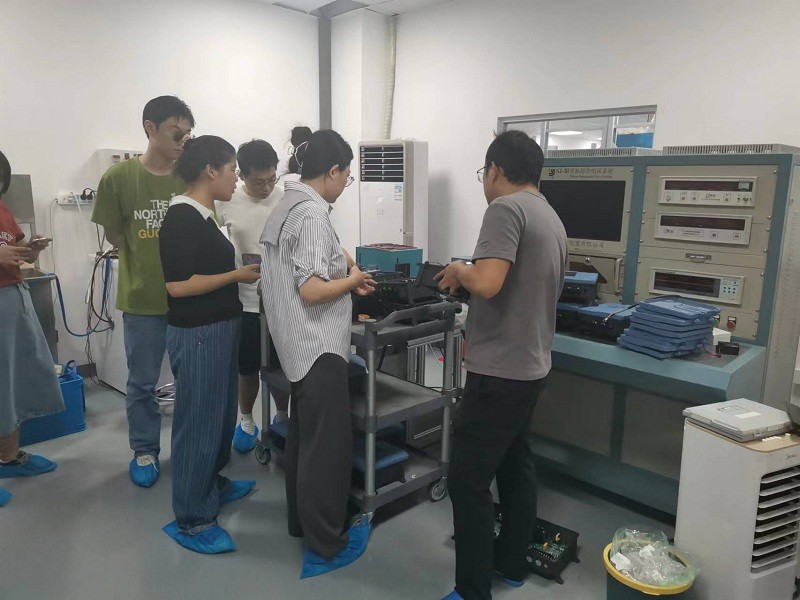 On August 25, 2022, Colleagues of Taizhou Branch visited Difful new workshop in Ningbo, understood the production and assembly of solar submersible well pumps , surface solar pumps as well as controllers. Fang Zhimin, General Manager of Difful Solar Pump, stressed the importance of technological R&D, innovation, and optimizing the industrial layout. Difful Solar Pump committed to develop itself into a bench-marking enterprise in the new energy manufacturing industry in Zhejiang Province.
If you want to know more about solar power pumps, please contact me.
E-mail:sales08@diffulpump.com
Tel/WhatsApp:+86 15058288607