DIFFUL SOLAR PUMP - - National Day of the People's Republic of China holiday notice
National Day is a statutory holiday established by a country to commemorate the country itself.
They are usually the independence of the country, the signing of the constitution, the birth of the head of state, or other significant anniversaries; some are the saint's day of the country's patron saint.
National Day of the People's Republic of China is the day when China was declared established. It is a symbol of the country, which appeared with the founding of New China, and became particularly important. To celebrate this holiday, we will have a one-week holiday, from October 1st to October 7th.
During this period, production and delivery will not be able to be arranged. However, we will still insist on providing services to you. If you have any urgent questions, you can contact me at any time.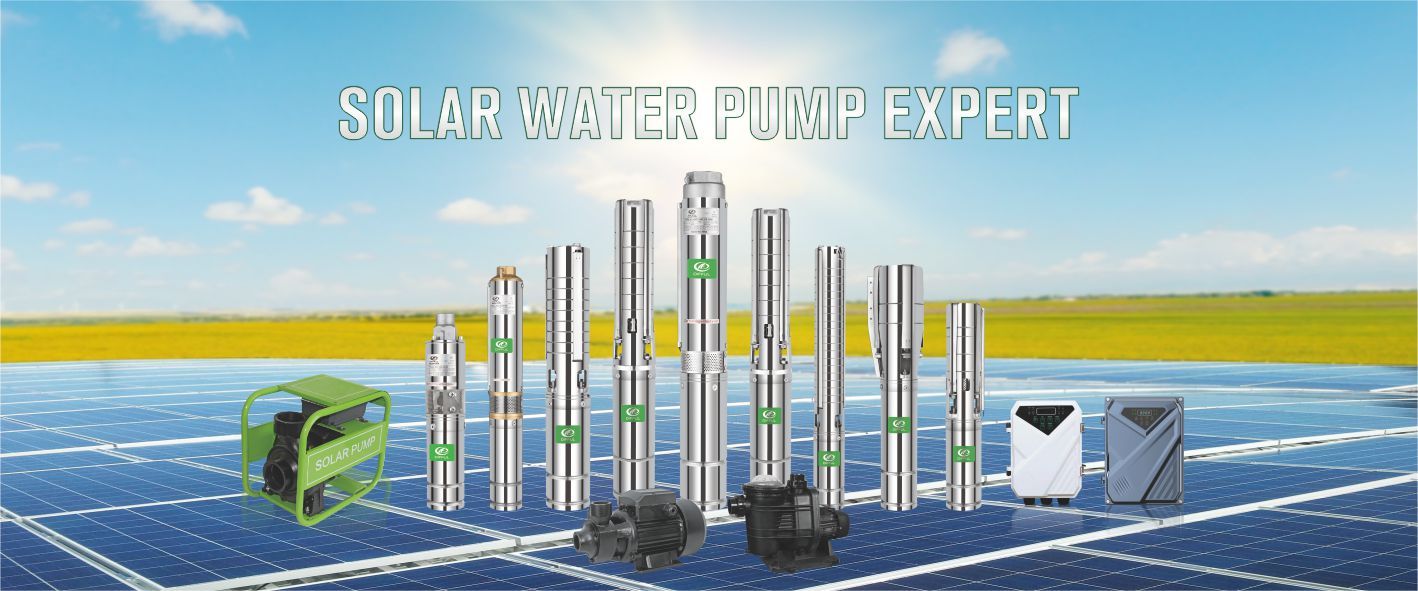 Zhejiang Dingfeng Electrical Appliance Co.,Ltd is profession manufactory for swimming pool solar pump, surface solar pumps and submersible solar pumps. Our head office is located in Wenling, Zhejiang, which is established in 1989. Wenling, Zhejiang, a water pump city in China. 70% of the world's water pumps are produced here.
We have advanced automatic winding machine, assembling line and testing machines to control the quality. And we already got CE certificate, ISO9001, technical patents etc.
We found our branch office specially for solar pumps in 2016 in Ningbo, Zhejiang. For the past 5 years, we have exported 330000 pcs of solar pumps all over the world, and got countless buyer praise. We never stop the steps to improve and innovate our solar pumps to reach the different market requirement.
E-mail:sales08@diffulpump.com
Tel/WhatsApp:+86 15058288607