DIFFUL SOLAR PUMP - - Swimming pool pump Dominican Republic application feedback
Dominica is located on the island of Hispaniola, which occupies 64% of the island's area and the country's total area is about 48,734 square kilometers.
The northern and eastern parts of Dominica have a tropical rainforest climate, and the southwest has a tropical grassland climate with an average annual temperature of 25-30°C. Dominica has little change in temperature throughout the year, and there is plenty of sunshine. Solar swimming pool pumps are huge in the Dominican market.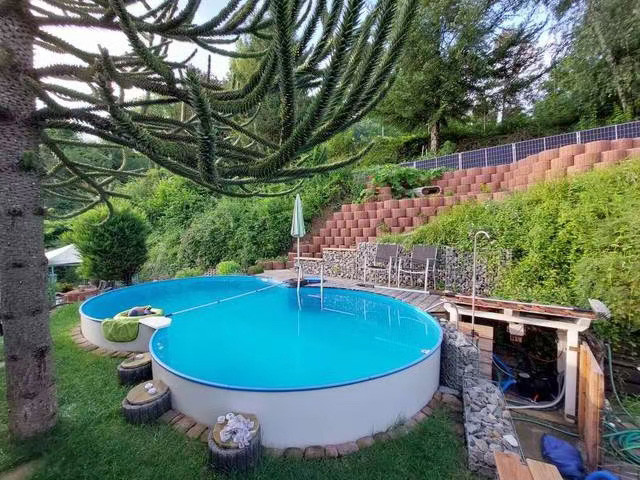 DIFFUL PUMP is the manufacturer of solar pumps for more than 25years. We mainly produce solar submersible pumps, solar surface pumps and solar swimming pool pumps. DIFFUL solar pumps are exported to more than 70 countries. Mainly exported to Africa, Southeast Asia, South America, North America, Australia, etc.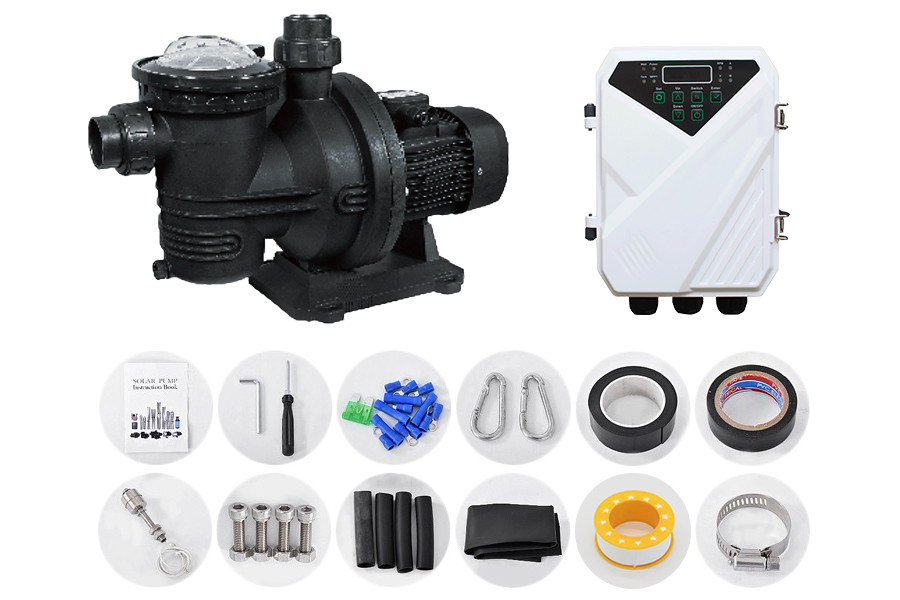 Model: DLP15-14-48-500
Power: 500w (1hp)
Voltage: 48v
Max.head: 14m
Max.flow: 15m3/h
Recommend solar panels: 2pcs*330w
Advantage
1. Permanent magnet DC brushless synchronous motor: The efficiency is improved by 15%-20%; Save energy; Reduce the consumption of solar panels.
2. 304 S/S pump shaft.
3. Alloy mechanical seal: Longer working life and high reliability.
4. Motor coil is made by automatic winding machine with centralized winding technology, motor efficiency is much improved.
5. Intelligent water shortage protection: The pump stops working automatically when there is no water in the well, and automatically start working 30 minutes later.
6. MPPT controller
If you want to know more about solar power pumps, please contact me
E-mail:sales08@diffulpump.com
Tel/WhatsApp:+86 15058288607