DIFFUL SOLAR PUMP - - DCPM solar surface pump Mexico application
Mexico is a free market economy with modern industry and agriculture. Mexico has an area of 1964,375 square kilometers, making it the third largest country in Latin America, second only to Brazil and Argentina. The climate in 70% of Mexico is dry, and DIFFUL solar pumps are very popular there.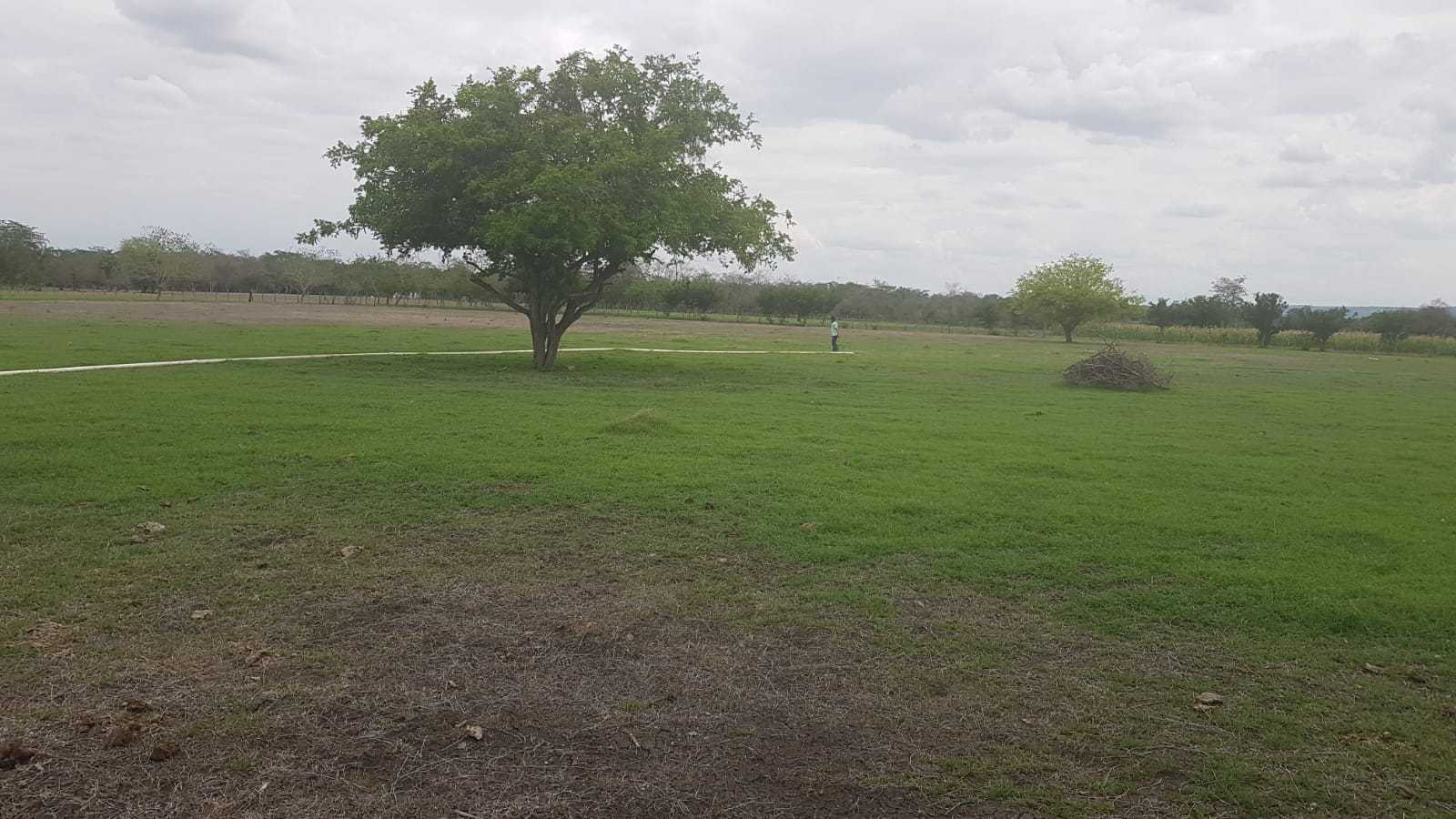 DIFFUL PUMP is the manufacturer of solar pumps for more than 25years. We mainly produce solar submersible pumps, solar surface pumps and solar swimming pool pumps. DIFFUL solar pumps are exported to more than 70 countries. Mainly exported to Africa, Southeast Asia, South America, North America, Australia, etc.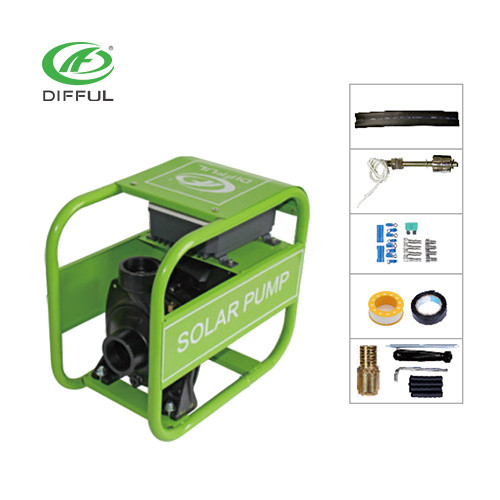 DC brushless solar surface pump
Model: DCPM21-14-72-750
Power: 750w (1hp)
Voltage: 72v
Max.head: 14m
Max.flow: 21m3/h
Recommend solar panels: 3pcs*300w
This model is suitable for pumping surface water, large flow, suitable for irrigation, pastures and farms. For Mexican farmers and ranchers, this is a very good product. They are also very popular.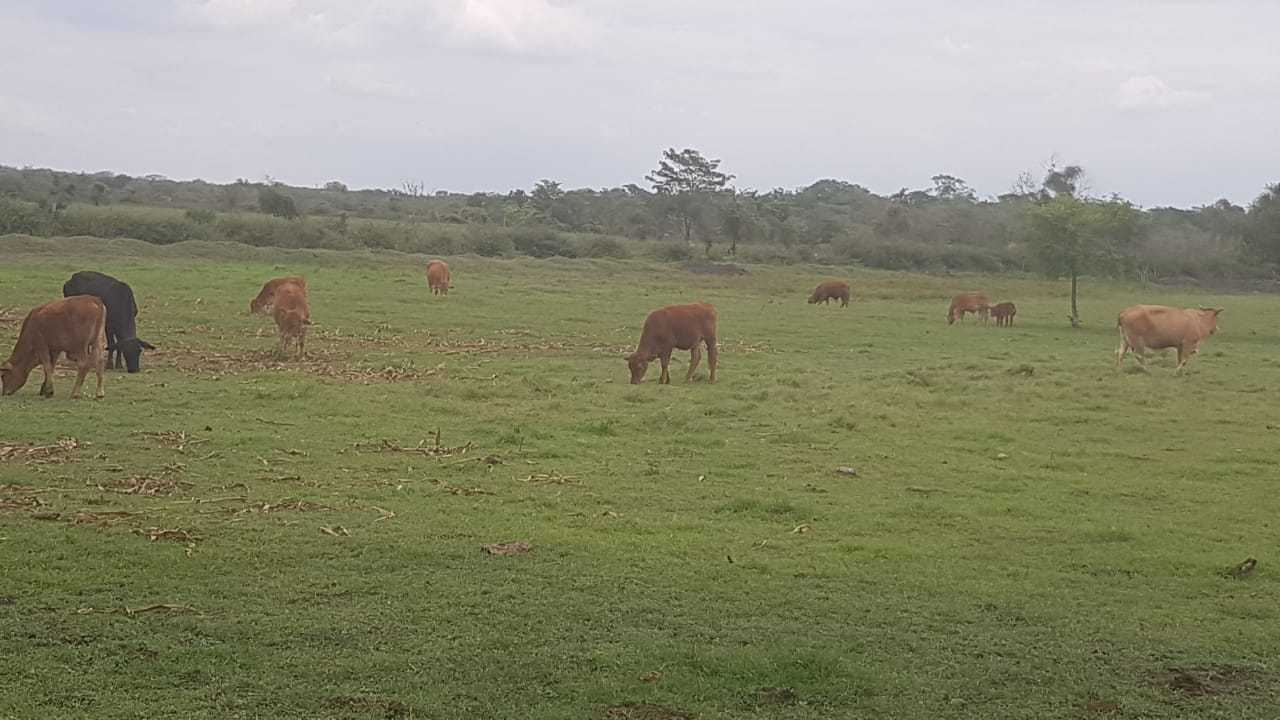 The pump has a dry running protection function. When there is water shortage, the water pump will automatically stop working without manual operation. It not only has better protection for the motor, but also reduces labor costs. The water pump uses a DC brushless motor, which has a long service life and high solar energy utilization rate.
If you want to know more about solar power pumps, please contact me
E-mail:sales08@diffulpump.com
Tel/WhatsApp:+86 15058288607
Facebook Twitter Google+ YouTube Linkedin