DIFFUL SOLAR PUMP - - DIFFUL solar pump Zambia application
DIFFUL PUMP is the manufacturer of solar pumps for more than 25years. We mainly produce solar submersible pumps, solar surface pumps and solar swimming pool pumps. DIFFUL solar pumps are exported to more than 70 countries. Mainly exported to Africa, Southeast Asia, South America, North America, Australia, etc.
DIFFUL solar pumps are very popular in many countries of Africa: such as South Africa, Kenya, Zambia, Gambia, Zimbabwe, etc.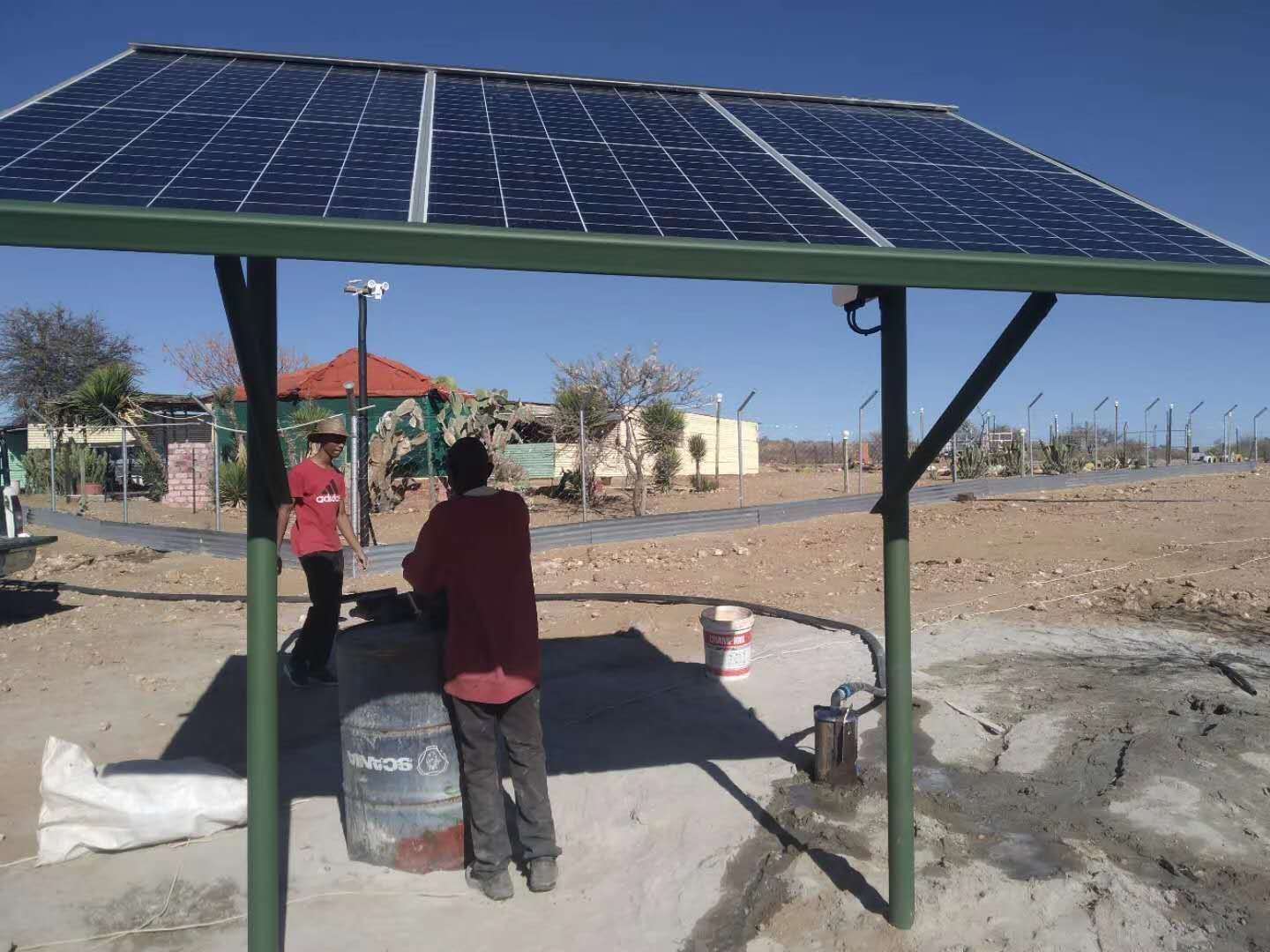 Model: 3DPC3.5-95-72-750
Power: 750w (1hp)
Voltage: 72v
Max.head: 95m
Max.flow: 3.5m3/h
Recommend solar panels: 3pcs*300w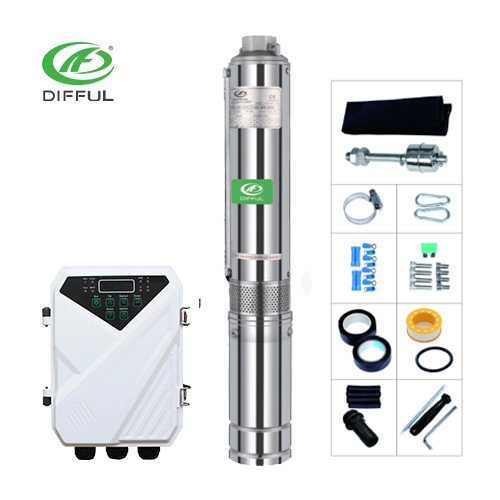 This model is very popular in Africa.
It is suitable for wells with groundwater within 80 meters. Only three 300w solar panels are needed to make the pump work well. Can provide you with enough domestic water and a small area of irrigation.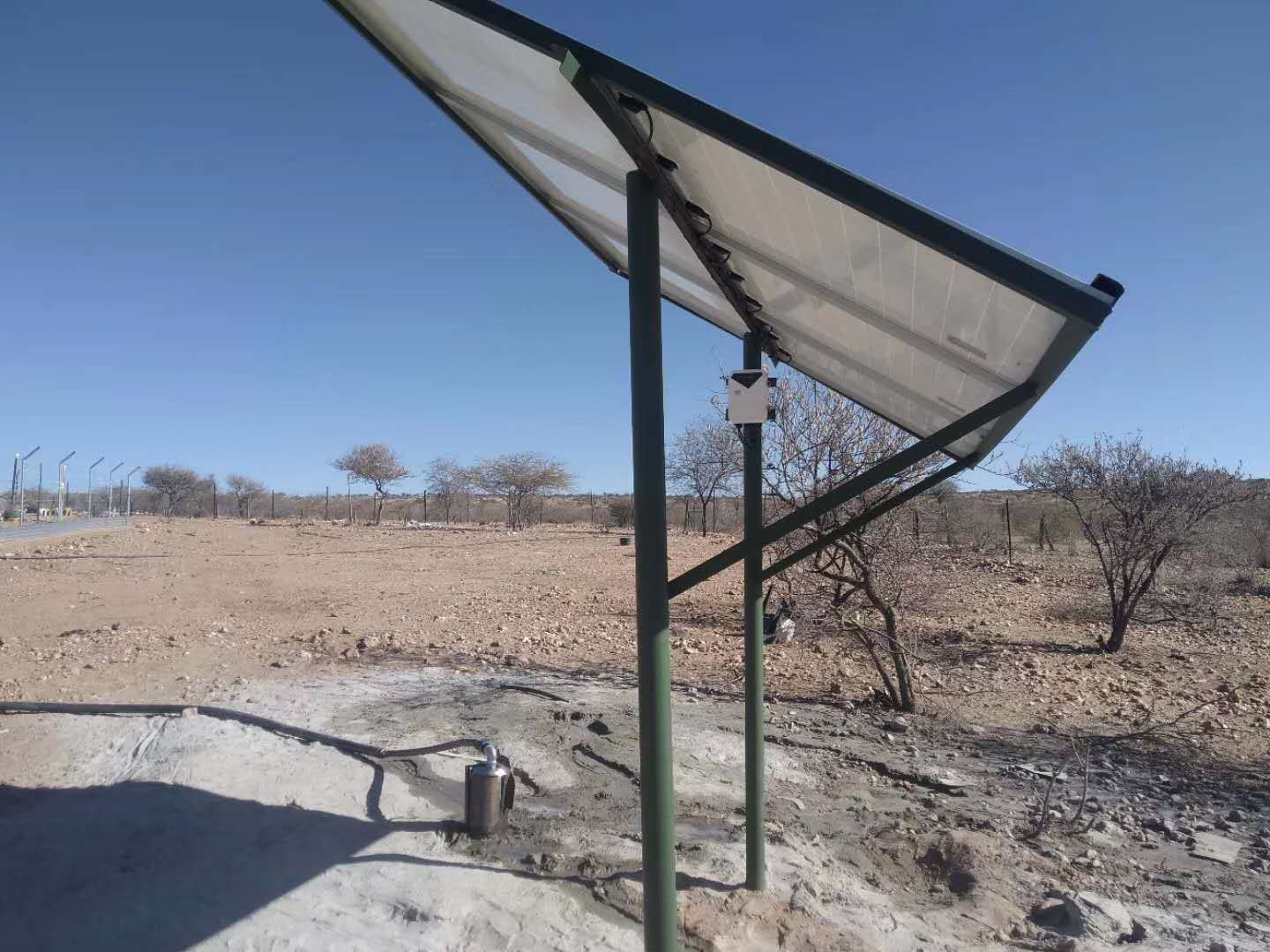 The water pump has a water-free protection function. When there is no water in the well, the water pump can automatically stop working. The water pump uses a DC brushless motor, which has a long service life and high solar energy utilization rate.
If you want to know more about solar power pumps, please contact me
E-mail:sales08@diffulpump.com
Tel/WhatsApp:+86 15058288607
Facebook Twitter Google+ YouTube Linkedin