DIFFUL pump, Your Profit Source.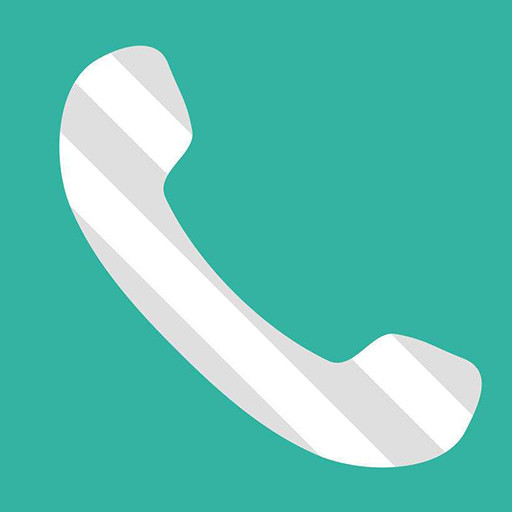 86-15058288607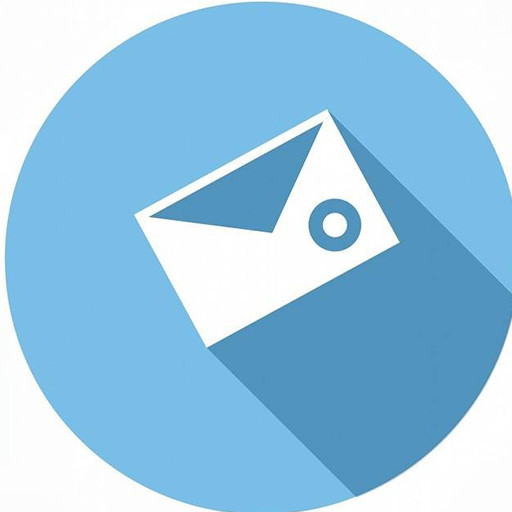 sales08@diffulpump.com
DIFFUL SOLAR PUMP - - The company purchased tens of thousands of masks
There are more than 930,000 confirmed cases of new coronary pneumonia worldwide. There were 47,291 deaths. The epidemic has affected 205 countries and regions around the world.
In the face of the epidemic, every country lacks the necessary protective equipment. Materials such as masks, protective clothing, testing reagents, and medical supplies are scarce in all countries.

To support the fight against epidemics abroad. The company purchased tens of thousands of masks to give to customers.
I believe that with the joint efforts of the world, we will be able to defeat the virus soon. Dawn is coming. Come on!
E-mail:sales08@diffulpump.com
Tel/WhatsApp:+86 15058288607
Facebook Twitter Google+ YouTube Linkedin
Subscribe to the Molotok mailing list to receive updates on new arrivals, special offers and other discount information.