DIFFUL pump, Your Profit Source.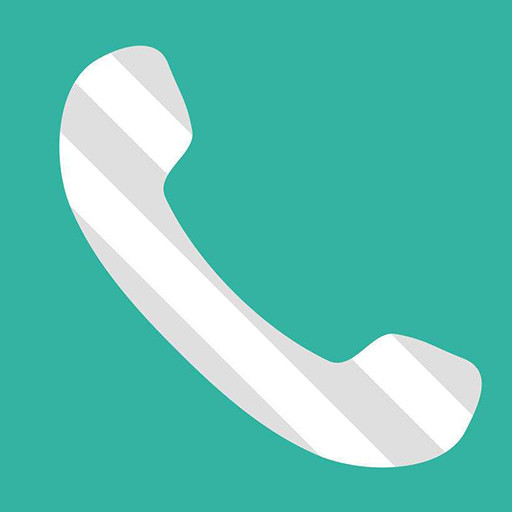 86-15058288607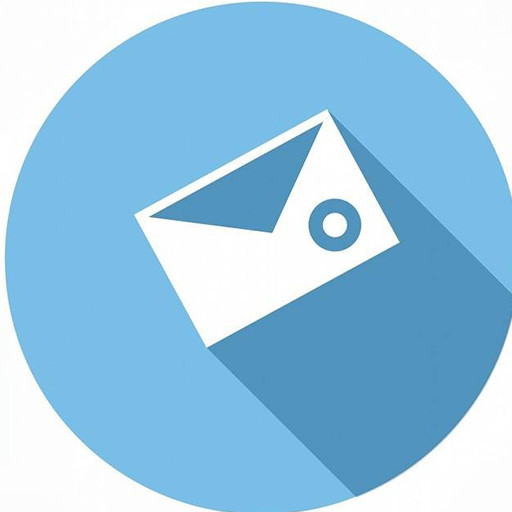 sales08@diffulpump.com
DIFFUL SOLAR PUMP - Overseas policies affecting 2020 photovoltaic exports
01 Double-sided components re-listed in 201 tariff exemption list
02 Some photovoltaic modules are exempted from Section 301
03 US launches 200 billion tariff list exclusion application
04 On U.S. double counterclaims? WTO will set up related teams
05 California PV Blowout: Mandatory PV Installation in New Homes
06 Vietnam's photovoltaic cells listed as high-scam products
07 Photovoltaic project in Vietnam: will abandon fixed electricity prices and adopt bidding grid mode!
08 Six degrees delayed! BIS certification is delayed again!
09 India MNRE reissues statements on domestic photovoltaic cells!
10 Australia is also engaged in photovoltaic poverty alleviation
E-mail/Skype:sales02@diffulpump.com
Tel/WhatsApp:+86 18858098438
Facebook Twitter Google+ YouTube Linkedin
Subscribe to the Molotok mailing list to receive updates on new arrivals, special offers and other discount information.