DIFFUL pump, Your Profit Source.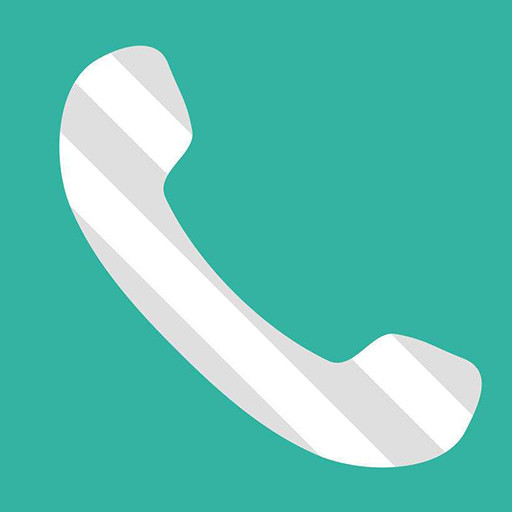 86-15058288607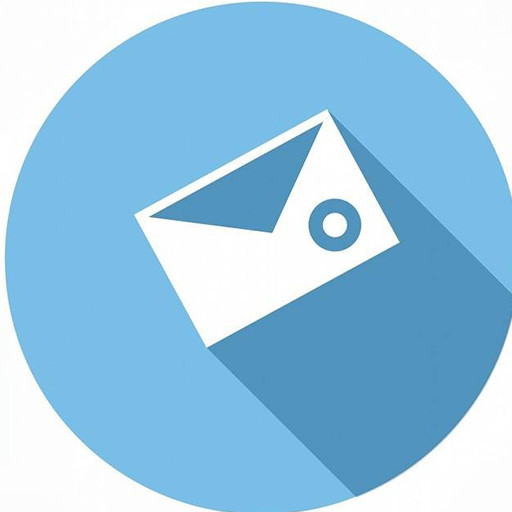 sales08@diffulpump.com
DIFFUL SOLAR PUMP - Kenya Application Solutions Reference
The solar water supply system is mainly composed of a water pump, a solar water pump controller, a solar panel, and a reservoir. The system uses solar power to drive water pumps to meet the daily water needs of the family and irrigation needs. Solar water pumps do not need to use utility power, diesel generators, and storage batteries, and use stored water instead of energy storage, especially for areas lacking water and electricity.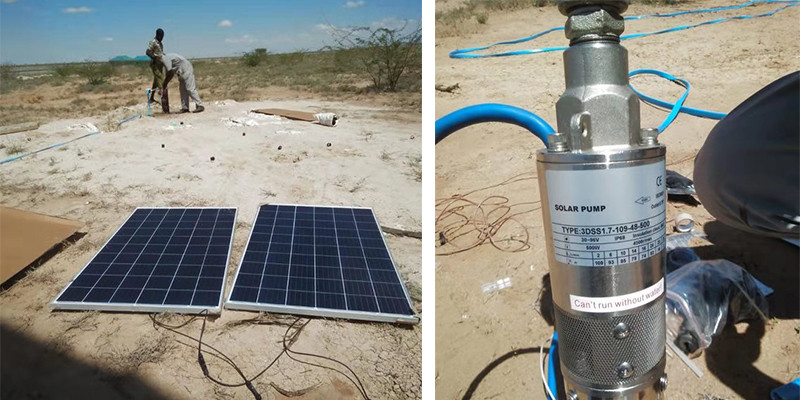 3 INCH SCREW SOLAR SUBMERSIBLE AND SOLAR PANEL
Kenya is located in eastern Africa. Africa's power development is generally backward. At present, more than half of the residents in Africa do not have access to electricity. However, Africa has sufficient sunshine and abundant solar energy resources. The solar water supply system is the most ideal water supply method in Africa.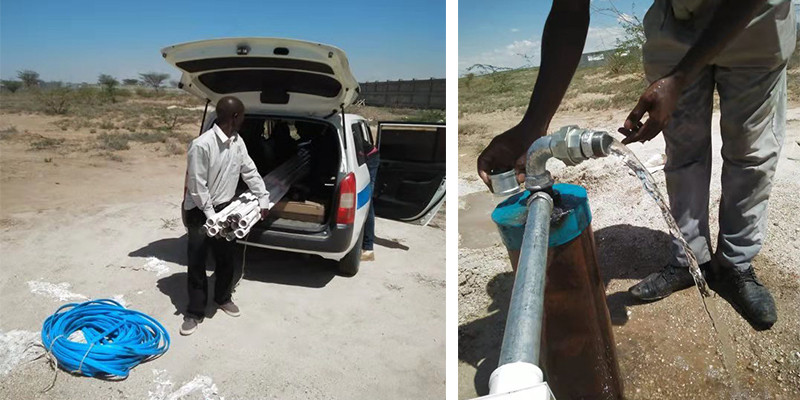 Customer installs solar water pump
DIFFUL solar pumps have a large sales market in Kenya. And every year, it grows at a very fast rate. DIFFUL solar pumps have good market feedback in the Kenyan market. Many customers say that DIFFUL solar pumps are very popular in Kenya and our prices are acceptable to local farmers. Moreover, the quality of our products is also very good in the local market.
If you are interested in the solar pump system, DIFFUL is looking forward to Cooperation with you.Click here to contact us
E-mail/Skype:sales02@diffulpump.com
Tel/WhatsApp:+86 18858098438
Facebook Twitter Google+ YouTube Linkedin
Subscribe to the Molotok mailing list to receive updates on new arrivals, special offers and other discount information.