DIFFUL pump, Your Profit Source.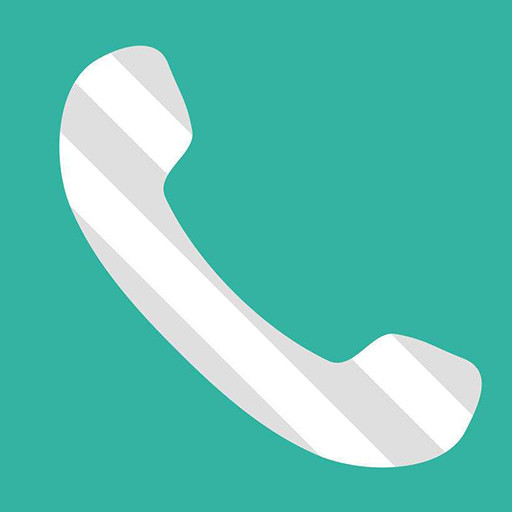 86-15058288607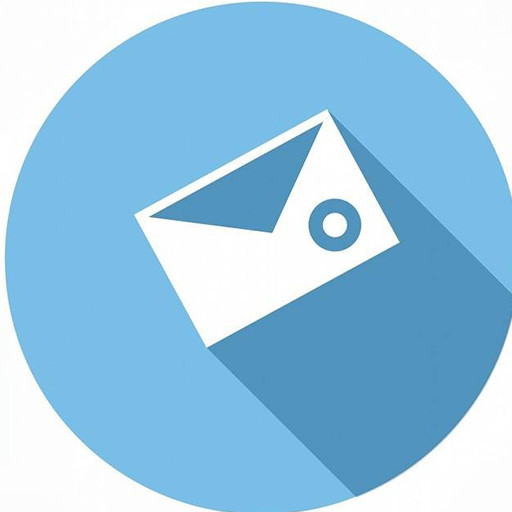 sales08@diffulpump.com
DIFFUL SOLAR PUMP - Ethiopia 3 inch stainless steel solar submersible pump test
The DIFFUL 3-inch solar submersible pump with S/S impeller uses a permanent magnet DC brushless synchronous motor, which has high work efficiency, saves energy consumption and reduces the use of solar panels.
The pump outlet, impeller, connection, cylinder, and shaft are made of 304 stainless steel, which is resistant to wear and corrosion.
Adopt Japanese NSK bearing, double bearing base, alloy mechanical seal, long life and reliable work.
The pump has an intelligent water shortage protection function, and the program will automatically stop when there is no water in the well.
The pump is also equipped with a solar pump controller with MPPT function, which has a high solar energy utilization rate.
The controller has functions such as automatic charging, frequency conversion, automatic startup and shutdown, soft start, high/low voltage/overcurrent/high-temperature protection.
DIFFUL solar water pumps are very popular in many sunny areas, especially where water is scarce. For example Ethiopia, Zimbabwe, Namibia, and other African regions.
An Ethiopian customer purchased a 3DSC4-50-48-400 stainless steel impeller solar submersible pump. The customer configured four 130W solar panels for this solar water pump for testing. The pump test results are very good and the customer is very satisfied. After the test was completed, the customer ordered 20 solar submersible pumps from us for sale again.
In many African countries, including Ethiopia, some people have found huge local markets for solar submersible pumps. As the price of solar panels has dropped significantly, solar systems have developed rapidly in Africa. Some people have gained huge benefits by selling solar submersible pumps.
If you are also interested in solar submersible pumps, please contact us.
E-mail/Skype:sales02@diffulpump.com
Tel/WhatsApp:+86 18858098438
Facebook Twitter Google+ YouTube Linkedin
Subscribe to the Molotok mailing list to receive updates on new arrivals, special offers and other discount information.