DIFFUL pump, Your Profit Source.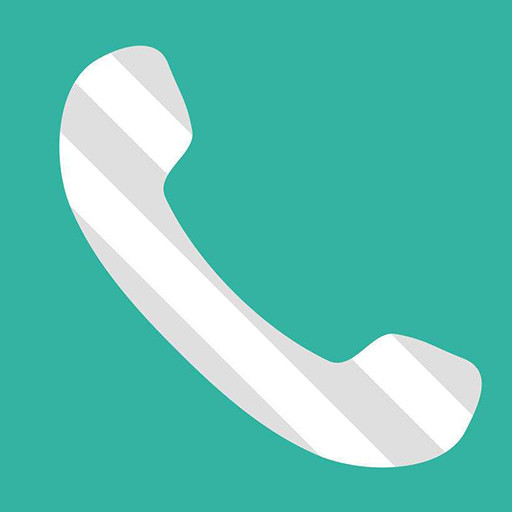 86-15058288607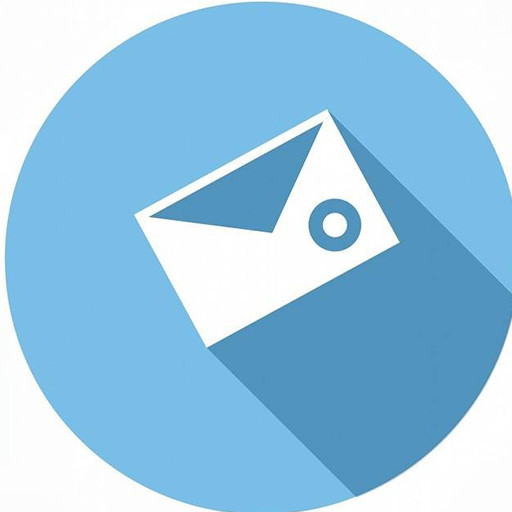 sales08@diffulpump.com
DIFFUL SOLAR PUMP - Solar submersible pump advantage
Zhejiang Dingfeng Electrical Appliance Co.,Ltd is profession manufactory for deep well pumps, surface solar pumps and submersible solar pumps.
DIFFUL solar submersible pumps have the following advantages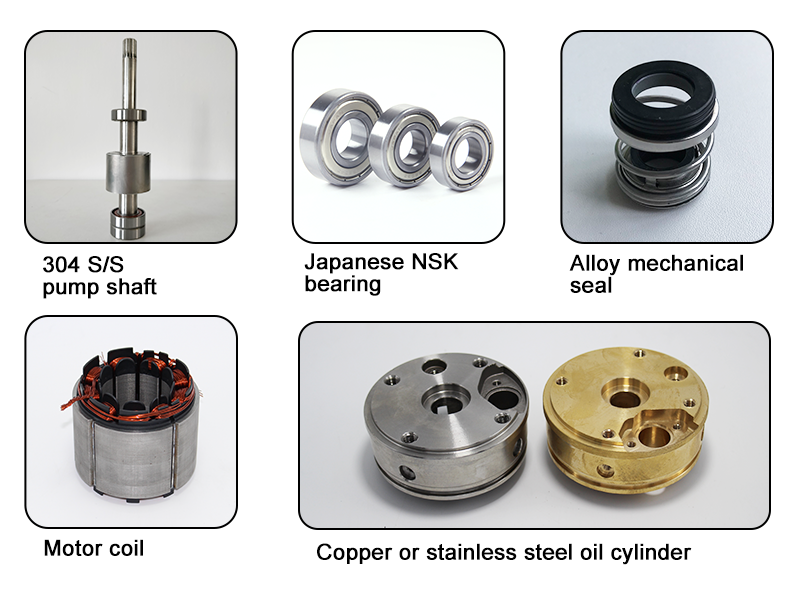 1.Permanent magnet DC brushless synchronous motor: The efficiency is improved by 15%-20%; Save energy; Reduce the consumption of solar panels.
2.304 S/S pump shaft.
3.Copper or stainless steel outlet/connector/ oil cylinder.
4.Japanese NSK bearing, the working life will be 3 to 5 times prolonged.
5.Double bearing motor base can work under more axial pressure
6.Alloy mechanical seal: Longer working life and high reliability.
7.Motor coil is made by automatic winding machine with centralized winding technology, motor efficiency is much improved.
8.Intelligent water shortage protection: The pump stops working automatically when there is no water in the well, and automatically start working 30 minutes later.
If you are interested in DIFFUL solar submersible pump, please click to contact us.
E-mail/Skype:sales02@diffulpump.com
Tel/WhatsApp:+86 18858098438
Facebook Twitter Google+ YouTube Linkedin
Subscribe to the Molotok mailing list to receive updates on new arrivals, special offers and other discount information.