DIFFUL pump, Your Profit Source.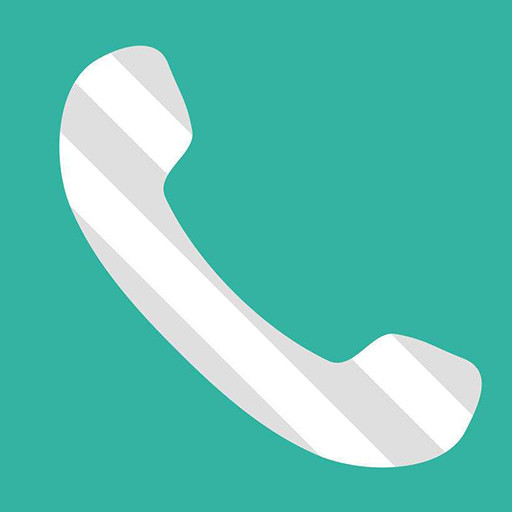 86-15058288607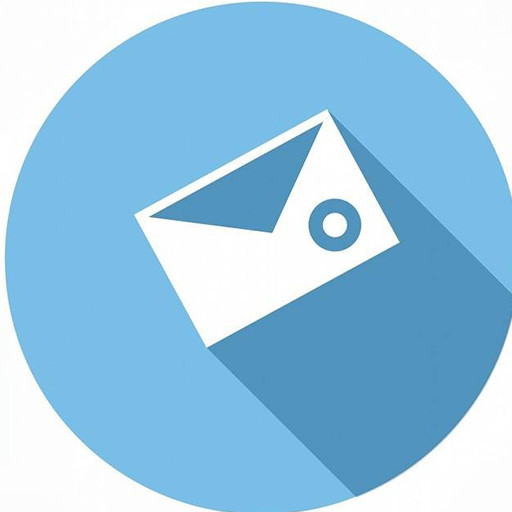 sales08@diffulpump.com
DIFFUL SOLAR PUMP - Solar Submersible Pumps Colombia Application
DIFFUL solar pump is suitable for applications where there is no electrical energy, such as drilling, water wells, lakes or rivers. Especially popular in sunny countries. Compared with ordinary diesel pumps, solar water pumps can save a lot of operating costs. Solar water pumps work with solar energy and do not produce any solid, liquid and gaseous harmful substances, absolutely environmentally friendly. At the same time, it also has the advantages of simple installation and maintenance, suitable for unattended operation. In particular, it has received much attention for its high reliability.
Colombia is located near the equator and has plenty of sunshine. Solar water pumps are the ideal way to supply water. Colombia is an agricultural country that mainly produces coffee, and the demand for solar water pumps is huge.
DIFFUL solar pump is very popular in Colombia and has a good reputation. A Colombian customer purchased a 4-inch DC solar submersible pump for watering the garden. The customer stated that the DIFFUL solar water pump performed very well and he was very satisfied.
This solar submersible pump uses a permanent magnet DC brushless synchronous motor for higher efficiency, which can reduce the amount of solar panels and save costs. With 304 stainless steel shaft and impeller, it has a longer service life. Alloy mechanical seal, reliable operation.
If you are interested in solar pump systems, please click to contact us.
E-mail/Skype:sales02@diffulpump.com
Tel/WhatsApp:+86 18858098438
Facebook Twitter Google+ YouTube Linkedin
Subscribe to the Molotok mailing list to receive updates on new arrivals, special offers and other discount information.