DIFFUL pump, Your Profit Source.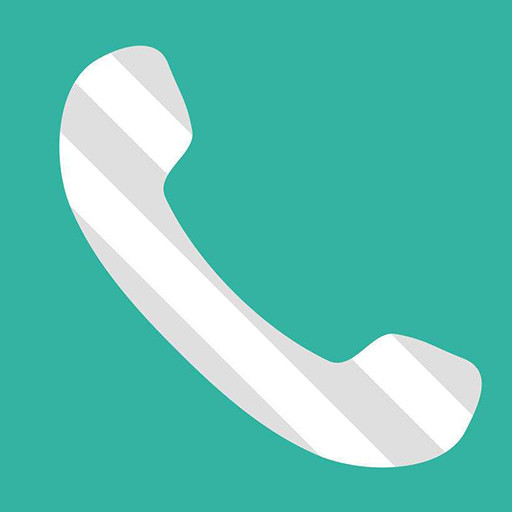 86-15058288607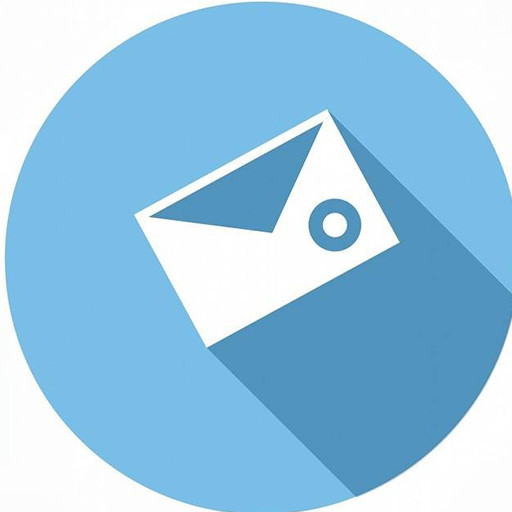 sales08@diffulpump.com
DIFFUL SOLAR PUMP - Brazil DC submersible pump application program reference
Brazil is the largest country in South America and has a vast territory, ranking fifth in the world. Most of Brazil is tropical, with long sunshine hours and abundant solar energy resources. Brazil's special geographical environment makes solar water pumps very popular in the local area. The solar pump system consists of solar photovoltaic panels, pumps and solar pump controllers. Use the sun to generate energy to make the pump work.
Brazil has a large area of ​​arable land and pastures, and the level of agriculture and animal husbandry is high. Solar pump systems are increasingly used in Brazilian farming and will gradually replace traditional pump systems.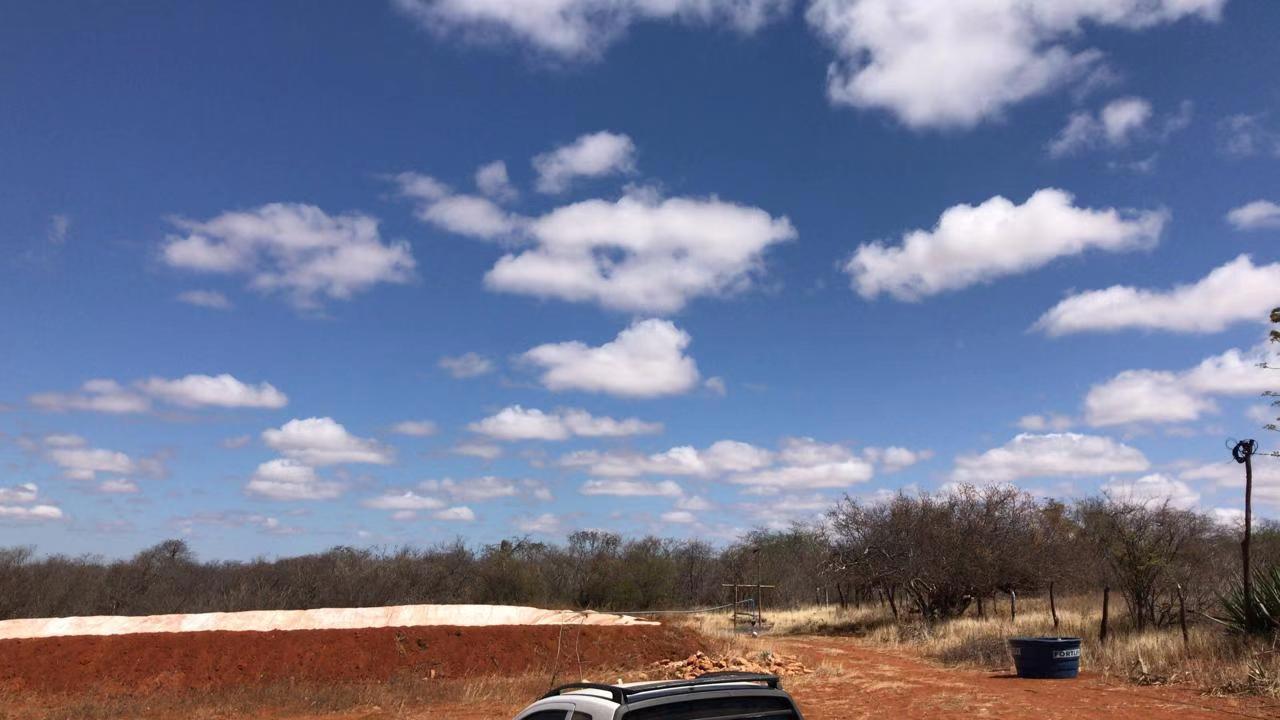 A Brazilian customer purchased a DIFFUL solar submersible pump for agricultural irrigation. Due to the high water demand of customers, we recommend the model 4DPC9-58-110-1300 DC solar submersible pump. The DC submersible pump has a maximum flow of 9m3/h and a maximum head of 58m. It requires six 300W solar panels to drive the pump.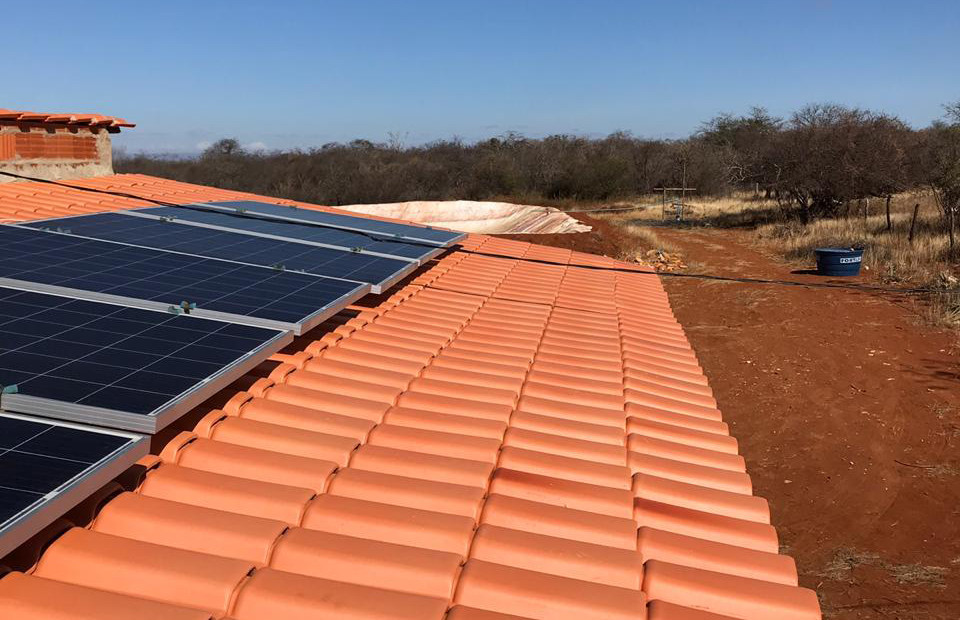 DIFFUL pumps specialize in the production of various types of solar water pumps, including DC solar pumps, AC/DC solar pumps, solar submersible pumps, solar surface pumps, solar pool pumps and so on. DIFFUL pumps have always been trusted by customers with quality product quality and satisfactory service.
If you are interested in the solar pump system, Please click here to contact us.
E-mail/Skype:sales02@diffulpump.com
Tel/WhatsApp:+86 18858098438
Facebook Twitter Google+ YouTube Linkedin
Subscribe to the Molotok mailing list to receive updates on new arrivals, special offers and other discount information.