DIFFUL pump, Your Profit Source.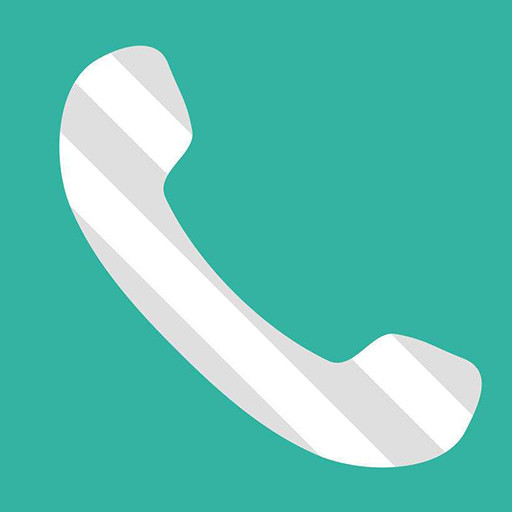 86-15058288607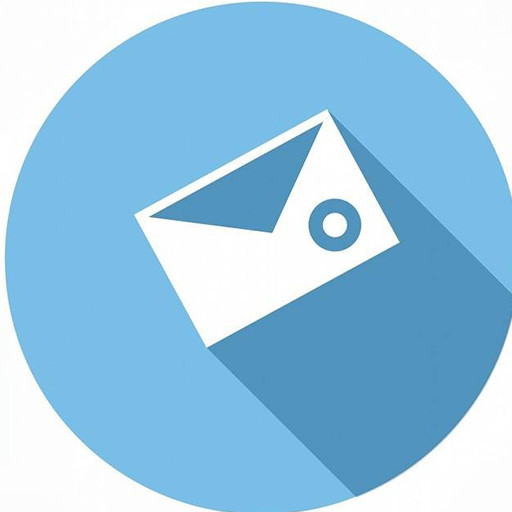 sales08@diffulpump.com
DIFFUL SOLAR PUMP--Solar water pumps to Ecological Agriculture
Solar water pumps to Ecological Agriculture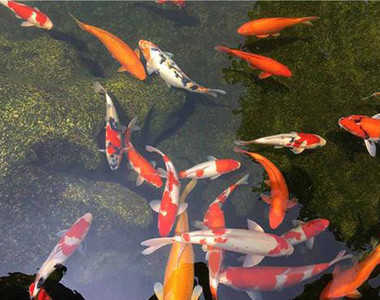 Raising ornamental fish
You can use solar pumps to breed ornamental fish, such as golden carp, which is a good view for tourists.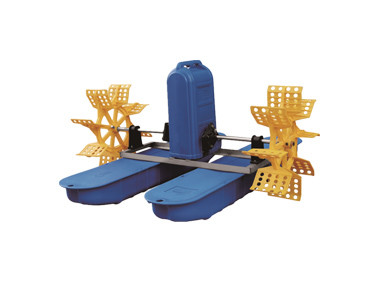 Solar Aerator
Increasing oxygen content in water: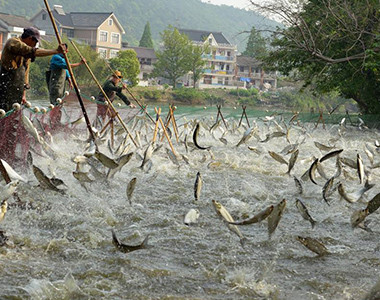 Fishery
It can be used in ecological aquaculture of fishery to increase oxygen content in water without using other energy sources.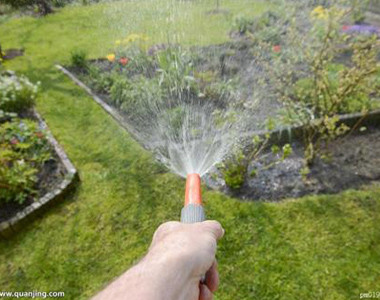 Agricultural irrigation
Solar pumps are used for agricultural irrigation to reduce labor costs. The use of solar pumps can provide power for pumps, clean and environmentally friendly.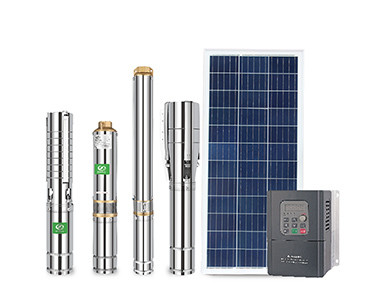 DIFFUL Solar Pump
Including the following products

Subscribe to the Molotok mailing list to receive updates on new arrivals, special offers and other discount information.