DIFFUL pump, Your Profit Source.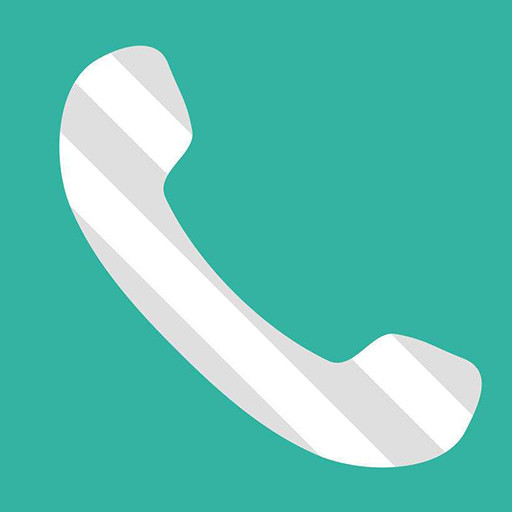 86-15058288607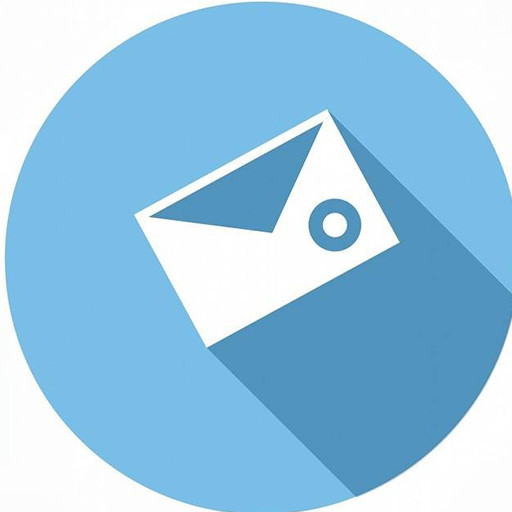 sales08@diffulpump.com
DIFFUL SOLAR PUMP--What are the different types of solar water pumps
What are the different types of solar water pumps?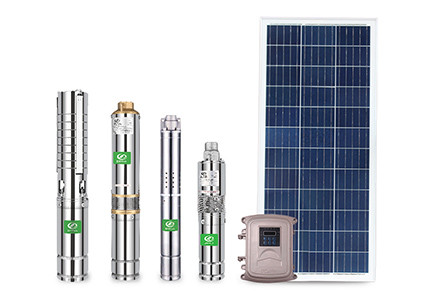 Submersible pumps:
As the name suggests, a submersible pump is located deep below the ground level and remains submerged under water. The suction head of the submersible pump is beyond a depth of 10 metres. The installation of these pumps is done by digging a borewell, which leads to an increase in its installation and maintenance cost.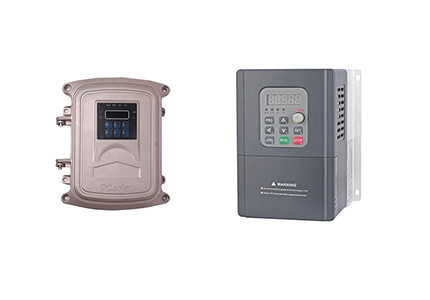 DC pump:
This pump runs on a motor which operates on direct current, therefore no battery or inverter is needed in this type of pump
AC pump:
The motor of this pump operates on alternating current, which means the direct current produced by the solar panels gets converted to AC using the inverter. The conversion from DC to AC leads to loss of power from generation and consumption.
Subscribe to the Molotok mailing list to receive updates on new arrivals, special offers and other discount information.