DIFFUL pump, Your Profit Source.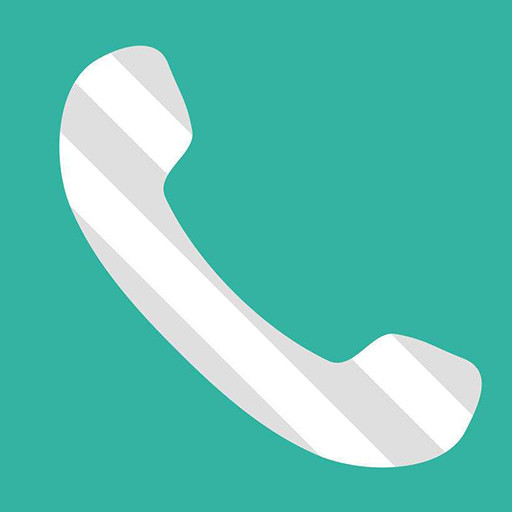 86-15058288607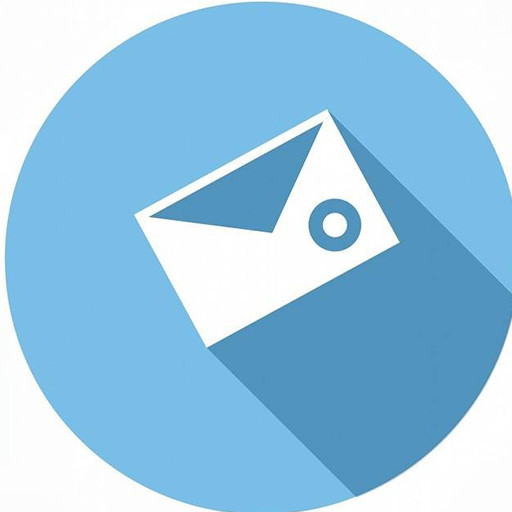 sales08@diffulpump.com
DIFFUL SOLAR PUMP--Add new products Solar Aerator
Has been launched Solar Aerator
Aerobic aerator is mainly used for fishery breeding, to improve the oxygen content in water, so that aquatic products can survive more easily.
Subscribe to the Molotok mailing list to receive updates on new arrivals, special offers and other discount information.