DIFFUL pump, Your Profit Source.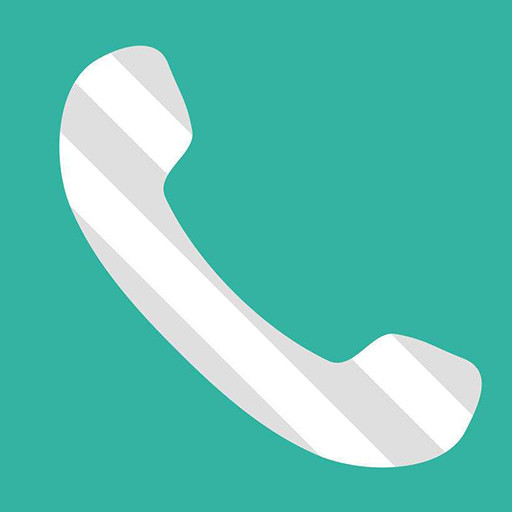 86-15058288607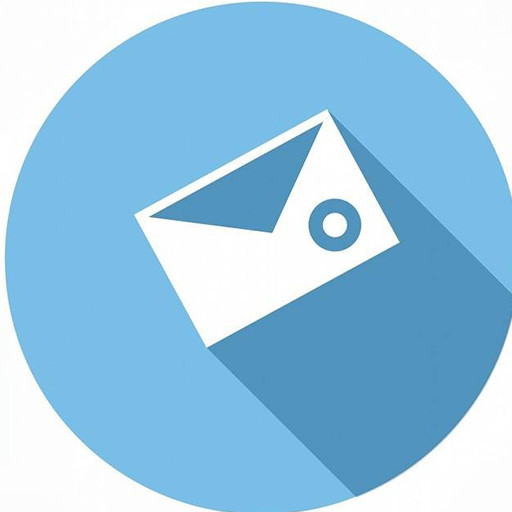 sales08@diffulpump.com
DIFFUL SOLAR PUMP- The 124th Canton Fair Has Been Successfully Concluded
The first phase of the 124th Canton Fair has ended, and the DIFFUL pump industry has successfully completed the Canton Fair.For this Canton Fair, DIFFUL pump industry said that it was completed very smoothly and very satisfactory. From the layout of the booth to the end of the exhibition, our DIFFUL pump industry staff performed very well.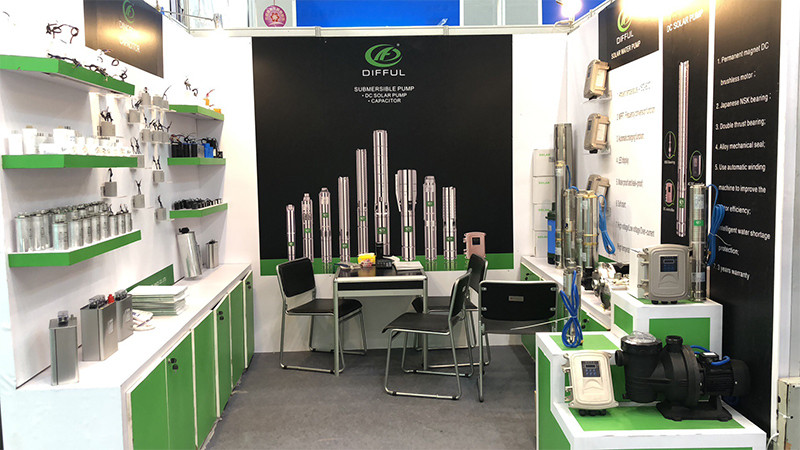 During the exhibition, the staff of DIFFUL pump industry received more than four hundred customers. Our staff introduced the min detail to the performance, features, advantages and markets of DIFFUL various pump. Including new energy pump products such as solar submersible pumps, solar pool pumps, solar surface pumps.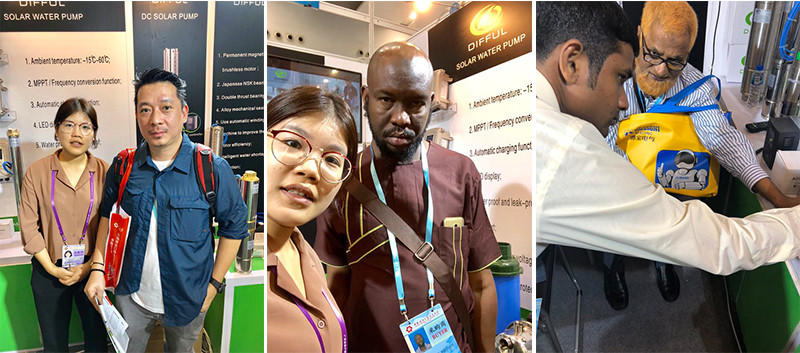 At the show, many customers showed a high level of interest in DIFFUL products. And due to the detailed introduction of DIFFUL employees and the promotional price of the exhibition, the customer ordered the DIFFUL solar water pump directly at the exhibition.
To find out about DIFFUL pumps please click on the link below or contact us directly:
E-mail/Skype:sales05@diffulpump.com
Tel/WhatsApp:+86 15058288607
Wechat:diffulsales01
Facebook Twitter Google+ YouTube Linkedin
Subscribe to the Molotok mailing list to receive updates on new arrivals, special offers and other discount information.