DIFFUL pump, Your Profit Source.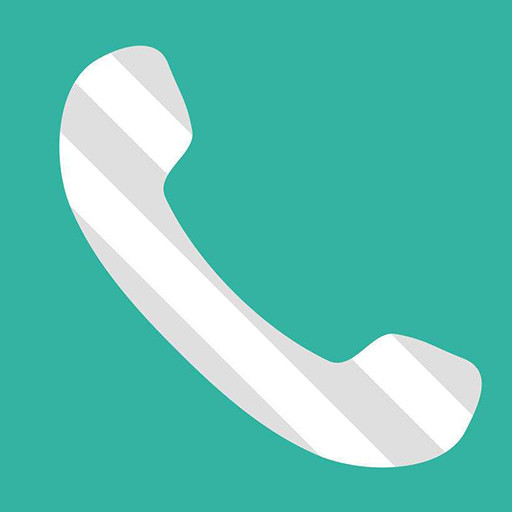 86-15058288607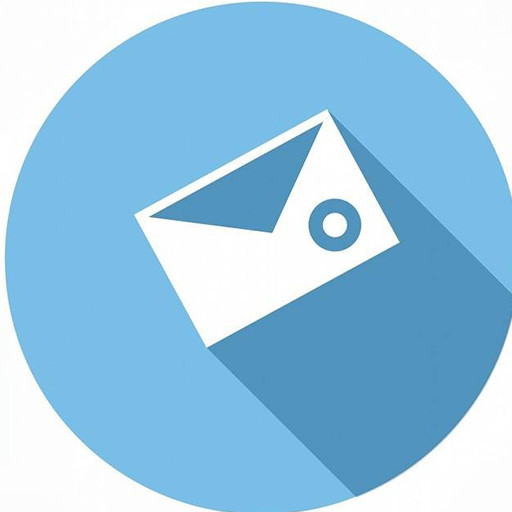 sales08@diffulpump.com
DIFFUL SOLAR PUMP- References in Kenya
Kenya is located in eastern Africa, where agriculture, animal husbandry and fishery are the backbone of the national economy. Since agriculture and animal husbandry are the main economic forms of Kenya, pumps have a large market in Kenya.
Africa has the best sunshine resources in the world. DIFFUL solar water pumps use solar energy to drive water pumps and operate without electricity.Therefore, DIFFUL solar water pumps are loved by people in Kenya.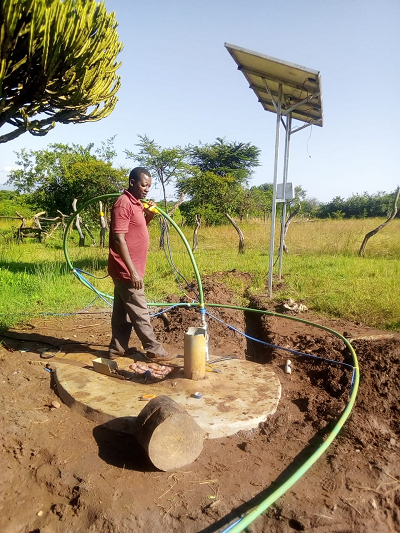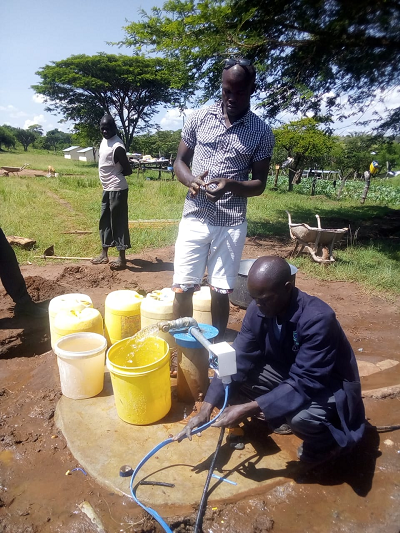 Kenyan customers sent us feedback after purchasing the DIFFUL solar submersible pump.
4-inch plastic impeller solar submersible pump
power: 750 W
voltage: 72 V
max flow: 6 m³/h
max head: 56 m
outlet: 1.25"
This 4-inch plastic impeller solar submersible pump works well with four 250 W solar panels. Kenyan customers tell us that this solar submersible pump is very convenient to install and has very good performance.
Want to see more about DIFFUL solar pumps products, please click:http://www.diffulpump.com/oid1740215/PRODUCTS.htm
E-mail/Skype:sales05@diffulpump.com
Tel/WhatsApp:+86 15058288607
Wechat:diffulsales01
Facebook Twitter Google+ YouTube Linkedin
Subscribe to the Molotok mailing list to receive updates on new arrivals, special offers and other discount information.