DIFFUL pump, Your Profit Source.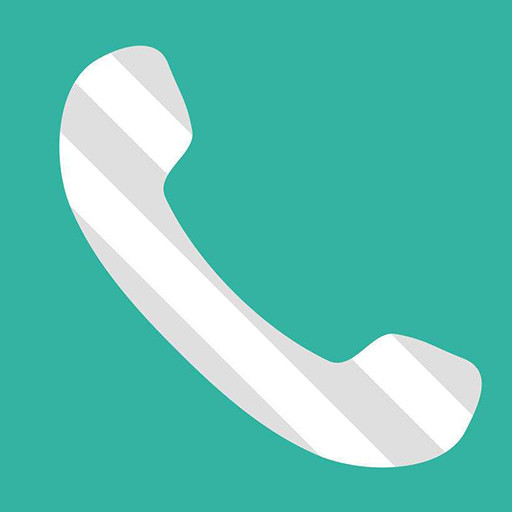 86-15058288607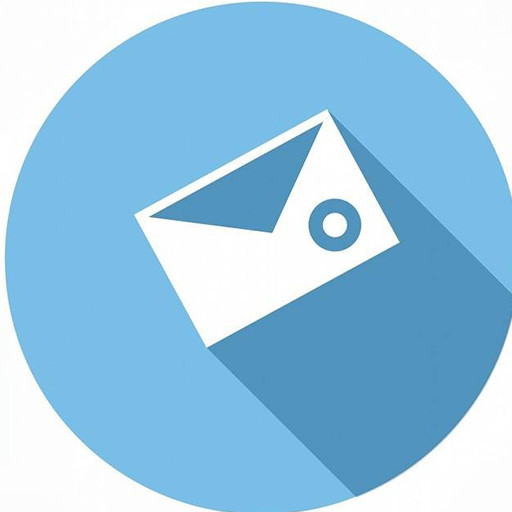 sales08@diffulpump.com
DIFFUL SOLAR PUMP- QJ Type Deep Well Submersible Pump Selection Instructions
The QJ type submersible pump that is Motor and pump are directly connected. It is suitable for deep wells, as well as rivers,reservoirs, canals, etc. It is mainly used for irrigation of farmland, water for humans and animals, and can also be used for water supply and drainage in cities, factories, mines and construction sites.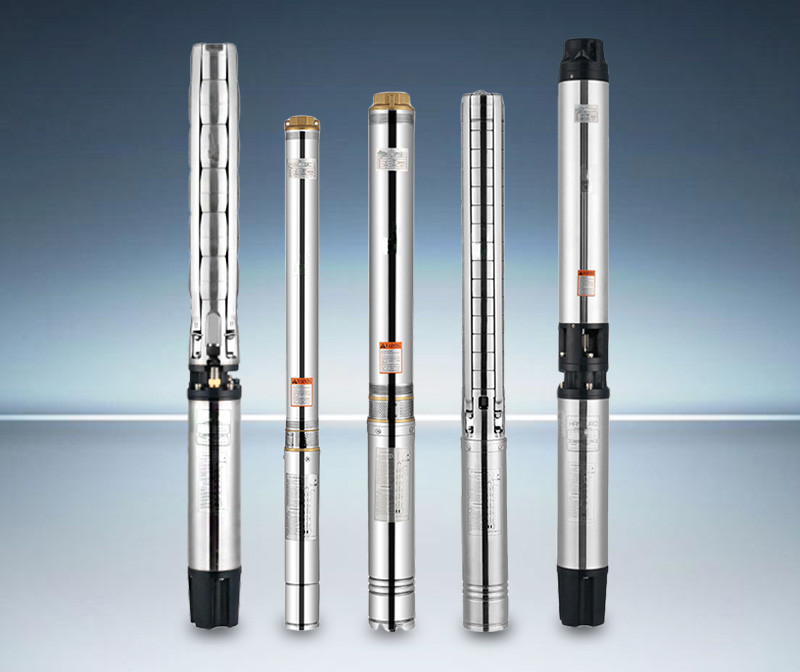 QJ type deep well submersible pump selection instructions:
1. Measure the diameter of the wellbore. The size of the selected deep well submersible pump should be smaller than the diameter of the wellbore to maintain sufficient clearance between the well and the pump.
2. Measure the actual depth of the well, the static water level. And through the pumping test, the dynamic water depth of the well is obtained.
3. Calculate the pipe total length of the QJ deep well pump in the well according to the dynamic water depth, and calculate the total loss head to determine the required pump head.
4. Determine the number of stages of the submersible pump impeller. The rated head of the selected pump should not be less than the calculated head.
Want to see more about QJ deep well submersible pump, please click:http://www.diffulpump.com/oid1740212/Deep-Well-Pumps.htm
E-mail/Skype:sales05@diffulpump.com
Tel/WhatsApp:+86 15058288607
Wechat:diffulsales01
Facebook Twitter Google+ YouTube Linkedin
Subscribe to the Molotok mailing list to receive updates on new arrivals, special offers and other discount information.