DIFFUL pump, Your Profit Source.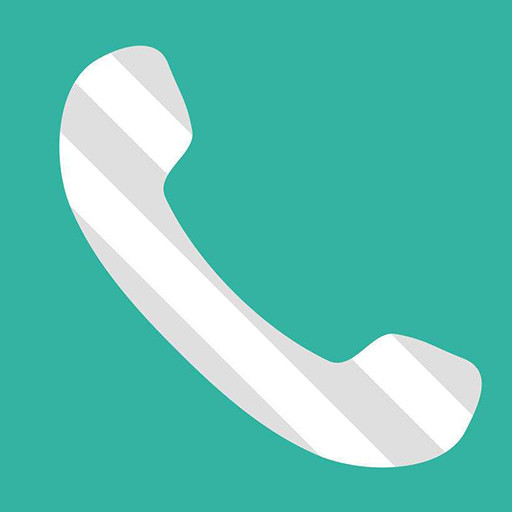 86-15058288607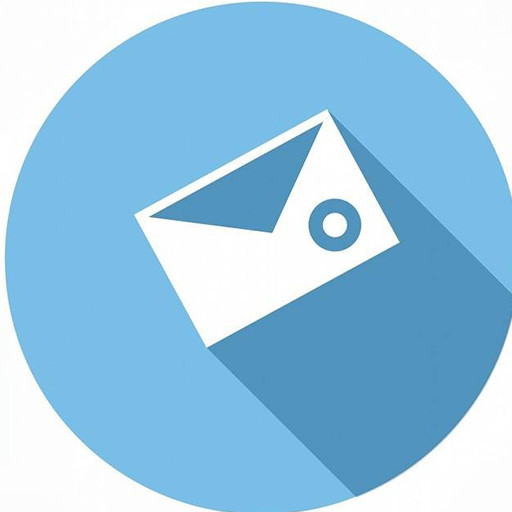 sales08@diffulpump.com
DIFFUL SOLAR PUMP- Choose Which Pump Manufacturer to Buy Solar Water Pump
Solar water pumps use solar energy to drive water pumps. Due to the large land area in many countries and the high cost of building electric power infrastructure, solar products are becoming more and more popular.Especially in developed agricultural areas, the use of solar water pumps for agricultural irrigation and animal husbandry will solve many inconveniences and reduce construction costs.
DIFFUL pump industry, specializing in the production of various types of solar water pumps, exported to more than 70 countries in Africa, Australia, Southeast Asia, South America, North America, Europe and other regions.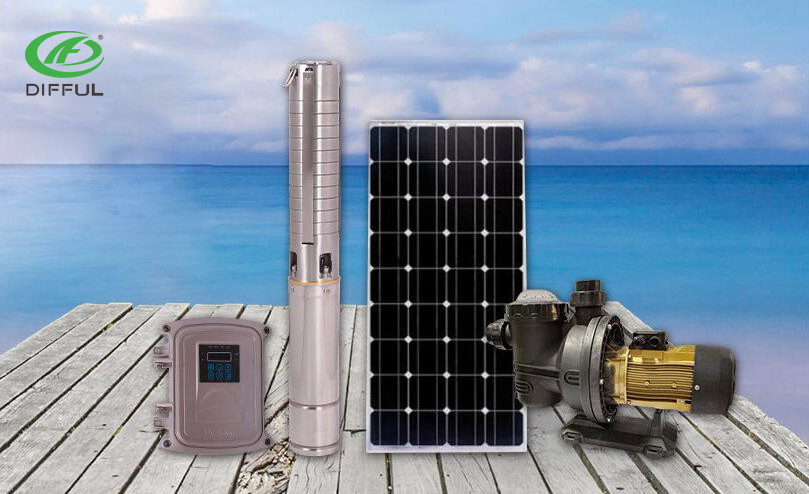 DIFFUL solar water pumps include solar submersible pumps,solar pool pumps and solar surface pumps.
Product parameters:
Flow: 0.5m³/h-27m³/h
Head: 14m-203m
Power: 80w-1500w
Voltage: 12v-110v
Cable length: 2 meters
Seal form: mechanical seal
Warranty period: 2 years
Want to see more about DIFFUL solar pumps products, please click:http://www.diffulpump.com/oid1740215/PRODUCTS.htm
E-mail/Skype:sales05@diffulpump.com
Tel/WhatsApp:+86 15058288607
Wechat:diffulsales01
Facebook Twitter Google+ YouTube Linkedin
Subscribe to the Molotok mailing list to receive updates on new arrivals, special offers and other discount information.