DIFFUL pump, Your Profit Source.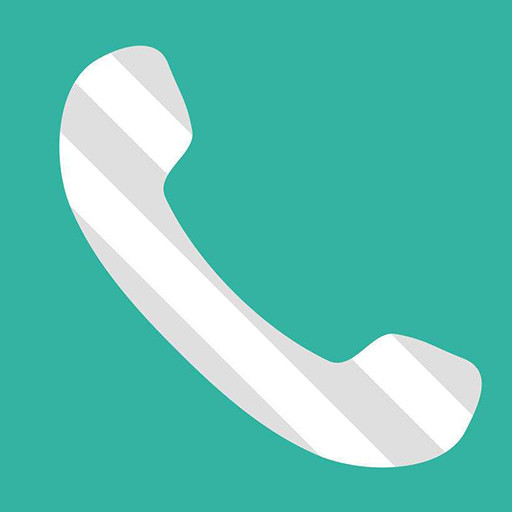 86-15058288607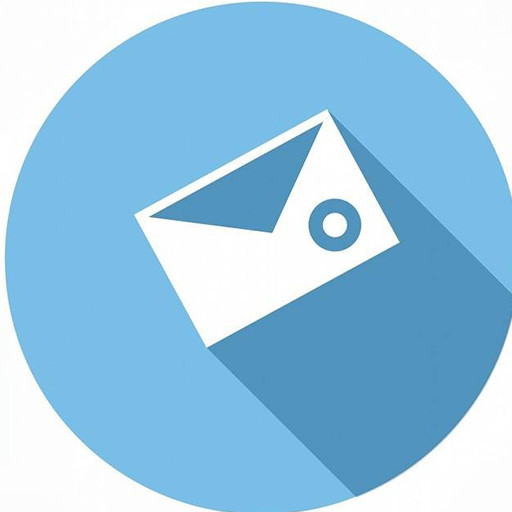 sales08@diffulpump.com
DIFFUL SOLAR PUMP - Solar Submersible Pump Kenya Customer Experience
DIFFUL solar pumps use solar energy to generate energy to drive the pump. DIFFUL solar pumps are mainly exported to sunny areas such as South Africa, South America and Australia. DIFFUL solar water pumps are highly regarded by people in South Africa, South America and Australia.
Africa Kenya is the market for the sale of DIFFUL solar power pumps. Many Kenyan customers have purchased DIFFUL solar pumps for irrigation and drinking water.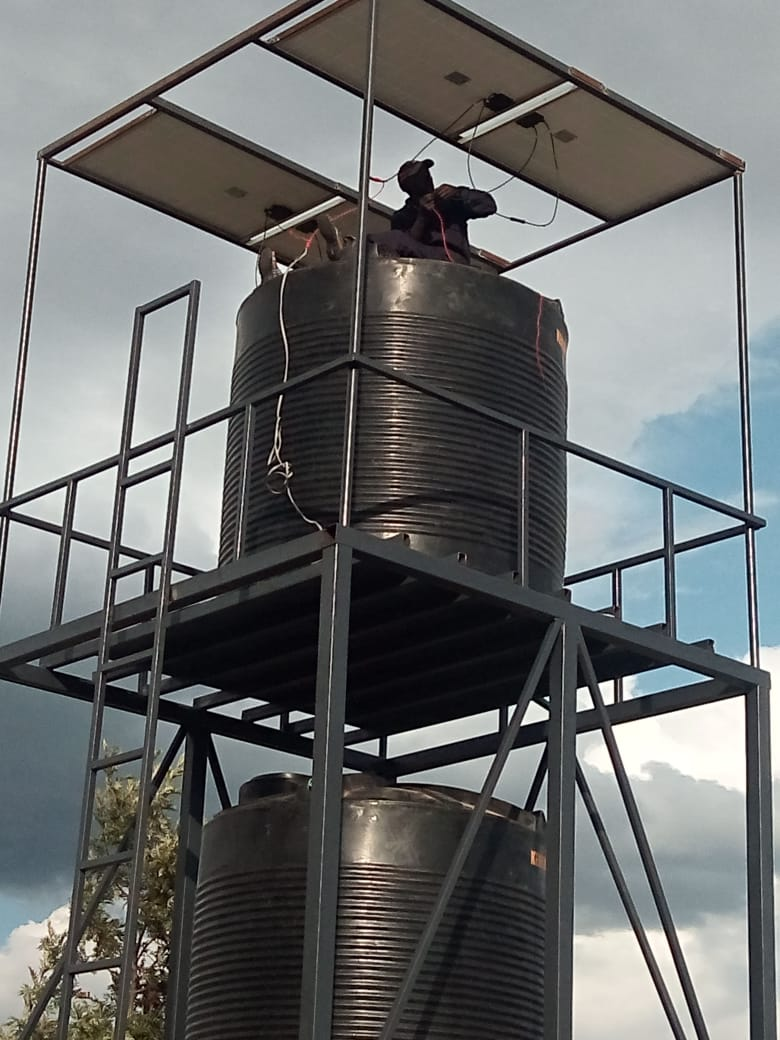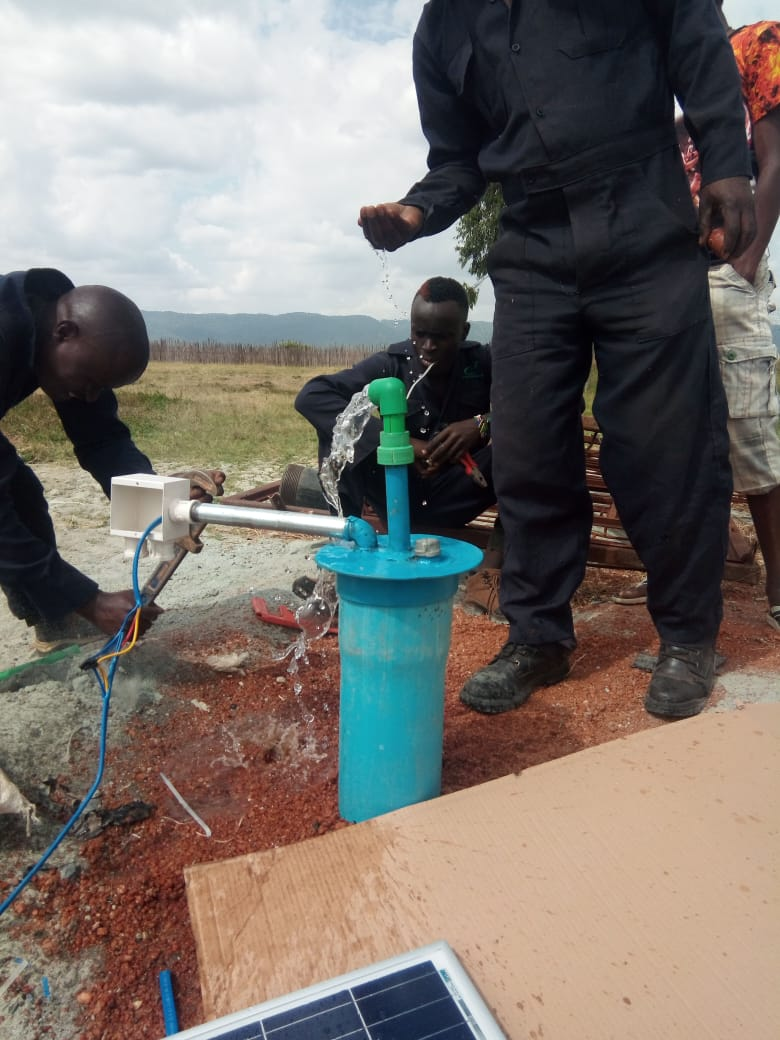 A customer from Kenya purchased a DIFFUL solar submersible pump for irrigation. This solar submersible pump has a maximum flow rate of 13 cubic meters per hour and a maximum head of 60 meters to meet large irrigation needs. This solar deep well pump can be equipped with eight 265w solar panels. The eight solar panels are four are connected in series and then connected in parallel.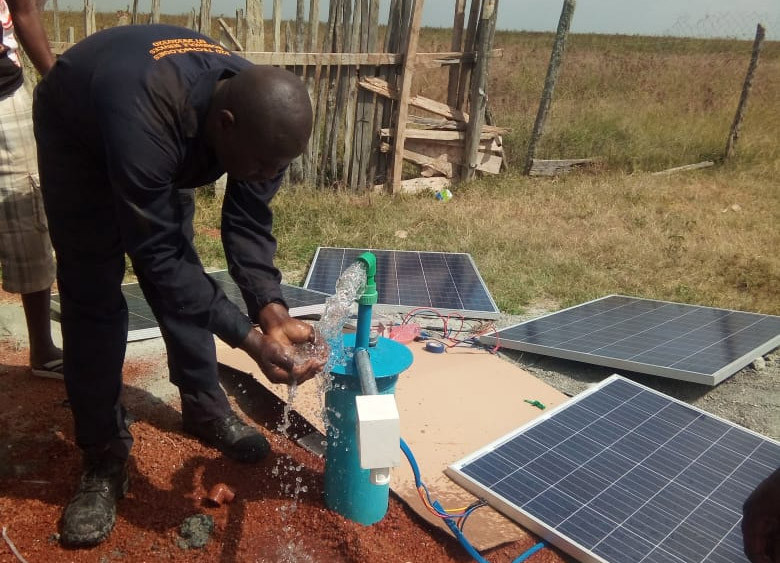 The DIFFUL solar submersible pump is very easy to install,and Kenyan customers quickly install the pump and let the pump work. The customer sent us a feedback photo after installing the pump and expressed satisfaction with the DIFFUL solar submersible pump.
Want to see more about DIFFUL solar pumps products, please click:http://www.diffulpump.com/oid1740215/PRODUCTS.htm
E-mail/Skype:sales05@diffulpump.com
Tel/WhatsApp:+86 15058288607
Wechat:diffulsales01
Facebook Twitter Google+ YouTube Linkedin
Subscribe to the Molotok mailing list to receive updates on new arrivals, special offers and other discount information.