DIFFUL pump, Your Profit Source.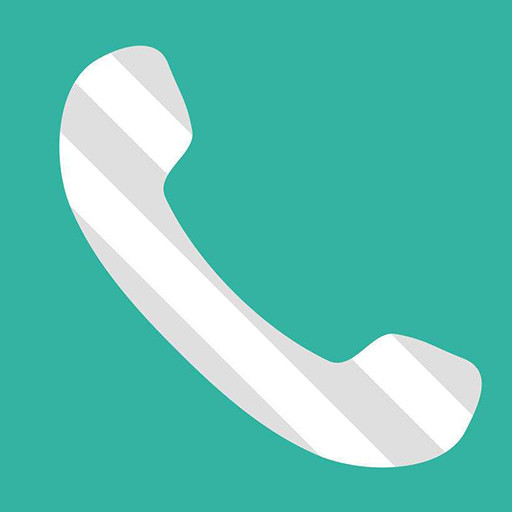 86-15058288607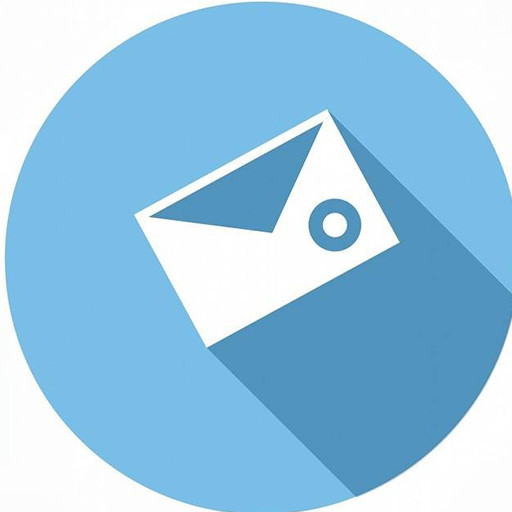 sales08@diffulpump.com
DIFFUL FACTORY- Ningbo Branch Solar Pump Sales Team Activities
DIFFUL solar pump company, Mainly engaged in the production and sales of solar pumps. Established a branch office in Ningbo, Zhejiang Province, specializing in the sales of solar water pumps. DIFFUL solar pump company has always been based on people-oriented, quality first as the company's business philosophy. This is also the foundation of the company's long-term development.
DIFFUL solar pump company In order to allow employees to get the right relaxation in addition to their work, organizes employees to activities every month. In addition to allowing employees to relax, it can also enhance the feelings of employees and work better.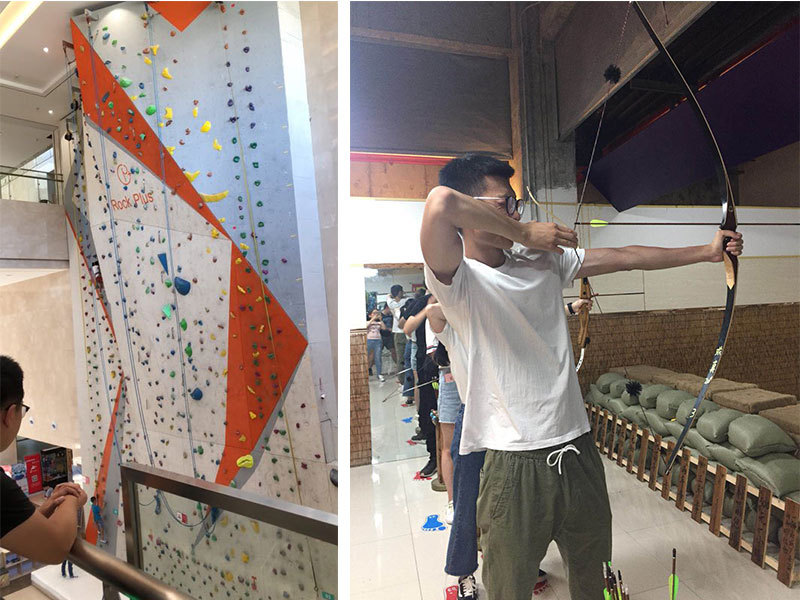 DIFFUL Ningbo Branch Solar Pump Sales Team is a very good team. The number of solar water pumps sold annually (including solar submersible pumps, solar surface pumps and solar pool pumps) accounts for more than half of the company's total sales.
On the day off, DIFFUL arranged a team event. Organize the sales team's staff for rock climbing and archery activities. Everyone in the Ningbo solar pump sales team also performed very well.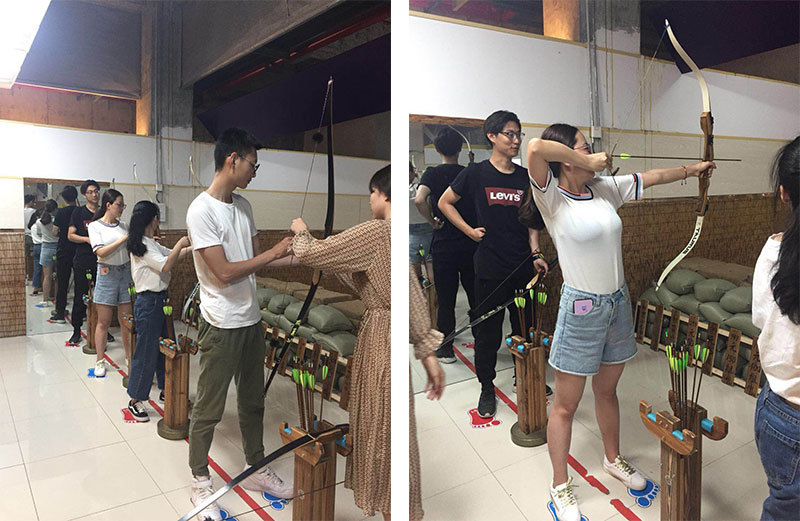 DIFFUL solar water pump sales team is a professional team, has been providing customers with various related servicesin sales and technology, and has won unanimous praise from customers. For the sales of solar water pump products, they have very rich experience and can give professional guidance to the distributors of solar water pumps. Every member of the DIFFUL solar pump sales team will provide the best service to ourcustomers.

Want to see more about DIFFUL solar pumps company, pleaseclick:http://www.diffulpump.com/aboutus.htm
E-mail/Skype:sales05@diffulpump.com
Tel/WhatsApp:+86 15058288607
Wechat:diffulsales01
Facebook Twitter Google+ YouTube Linkedin
Subscribe to the Molotok mailing list to receive updates on new arrivals, special offers and other discount information.