DIFFUL pump, Your Profit Source.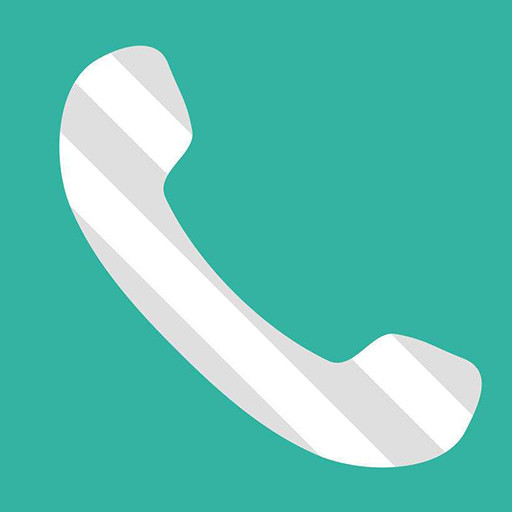 86-15058288607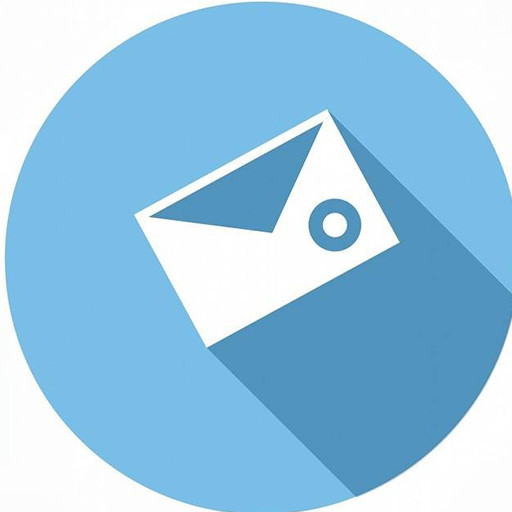 sales08@diffulpump.com
PUMP INDUSTRY-India Solar Water Pump Would Add 150 GW of Solar Capacity to The Country
India'sGreenpeace, Germi and IWMI-Tata released a report on the content of the waterpolicy, pointing out that the Indian government is planning to deploy solar water pumps. India could surpass its 100 GWtarget of installed solar PV capacity by deploying solar-powered water pumps.So far the plan goes as far as 28 GW, and still needs legislative approval.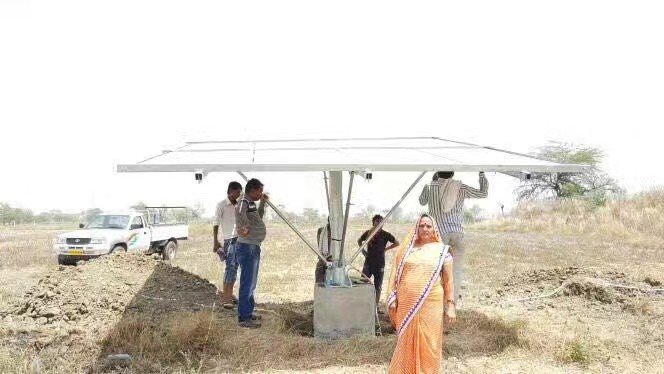 By deploying solar water pumps, Issues thatgo with large solar parks such as land acquisition, setting up expensivetransmission infrastructure, transmission losses and a host of other hasslescan be avoided.
Accordingto a newly published report, the government's recently announced plans to swapall water pumps for irrigation to solar pumps. as laid out in the Kisan UrjaSuraksha Utthaan Maha Abhiyan (KUSUM) scheme, would add another 150 GW of solarcapacity to the country.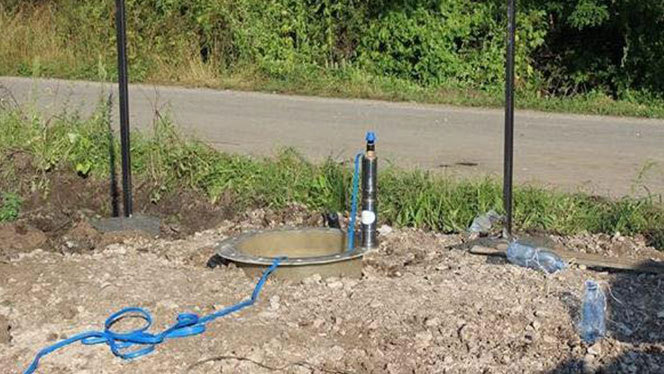 For some countries and regions that aresunny and sparsely populated. The establishment of power transmissioninfrastructure equipment is very expensive, and the use of solar energy cangreatly reduce costs. Therefore, solar water pumps are increasingly favored bythese countries and regions. Solar pumps not only reduce costs, but also usegreen renewable energy to work.
There are also many types of solar waterpumps, such as solar submersible pumps, solar surface pumps, solarpool pumps and others. Solar pumps can be used for irrigation, domesticwater, livestock farming, swimming pools, water parks, fountains, etc.
Want to see more about DIFFUL solar pumps products, pleaseclick:http://www.diffulpump.com/oid1740215/PRODUCTS.htm
E-mail/Skype:sales05@diffulpump.com
Tel/WhatsApp:+86 15058288607
Wechat:diffulsales01
Subscribe to the Molotok mailing list to receive updates on new arrivals, special offers and other discount information.