DIFFUL pump, Your Profit Source.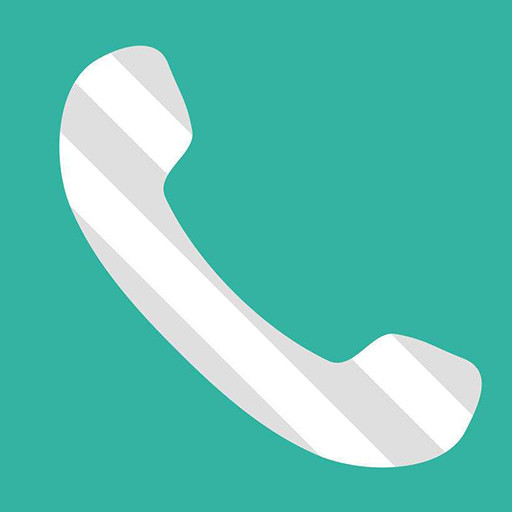 86-15058288607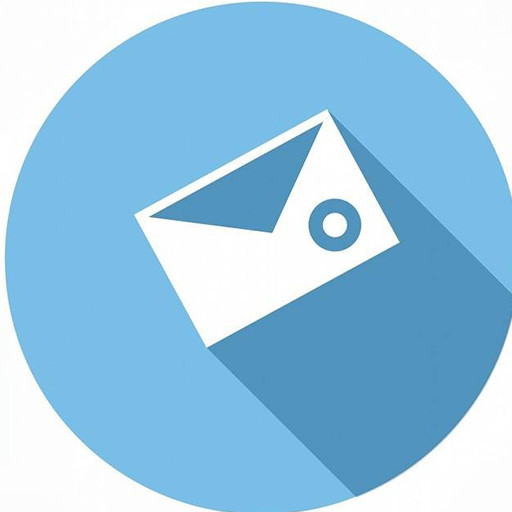 sales08@diffulpump.com
DIFFUL SOLAR PUMP-Newest product starts selling
DIFFUL solar Pumps has been continuouslydeveloping and producing new products in order to provide customers with betterproducts.
DIFFULsolar pump The newly developed DC solar surface pump and DC solar pool pumphave been in the sales stage.


The newly developed solar surface pump andsolar pool pump have high solar energy utilization and automatic charging.Guarantee the pump normally working, meanwhile charge the battery, And whenthere is no sunshine, the battery can make the pump continuously working. Withfrequency conversion function,It can automatically run with frequencyconversion according to the solar power, and user also can change the speed ofpump manually.
Thenewly developed solar surface pump and solar pool pump has also been improvedin appearance and is more refined and beautiful in color.

For more information about DIFFUL newest solar pumps, please contact us.

E-mail/Skype:sales05@diffulpump.com
Tel/WhatsApp:+86 15058288607
Wechat:diffulsales01
Facebook Twitter Google+ YouTube Linkedin
Subscribe to the Molotok mailing list to receive updates on new arrivals, special offers and other discount information.