DIFFUL pump, Your Profit Source.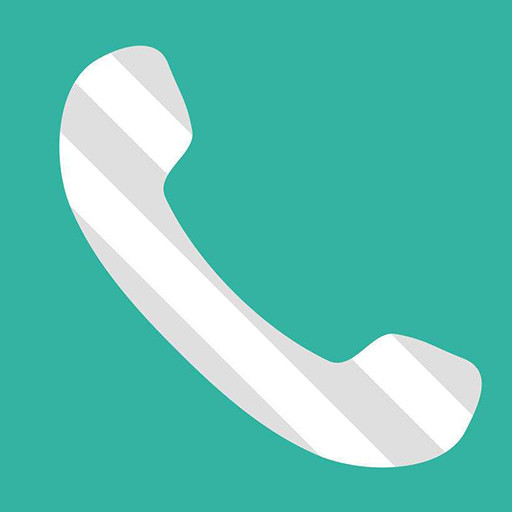 +86-18858098438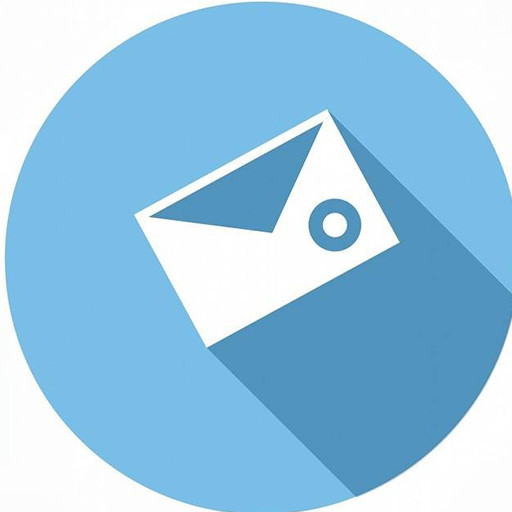 sales02@diffulpump.com
DIFFUL DC SOLAR PUMP---sales promotion on DC brsuhless solar bore pumping
By the end of the year is the peak sales season of products in China. Due to the Chinese New year holiday and the Christmas holiday for some Christian friends, many customers would like to purchase some more goods for the next year preparation. To help those distributors, our company hold the sales promotion activity for our DC brushless solar pumping.
Our company is the manufacturer specialized in submersible well pumps but featured with DC brushless solar bore pump. Our solar pumps are welcome in all over the world, especially in Australia, Africa, South east Asia, America and South America. Every year, by the end of the year, we will feedback some discounts for our regular customers. For our new customers, to cater them, we will cut down our basal price for the sales promotion.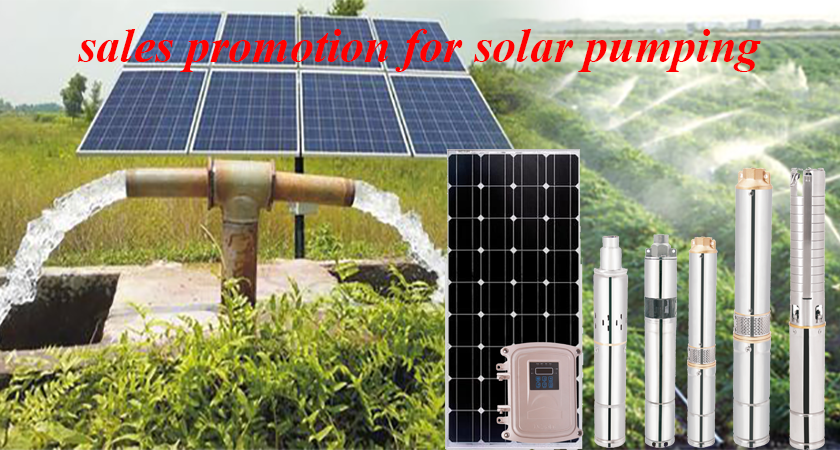 Welcome to inquiry!!!
Subscribe to the Molotok mailing list to receive updates on new arrivals, special offers and other discount information.