DIFFUL pump, Your Profit Source.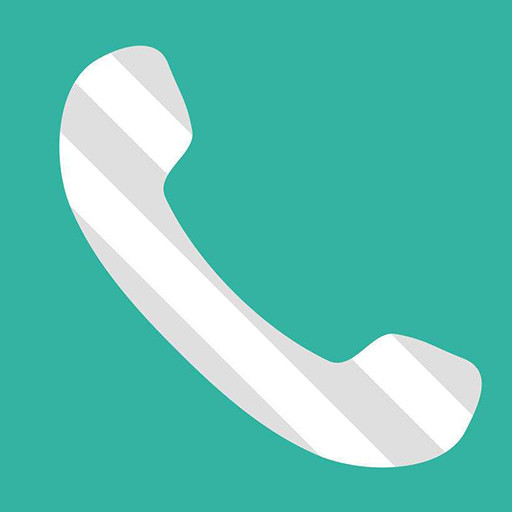 +86-18858098438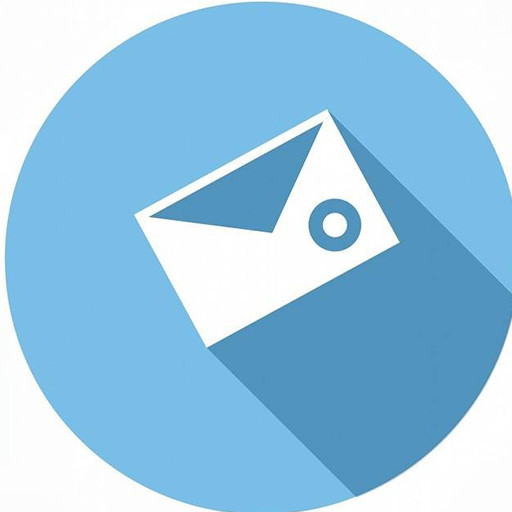 sales02@diffulpump.com
DIFFUL COMPANY---1st Happy meeting in DIFFUL
At the night of 23th September ,a 'Happy Meeting' was held in DIFFUL .The atmosphere of the program kept warm and high with the colorful lights and well-decorating .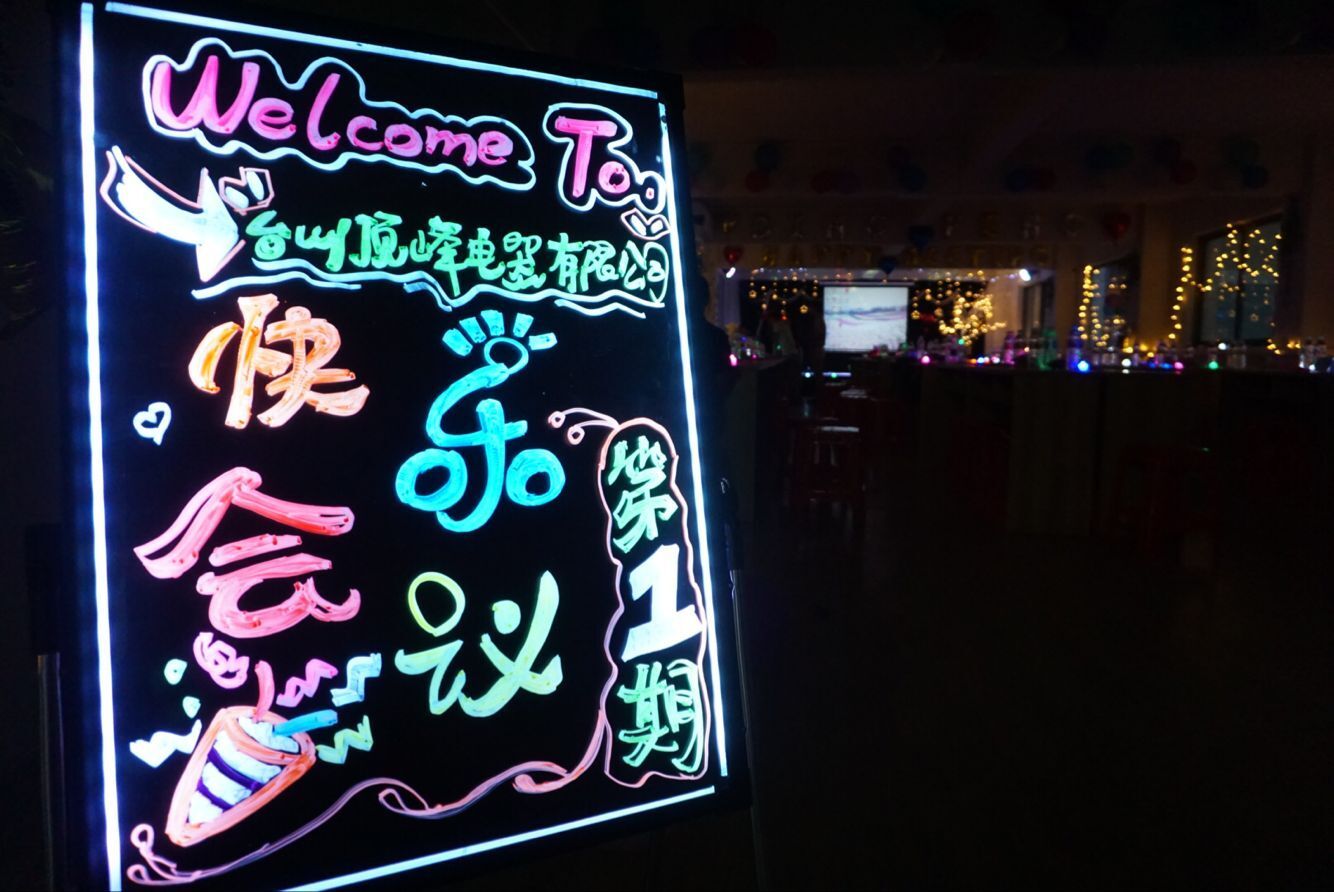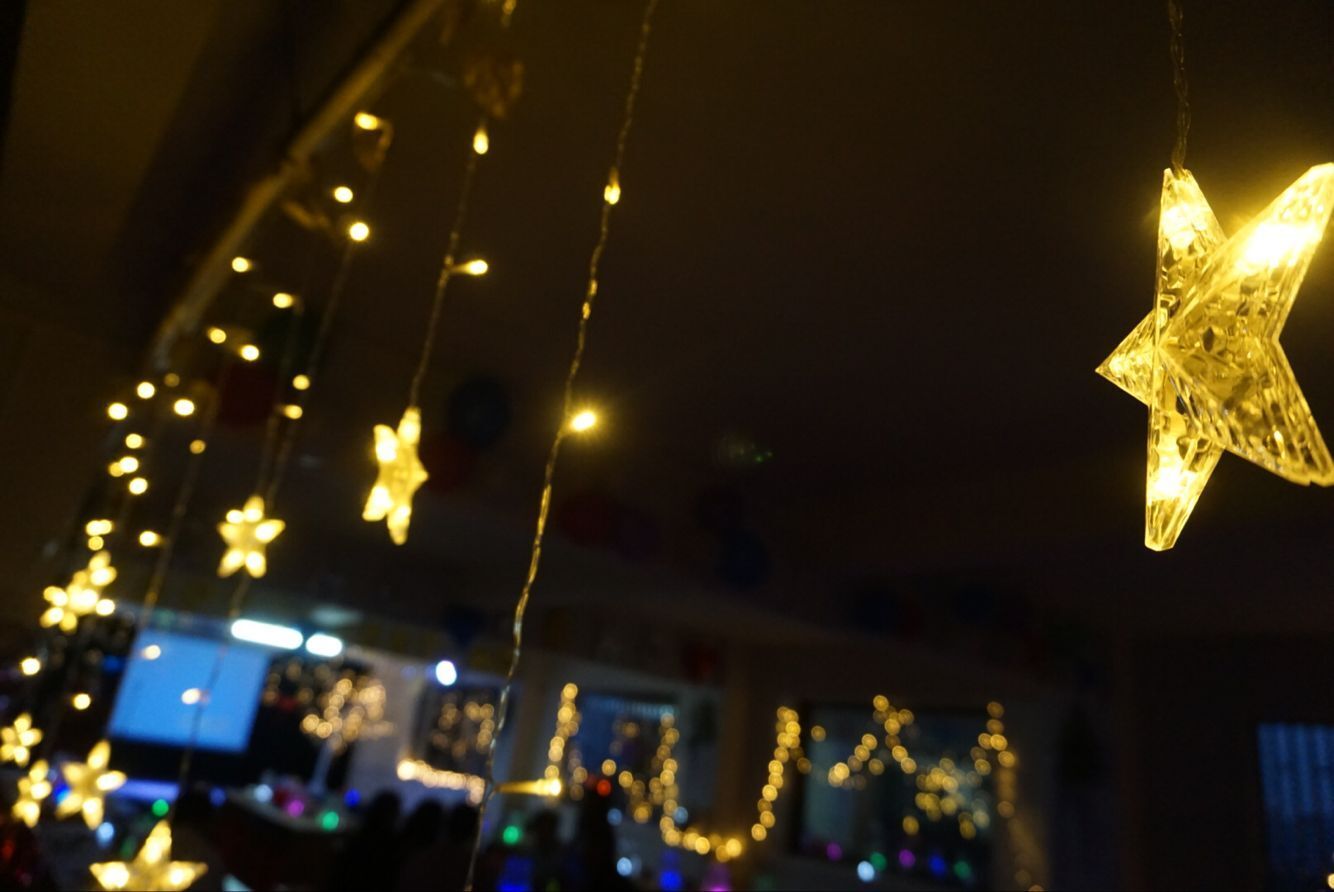 The 'Happy Meeting' is one of the important parts in the Merit Points Management , it including the lottery ,acting ,game and birthday party .The purpose is to create a good atmosphere and mobilize the enthusiasm of the staff.
Before the acting ,the host announced the name of well-done staffs on August ,then they had a lucky draw and took group photos .It must be a driving force for all the staffs in DIFFUL ,I think .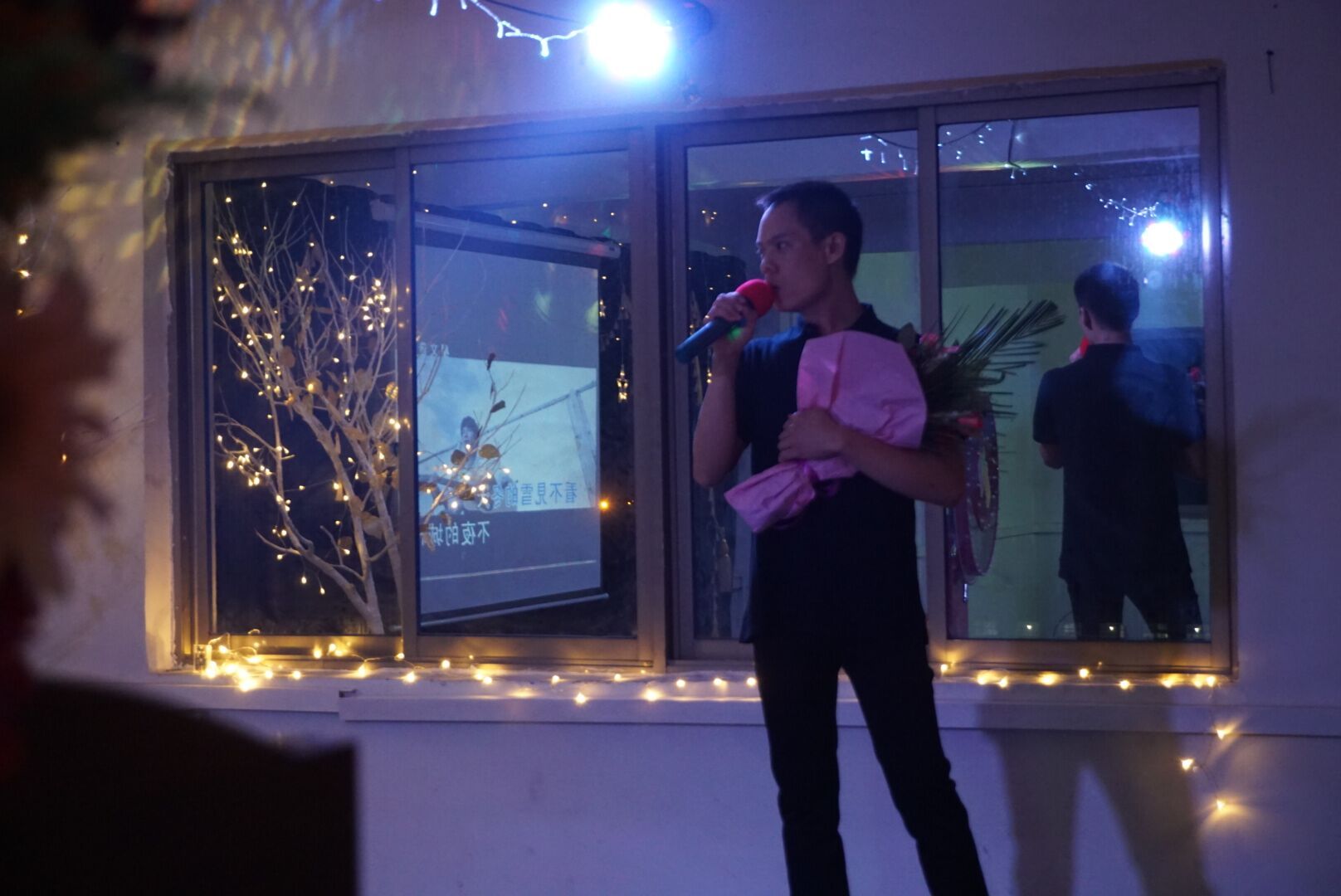 Staffs were all very active at that time ,they sang songs and read poetry ,hoping to bring happiness and new memories to cherish .Just as they said maybe their acting were not good enough ,but they just did that for laughs and cheer.

All staffs are just like a family and got together for fun.
"After implementing the Points Management ,I feel that the relationship between colleagues is more and more harmonious,and everyone is willing to help others at anytime."One said .
Besides ,we had a mystery birthday party for all staffs who are born in September .They were invited onto the stage and knew nothing about that ,then we presented the birthday cakes and our birthday wishes .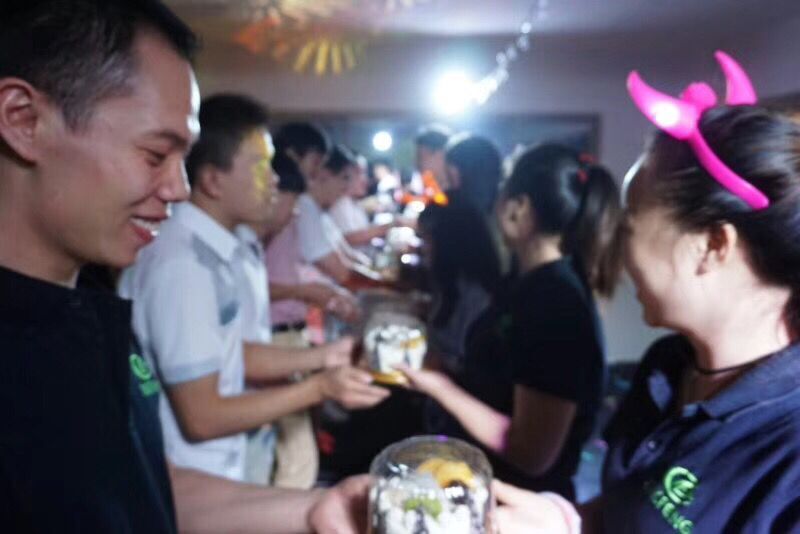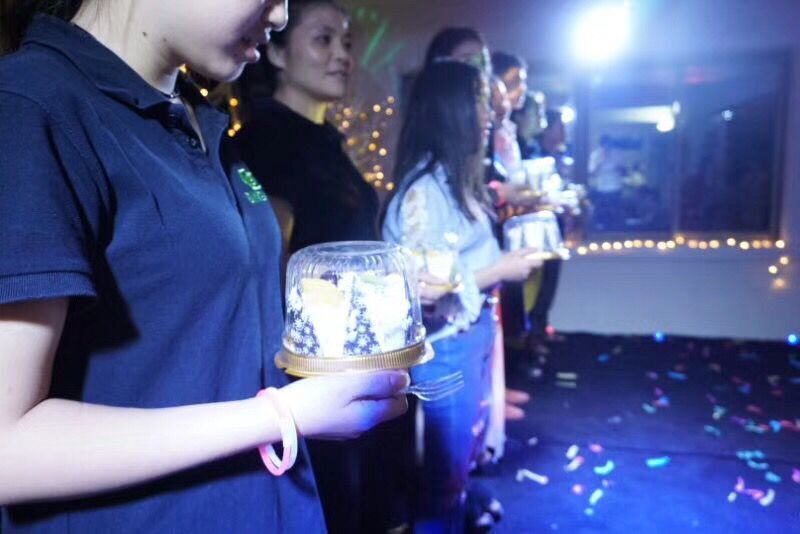 Two hours' happy time was passed quickly ,with the chorus taken by all members of the sales department in Ningbo,the 'Happy Meeting 'was come to an end .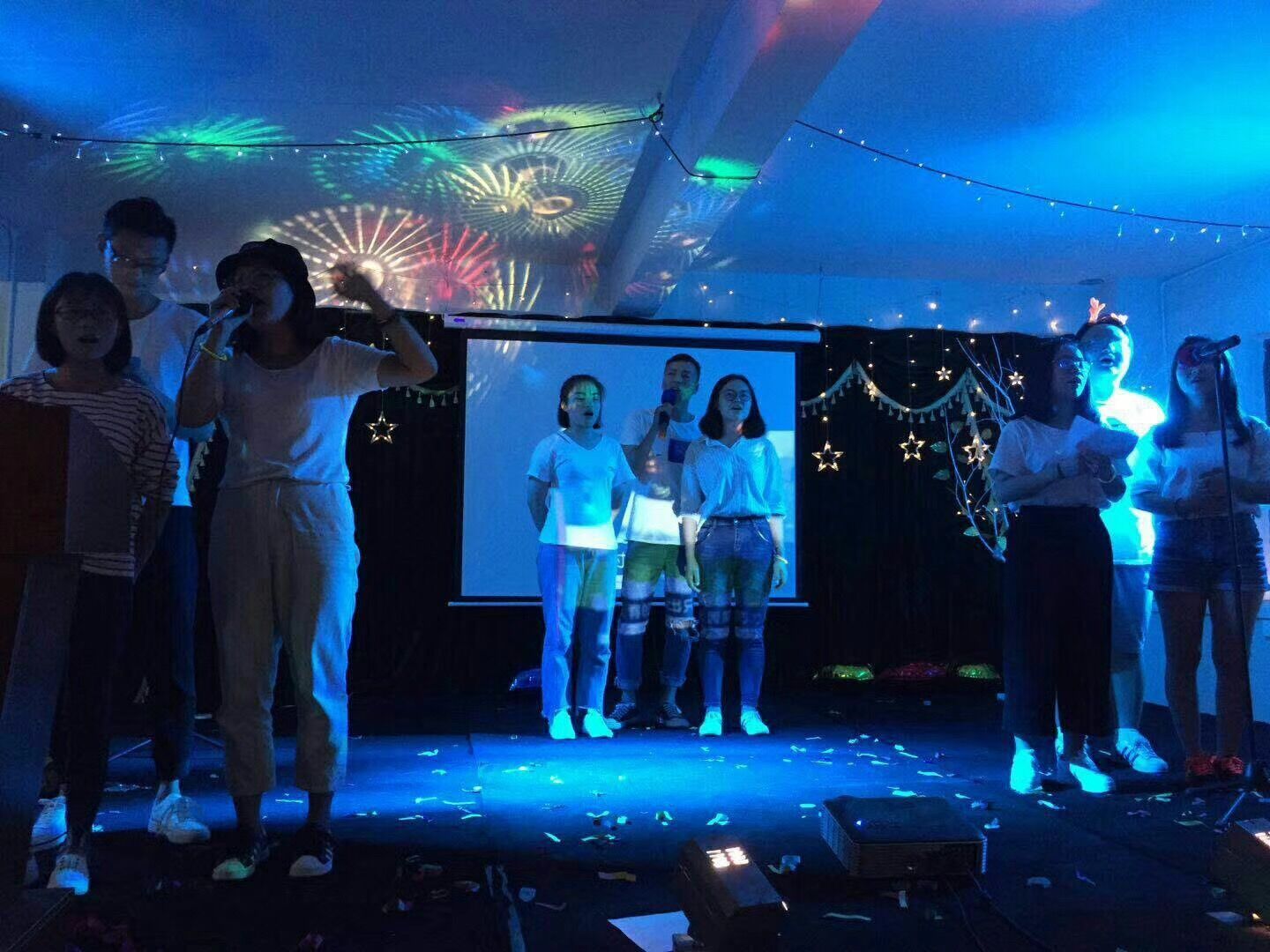 Happy life ,happy working ,we believe with the implementing of the Points Management ,DIFFUL

will have a great progress and good prospect.
E-mail/Skype:sales05@diffulpump.com
Tel/WhatsApp:+86 15058288607
Wechat:diffulsales01
Subscribe to the Molotok mailing list to receive updates on new arrivals, special offers and other discount information.