DIFFUL pump, Your Profit Source.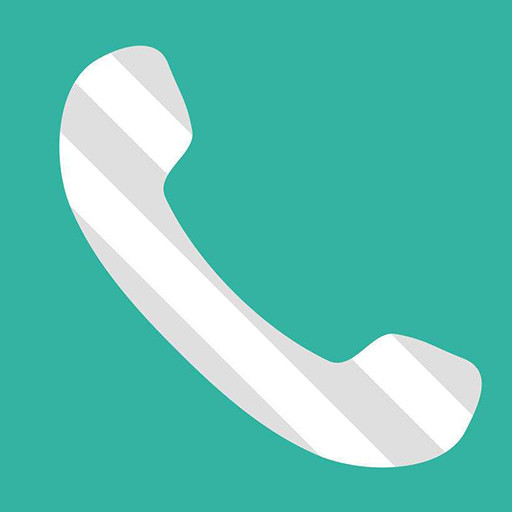 +86-18858098438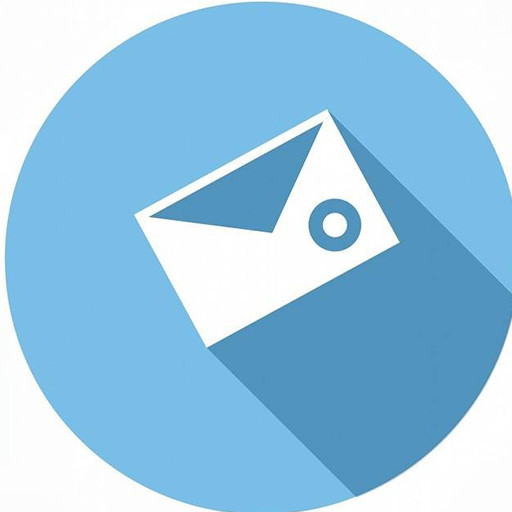 sales02@diffulpump.com
DIFFUL SOLAR PUMP---Solar exhibition in Brazil
There comes the a big exhibition of solar energy in Brazil, from 22th August to 24th August which invites many solar pump suppliers to attend. Our clients in Brazil plays a role of big dealer in Sao Paulo.
Coming to China this time is to find a suitable manufacturer specialized in DC and AC solar pumps, in fact, he has purchased two PCS sample DC solar power pump from us, after testing, they found that our pumps are with good quality and high efficiency. So he came to China to visit our factory and purchased more samples to attend the solar pump exhibition. He told us they are the wholesaler in Brazil, he came to his present company as purchsing manager three years ago. He is only working for solar pumps, comparing other factory, DIFFUL solar pumps are with cheaper price but better quality caused we have confidence to help them open their market in Brazil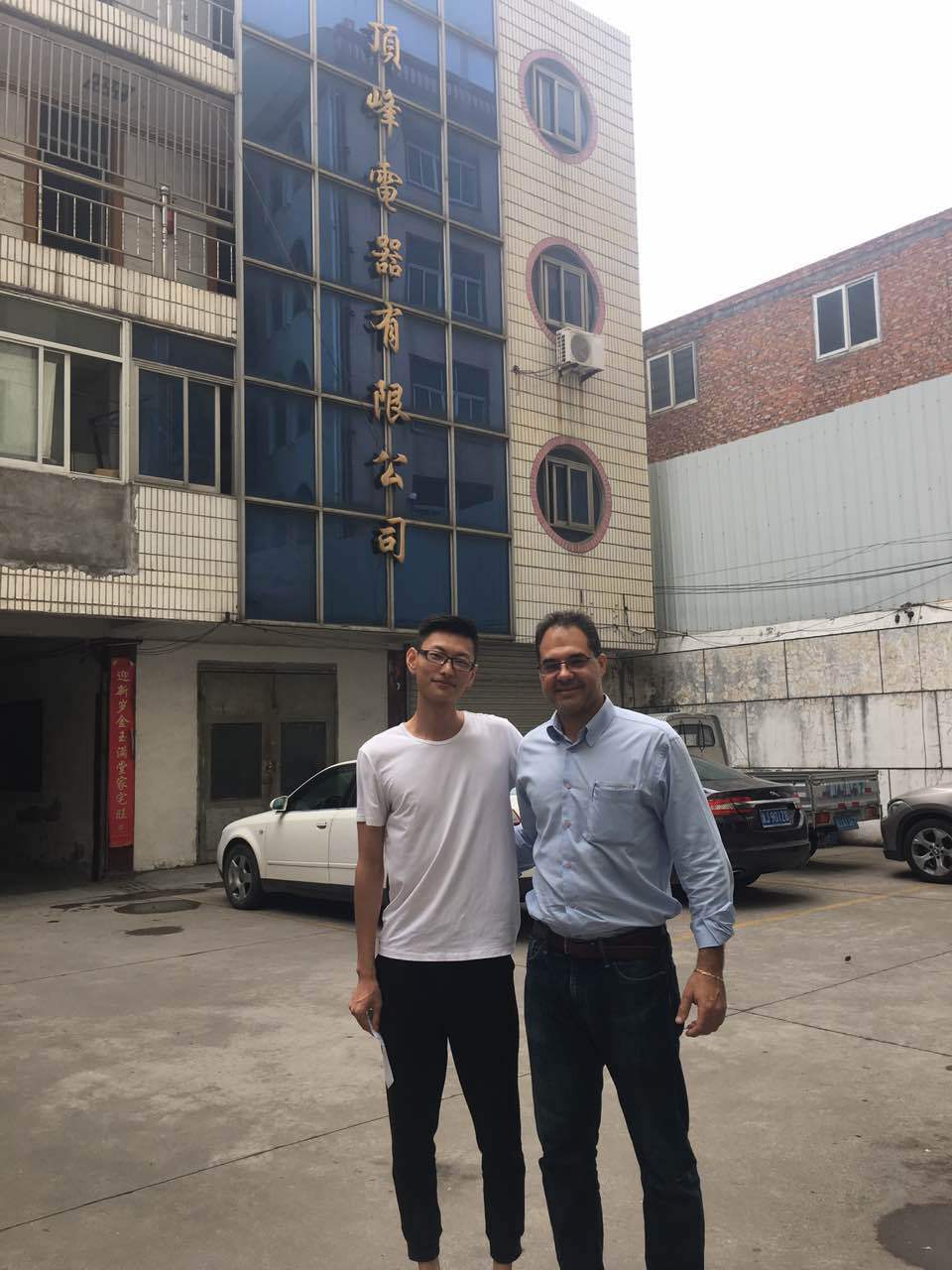 Anyway, we finally met agreement for the sample order, and future purchasing plan. He told us they are very confident with this solar exhibition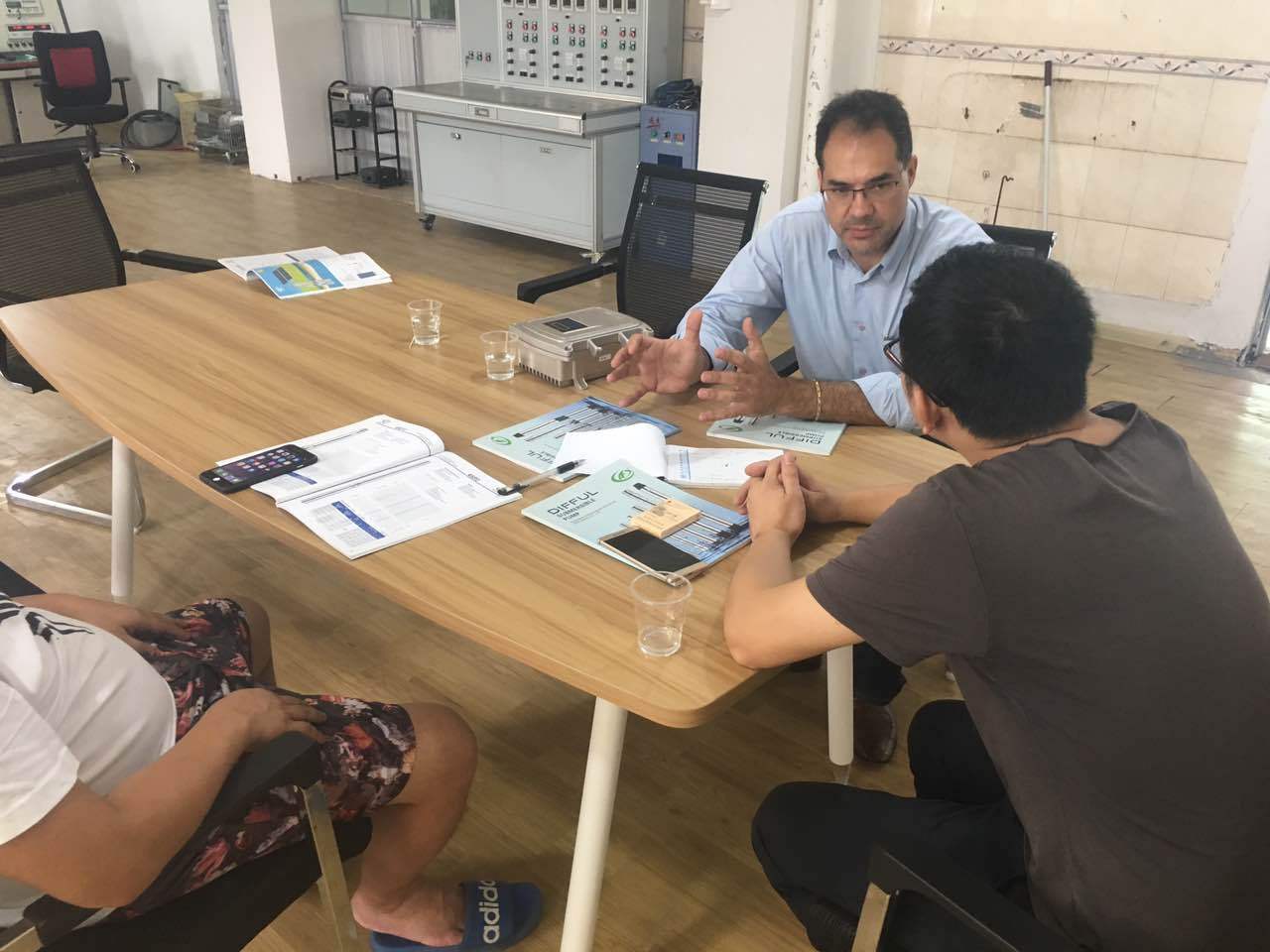 Subscribe to the Molotok mailing list to receive updates on new arrivals, special offers and other discount information.