DIFFUL pump, Your Profit Source.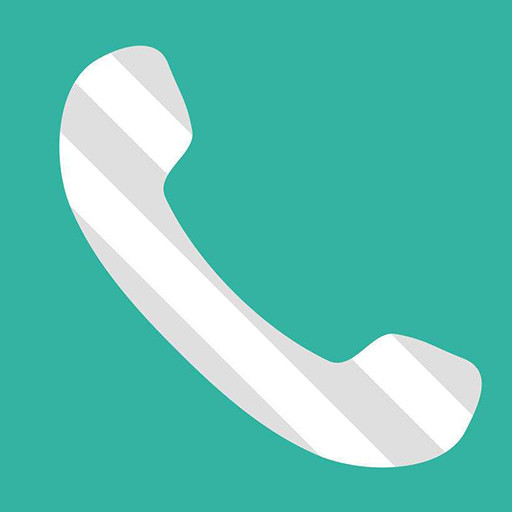 +86-18858098438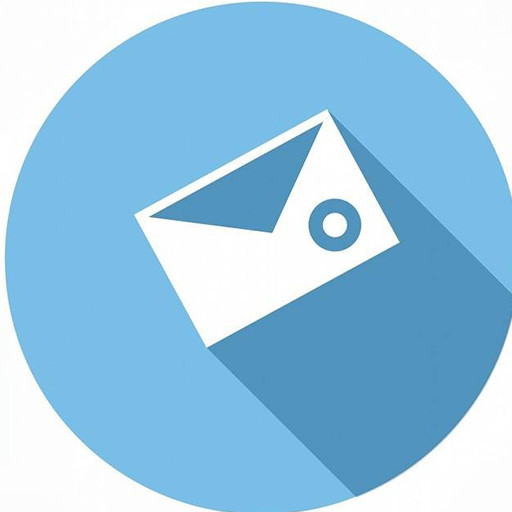 sales02@diffulpump.com
DIFFUL SOLAR PUMP----New type MPPT controller of DIFFUL solar pump
To make the solar pump with our "DIFFUL feature ", recently, we pushed out new type MPPT controller to replace the previous one. Just to change the external appearance, but reserved the regular functions as blow:
7.Controller:
(1)MPPT function, the solar power utilization rate is higher.
(2)Automatic charging function for battery (12V/24V/48V/96V controller): Guarantee the pump normally working, meanwhile charge the battery; And when there is no sunshine, the battery can make the pump continuously working.

(3)LED displays the power, voltage, current, speed etc working condition.

(4)Frequency conversion function: It can automatically run with frequency conversion according to the solar power, and user also can change the speed of pump manually.

(5)Automatically start and stop working.

(6)Water proof and leak-proof: Double seal effect

(7)Excellent thermostability: Withstand 850C high temperature

(8)Soft start: No impulse current, protect the pump motor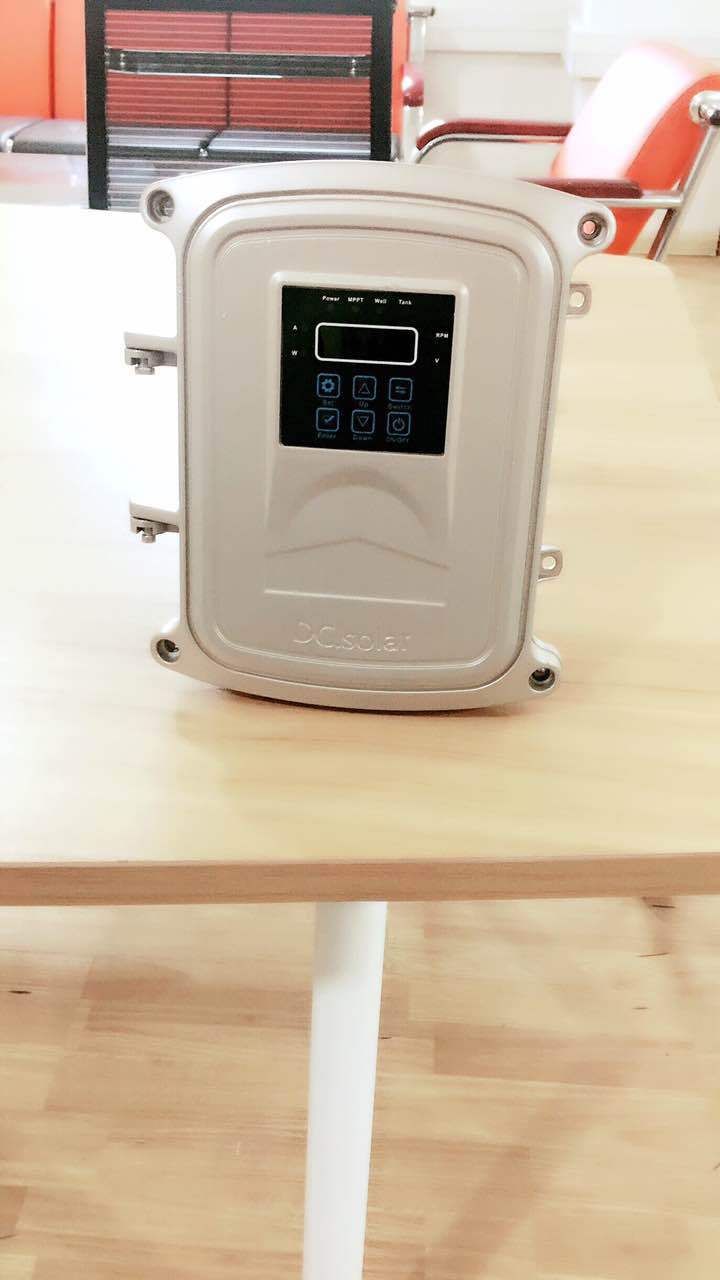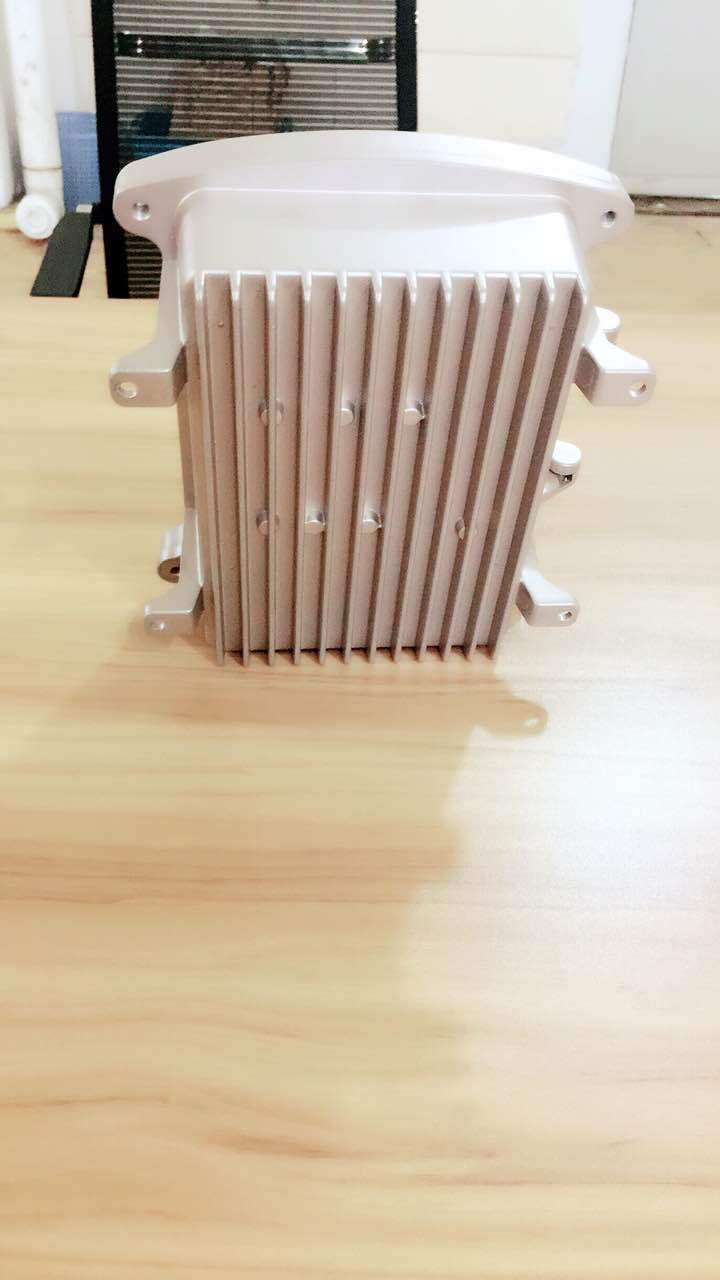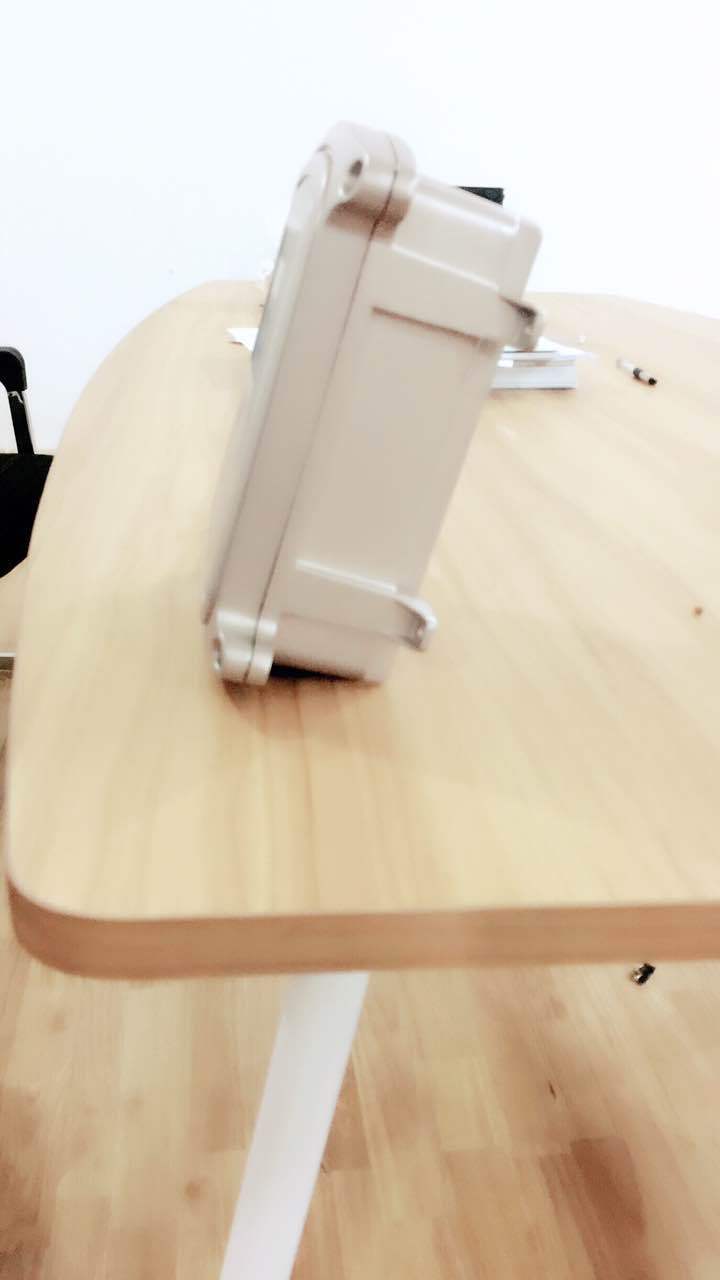 Subscribe to the Molotok mailing list to receive updates on new arrivals, special offers and other discount information.