DIFFUL pump, Your Profit Source.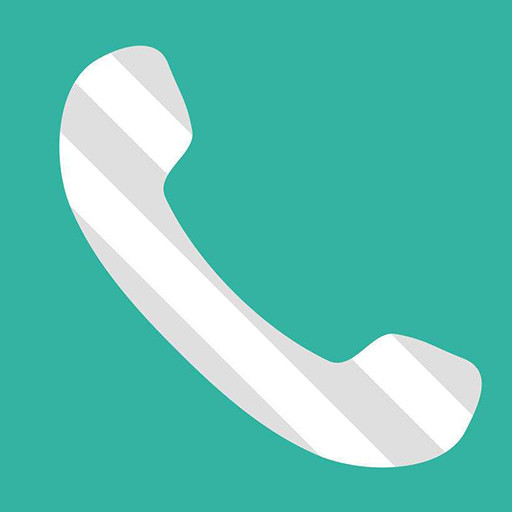 +86-18858098438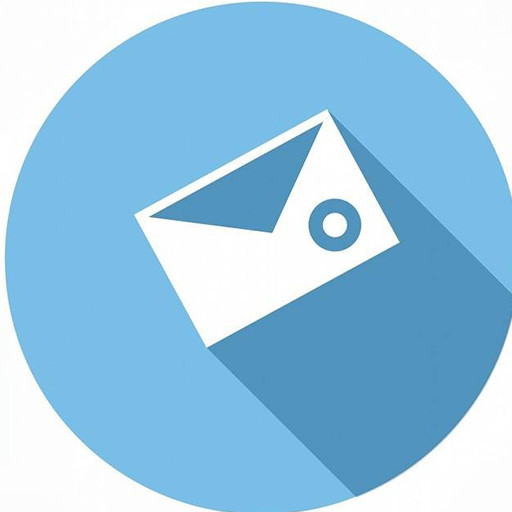 sales02@diffulpump.com
DIFFUL SOLAR PUMP---DC brushless solar pump in South Africa
Yesterday, i received the feed back from our South Africa client, who used to do water heater business. Since last year, they received an Item of solar water pumps, caused them exploit the market of solar pumps. Last week, they took our pumps to attend their solar exhibition. After that, he told me that our DC 1.5 hp solar pump attracted customer's interests.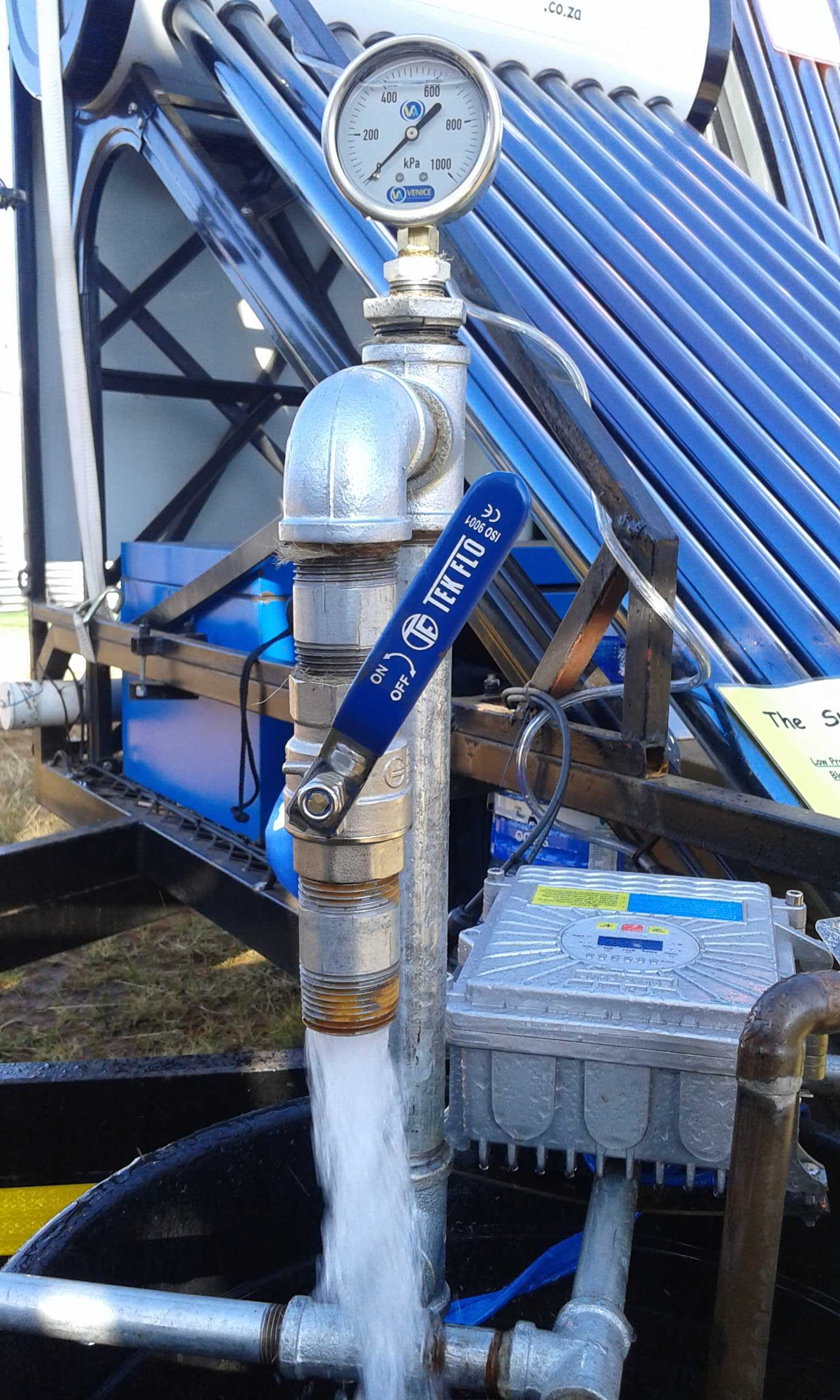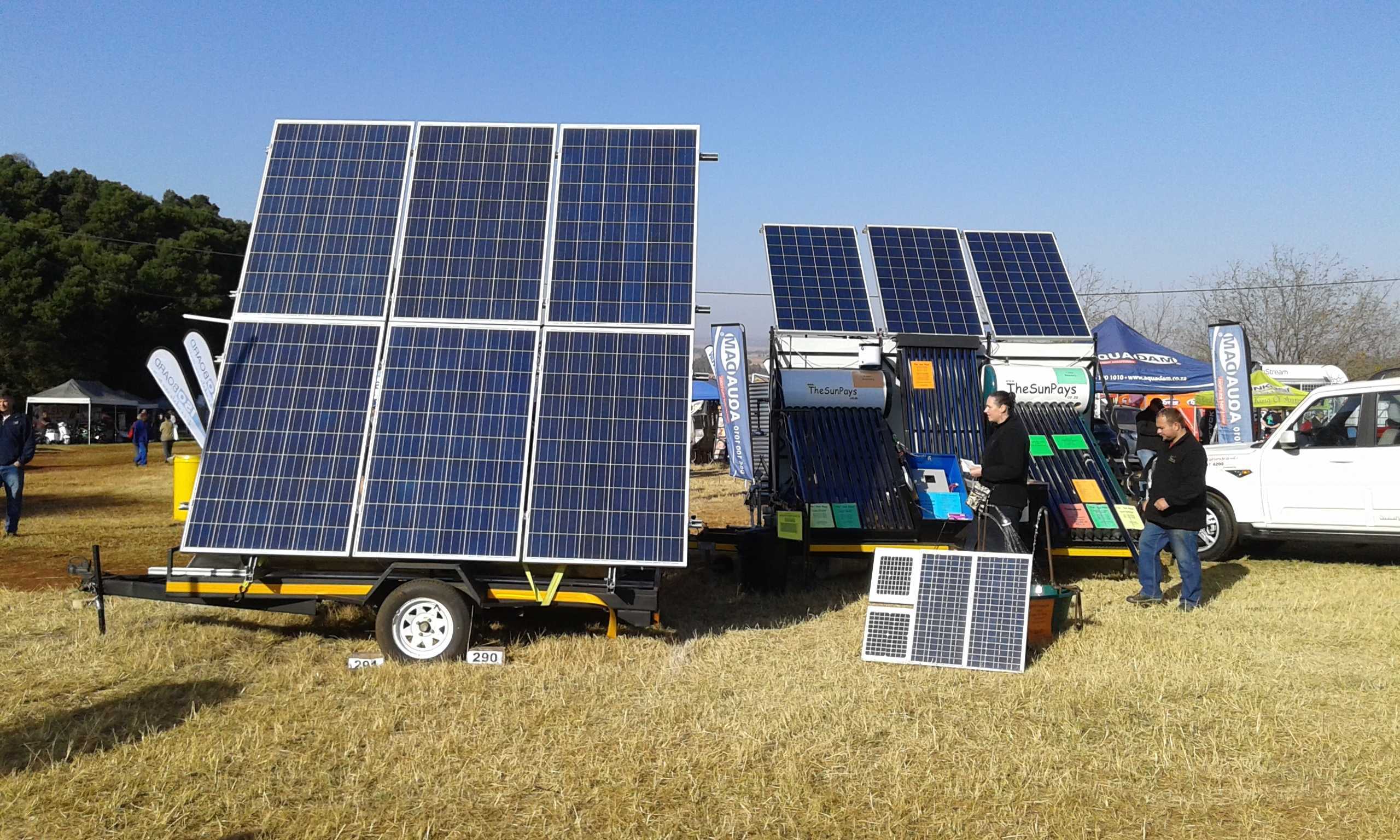 He took three models to attend the exhibition, 3DSD2.6-40-48-400(0.5hp), 3DSD3-78-48-750(1hp), 3DSD3-120-72-1100(1.5hp), and this 1hp and 1.5hp models really attract their customers. They tested the pump under pressure gage, to show the head of the pump, under the operation of 6PCS*250Watt solar panels and won the success in the exhibition. After the exhibition they told me that many solar pumps dealers from Durban and Johannesburg came to purchase this pumps.
E-mail/Skype:sales05@diffulpump.com
Tel/WhatsApp:+86 15058288607
Wechat:diffulsales01
Subscribe to the Molotok mailing list to receive updates on new arrivals, special offers and other discount information.