DIFFUL pump, Your Profit Source.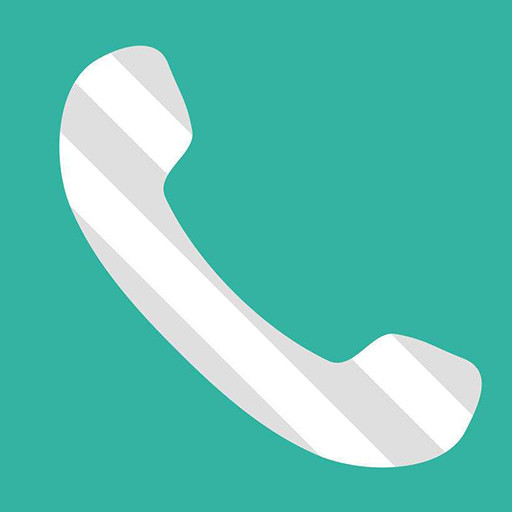 +86-18858098438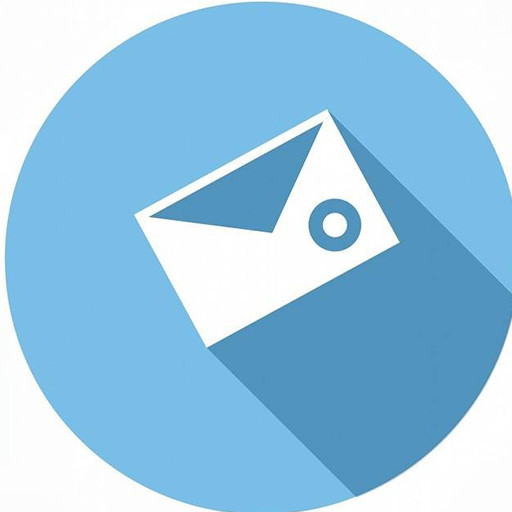 sales02@diffulpump.com
DIFFUL DEEP WELL PUMP----Experience exporting to Turkey
Three years ago, in the canton fair, an Turkish client come to visit water pump booth and found a good supplier who can totally meet their requirements. Since then, they come to visit their factory and finally meet agreement with hem. Since when they reached the first cooperation, they have been working together till now. Three months ago, the Turkish client was searching for a new supplier and found our factory. He told me he was a very big wholesalers in Turkish. After making discussion with him, we found he is a truly professional purchase manager, he has many requirements to the pump spare parts, like the spare parts of bearing, shaft and length of stator. To capture his conviction, we took some pictures of material and some videos of assembling and testing.
After learning some information about him and his company, we have ever purchased pump switch from one of our friend factory. From them, we knew that he is truly a very big distributor of water pumps in Turkey. They purchase 12 containers from them last year which determined that we want to exploit their market. So, we collected the deep well pump details that he purchased from previous factory before, we found some models we can give higher length of stator but lower price for him. Then we took the video and picture for him again, then gave lower price for him, finally he had some interests to our pumps. We learned that they also sold capacitors after checking their company website. To show our sincerity, we gave him some sample capacitors for free.
With a month negotiation, we final won his trust, he listed 18CBM pumps as trial order from us. After making some details confirmation, they made the payment.
As a matter of fact, our pumps really satisfied them, within one month, they placed one container as repeat order to us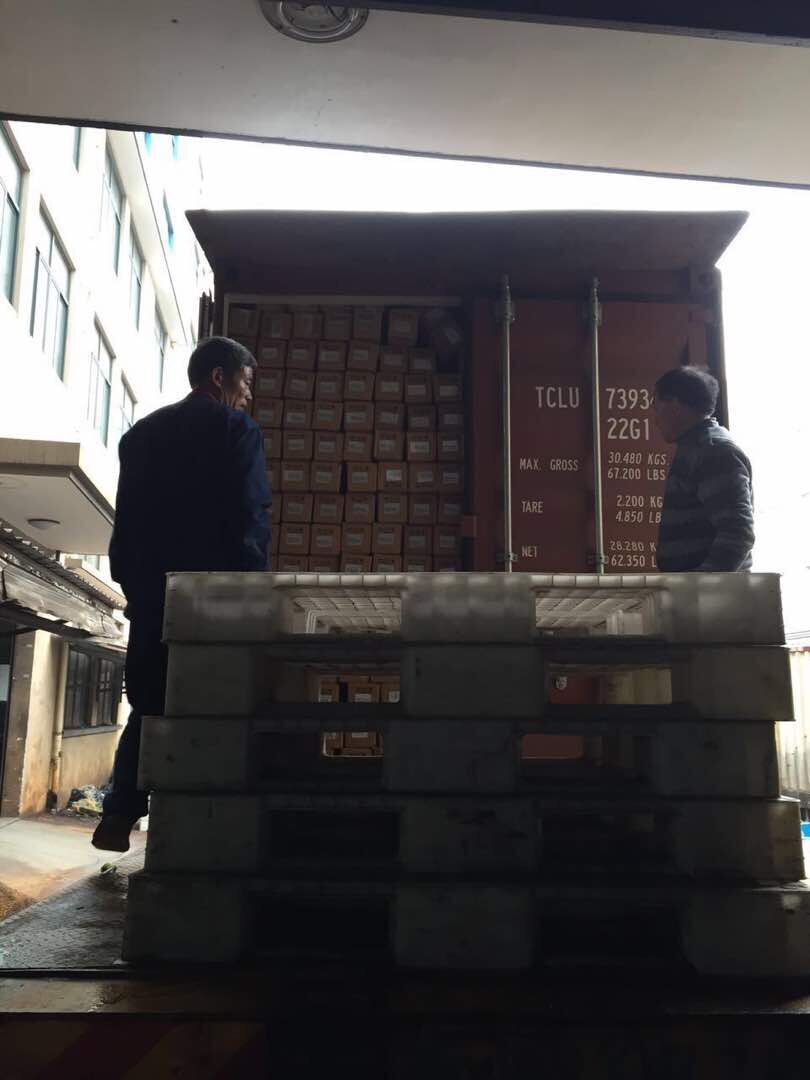 Subscribe to the Molotok mailing list to receive updates on new arrivals, special offers and other discount information.