DIFFUL pump, Your Profit Source.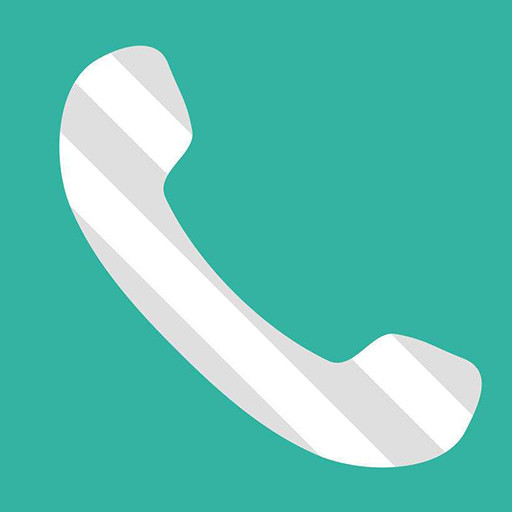 +86-18858098438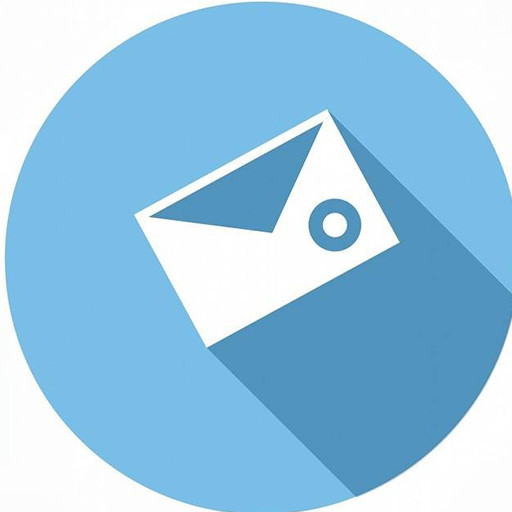 sales02@diffulpump.com
DIFFUL SOLAR PUMP-----Feedback from Thai client
Last year canton fair, a client from Thailand came to visit our booth. Our mini design DC brushless solar pump really attracted his eyes. We introduced that this is our patented product which has permanent magnet synchronous brushless motor. With all best material 304 stainless steel pump body and impeller, 321 stainless steel motor shaft, NSK bearing and Alloy mechanical. Without any discussion about price, he purchased one sample first. Because of the mini design, he can even put it in his backpack and take it away.
After he was back to Thailand, he studied our pump and decided to add extra two impellers to make his own model and also promoted the performance which can not buy from any other factories. Therefore, he purchase 50PCS this solar pumps from us. Proof by facts, his decision is wise, this model is in very good sales in Thailand and attract many customers coming to his shop. From then on, he will purchase 50PCS from us every month. Surely, he is an excellent merchant. Since then, many other solar pump wholesalers come to Chine looking for this model.
But unfortunately, with such a big advantage, he not decided to be our agent in Thailand. So other solar pump wholesaler found us and purchased the same model. Now, our DC brushless solar pumps are in very good sales in Thailand. It seems, the other wholesalers selling this solar pump didn't cause any effect on their market. He still will buy 40-50PCS from us every month. Yesterday, he send the feedback video to us, he told us that our pumps are with good quality and very popular in Bangkok.
Subscribe to the Molotok mailing list to receive updates on new arrivals, special offers and other discount information.