DIFFUL pump, Your Profit Source.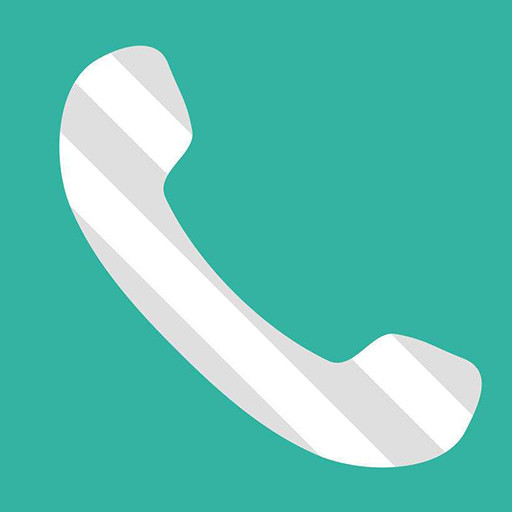 86-15058288607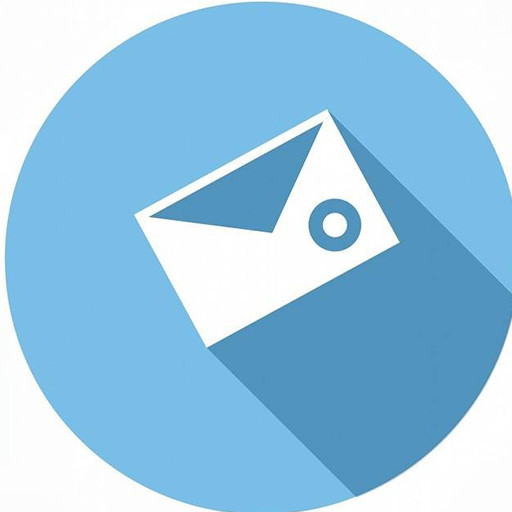 sales08@diffulpump.com
DIFFUL SOLAR PUMP---India to use International Solar Alliance to push solar water pumps
NEW DELHI: India plans to use International Solar Alliance to popularise indigenously developed

solar water pumps

across the world, especially in emerging markets, a top official said.


"Many countries are not even aware of

solar pumps

," said Upendra Tripathy, secretary, ministry of new and renewable energy (MNRE), who is also the chairperson of the interim administrative cell of International Solar Alliance (ISA), a joint initiative of India and France launched during the Paris climate conference last year to bring together 121 'sunshine' countries to optimise solar power use.
"We are planning pilot programmes in about 15-20 countries at our own cost, explaining their benefits and exporting about 100 pumps to each of them," Tripathy told ET.
India is a world leader in

solar water pump

use for both irrigation and drinking water, with about 62,000 pumps in operation across the country. Slightly more than half of the total were added last year.
Solar pumps of 3-5 HP

cost around Rs 5-7 lakh, multiple times more than diesel and electric pumps of similar capacity. A 3-5 HP diesel pump, for example, costs Rs 30,000-50,000, but the cost of diesel in running it even for a single year is often greater than the cost of the pump.
Tarun Kapoor, joint secretary, MNRE, said the government may also extend credit lines to other countries to buy more

solar pumps

from Indian manufacturers. "If asked for, we can also provide training in

solar pump manufacture

. We can have technical collaborations through the National Institute of Solar Energy or other institutions," he said.

There are 19

solar pump manufacturers

in India and about 60-70 companies sell them.
In the absence of any international standards for

solar pumps

, MNRE has developed its own. "We will also familiarise these countries with our standards," said Kapoor.
Vinay Rustagi, managing director at solar consultancy BRIDGE TO INDIA, said it is important to promote

solar pumps

among farmers. "The government subsidised diesel for years since it is used by farmers to run their pumps and irrigate their fields. Since diesel is largely imported, it has resulted in a large subsidy bill as well as a large power bill. Diesel use is also environmentally harmful," he said. "Solar pumps are costly, but it is good that the government is promoting them. They now want ..
E-mail/Skype:sales05@diffulpump.com
Tel/WhatsApp:+86 15058288607
Wechat:diffulsales01
Subscribe to the Molotok mailing list to receive updates on new arrivals, special offers and other discount information.